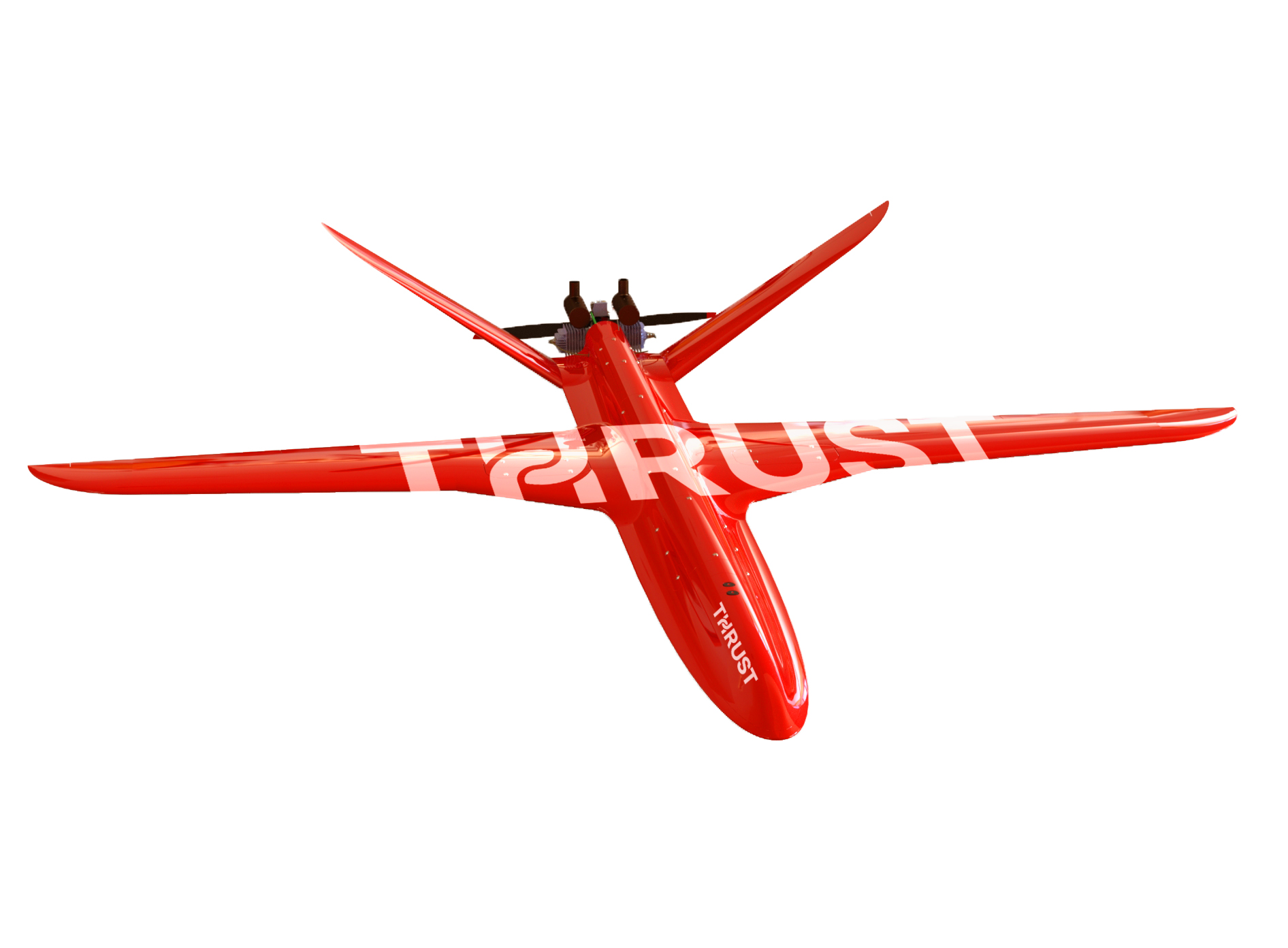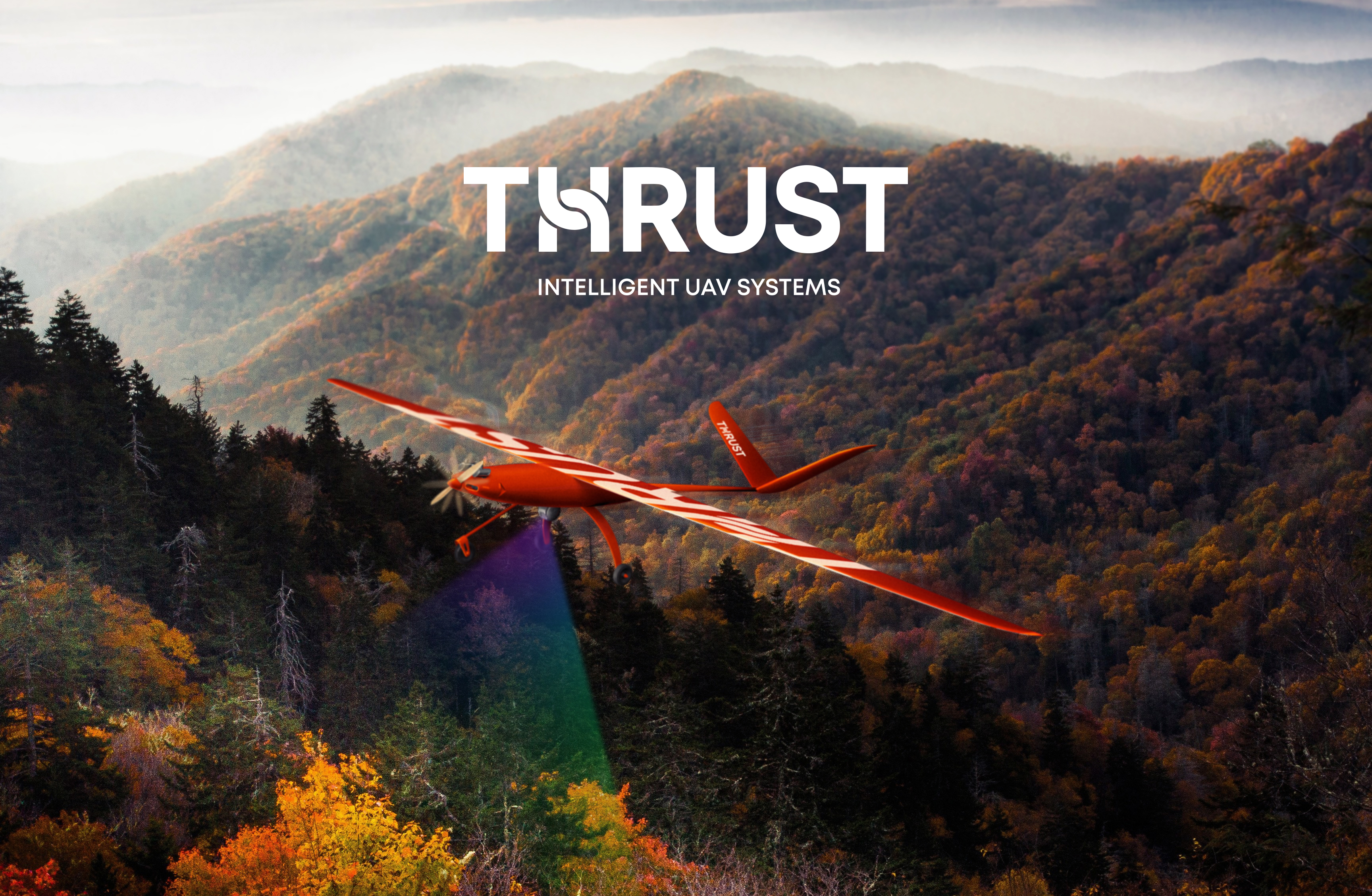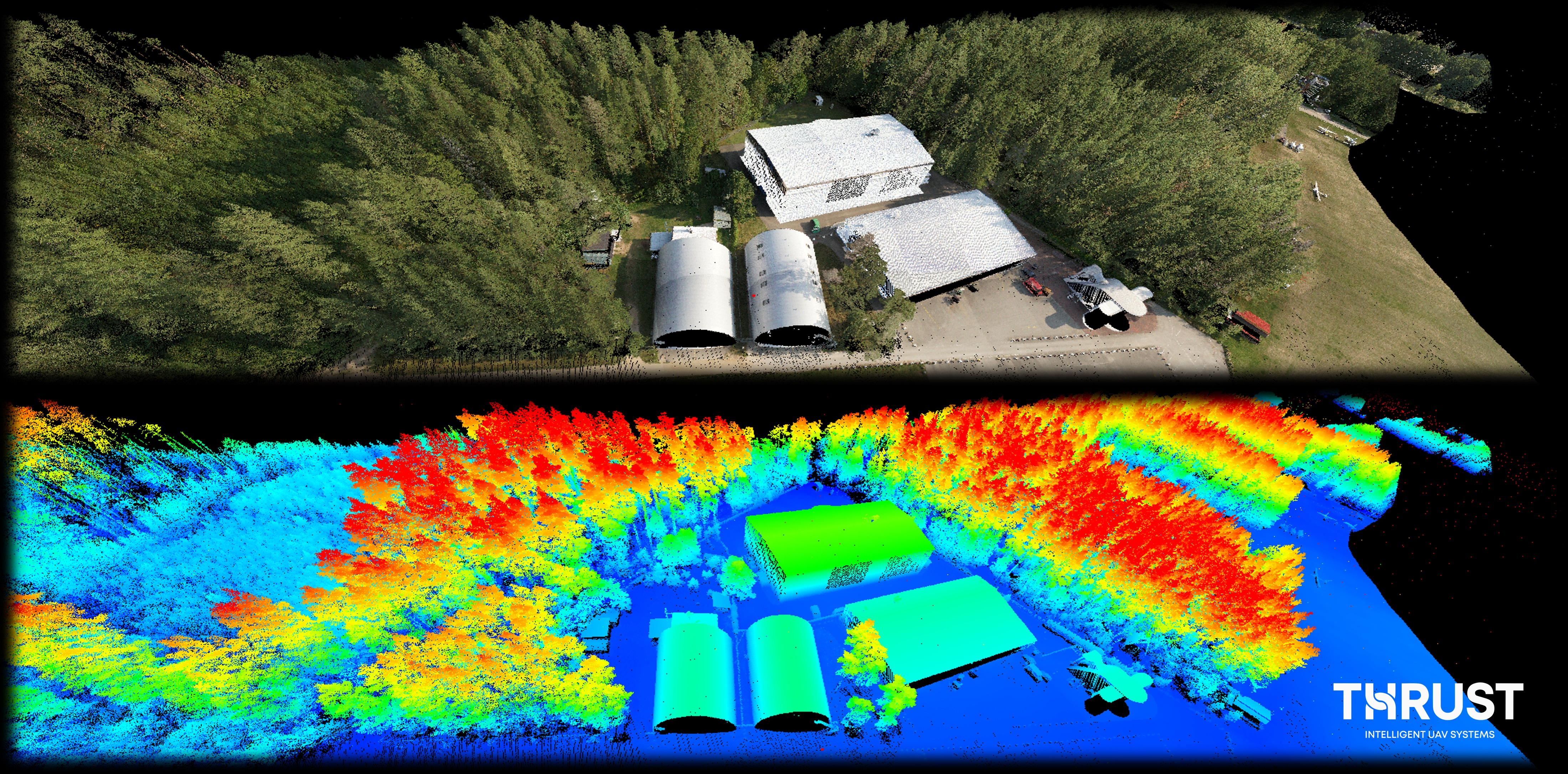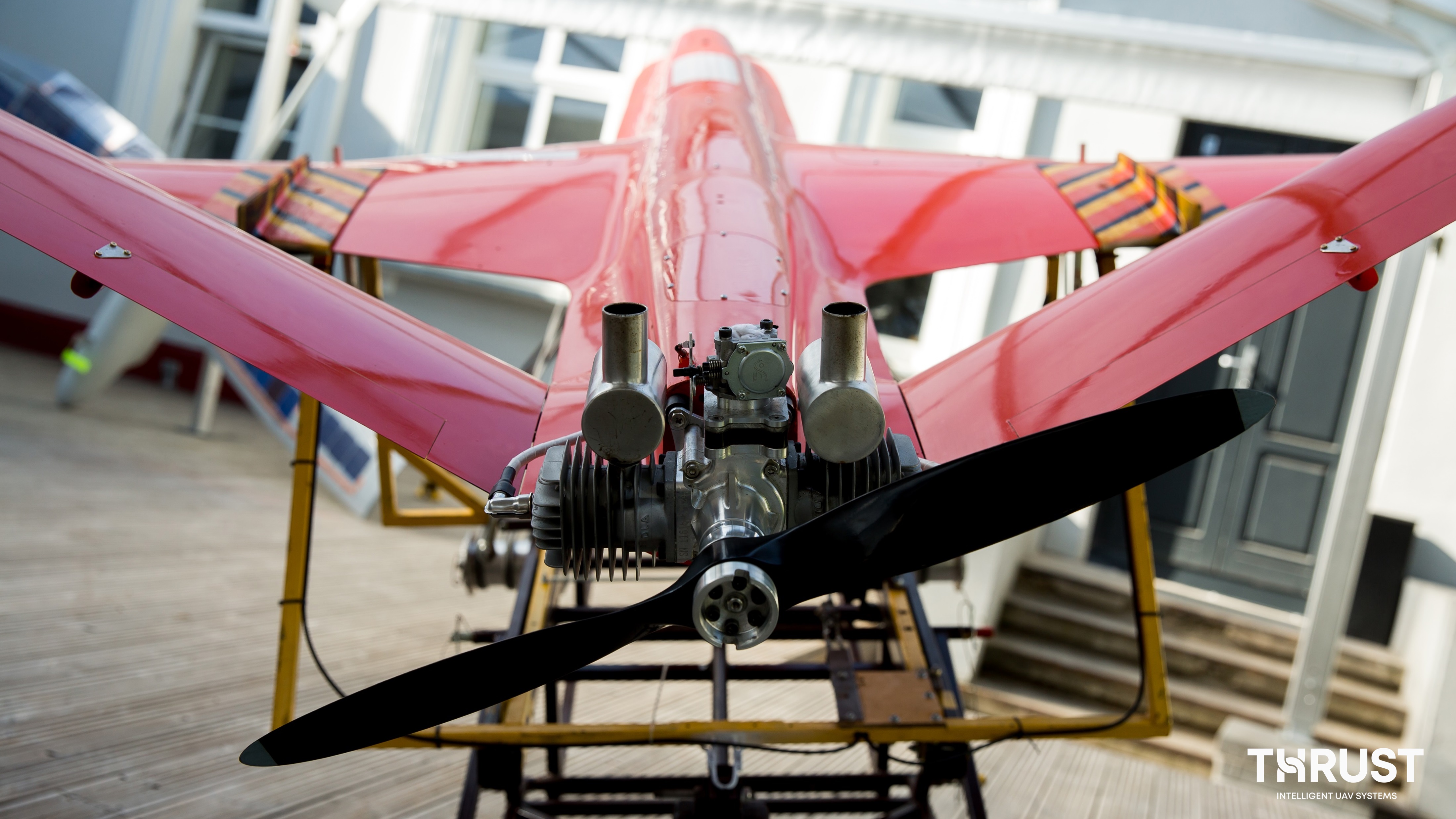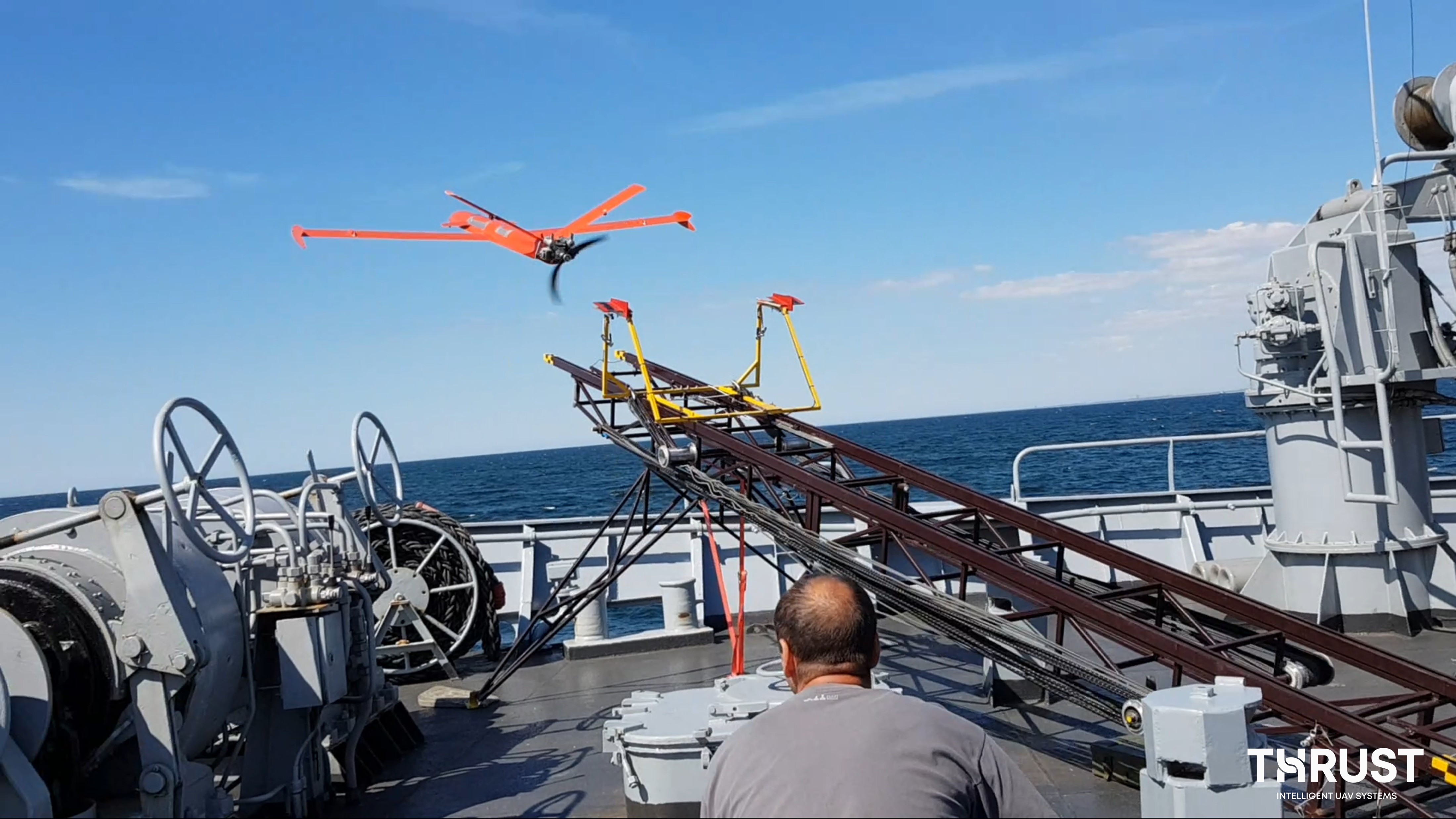 Address: Sklandytuvų g. 1, Paluknio k., LT-21168 Trakų r.
Phone/fax : +370 618 80800
E-mail : Info@thrust.lt             
Website: https://thrust.lt/
General information about the company:
THRUST® helps militaries to increase the efficiency and effectiveness of surveillance and training missions by using unmanned aerial vehicles (UAV). We produce custom design and functionality fixed-wing drones with up to 150 kg MTOW. 6 years' experience with military drones allowed us to become an official supplier of NATO. Our UAV solutions range from heavy multirotor to fixed-wing drones for military surveillance. Our UAVs can be equipped with HD RGB cameras (60 MP), high resolution LiDAR (~200 pts/m2), SAR or other sensors. We also have developed and tested a line of target drones for training purposes.
THRUST is bringing a range of UAV solutions for military surveillance – from heavy multirotor, to fixed-wing UAVs capable of using HD RGB, LiDAR and SAR sensors. We are a certified NATO supplier and have 6 years of experience with developing target UAVs for training purposes.