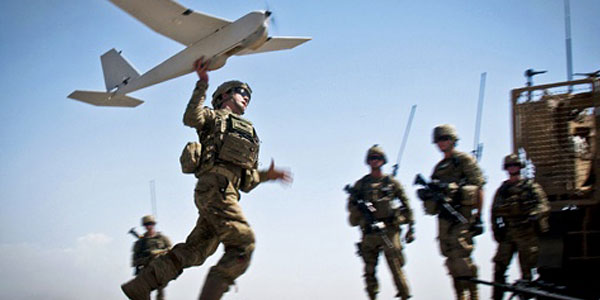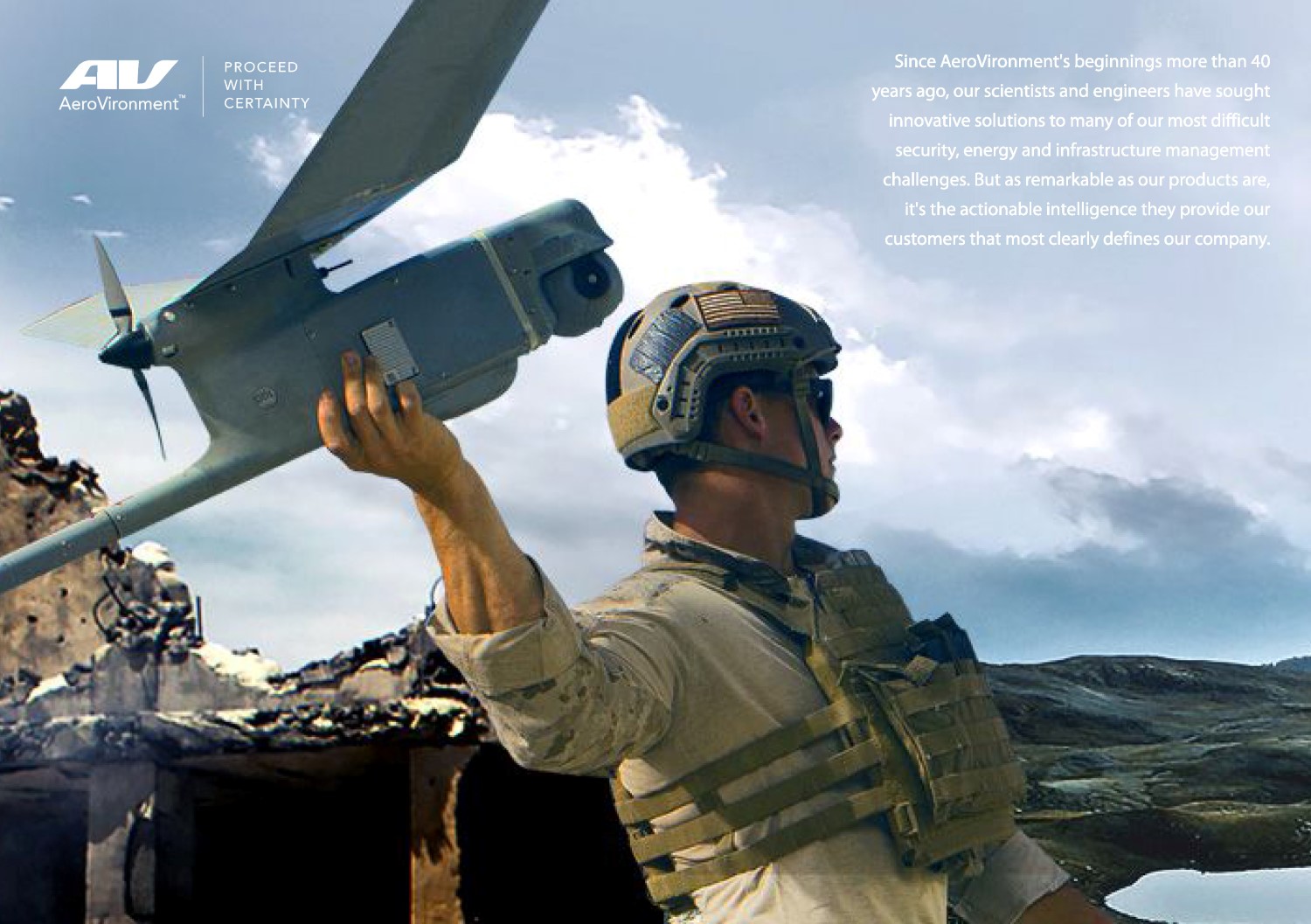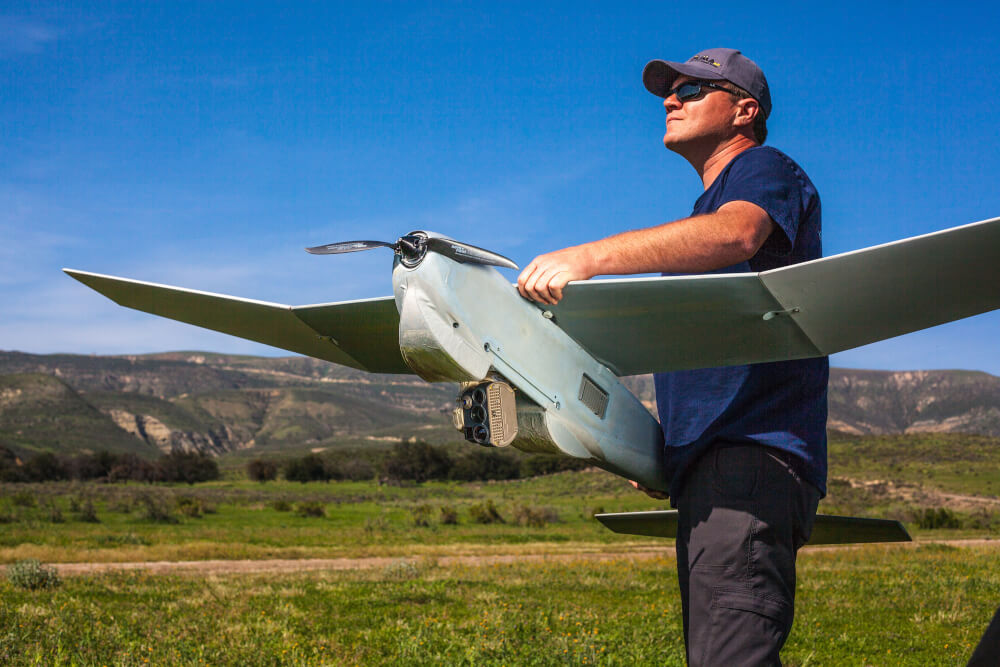 Home Address: 900 Enchanted Way, Simi Valley, CA 93065
Phone: +1(805) 581-2198
Email: Hendrickson@avinc.com
Website: www.avinc.com
General Characteristics of Company:
AeroVironment (NASDAQ: AVAV) provides customers with more actionable intelligence
so they can proceed with certainty. Based in California, AeroVironment is a global
leader in unmanned aircraft systems, tactical missile systems and electric vehicle
charging and test systems, and serves militaries, government agencies, businesses and
consumers. For more information visit www.avinc.com.
Products (Experience):
AeroVironment's small UAS – including Raven®,  Puma™ AE and Wasp® AE, as well
as Switchblade® loitering missile and its variants – continue proving their life-saving
value with U.S. forces and increasingly with our allies around the world as our
international footprint grows. We now count more than 40 countries outside of the U.S.
as customers for our family of small UAS