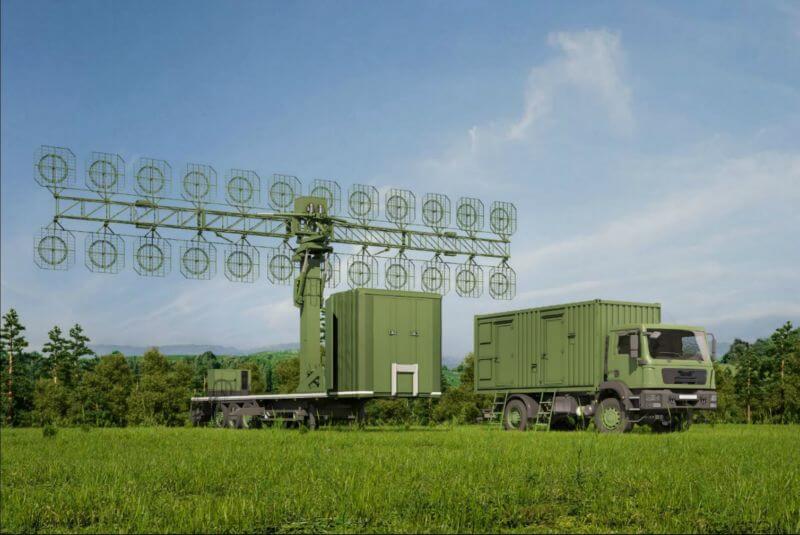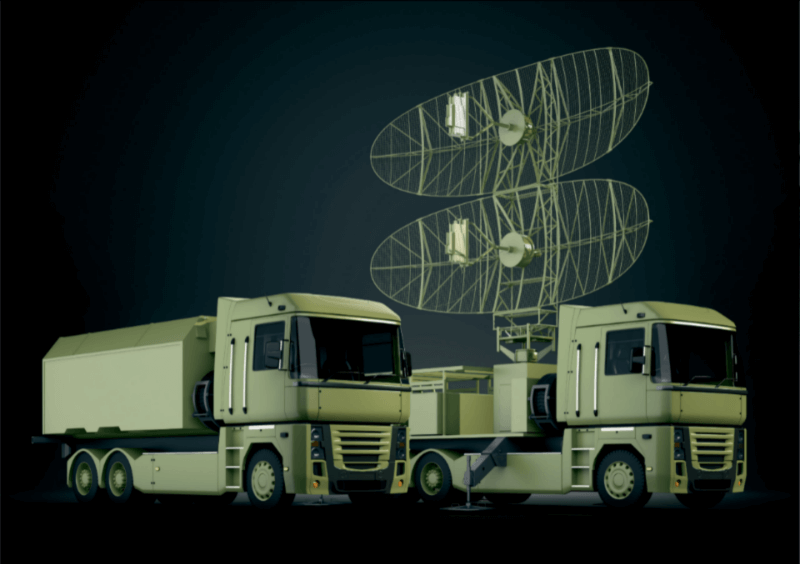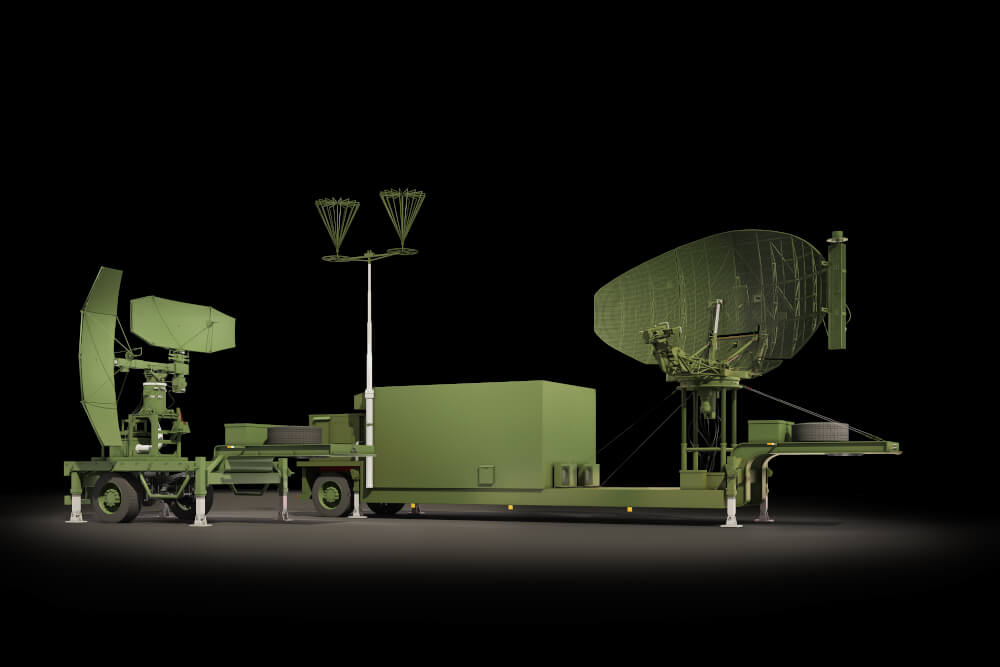 Company name: LiTak-Tak
Year of incorporation: 2009
Home address: Vytauto str. 49A, Keturiasdesimt Totoriu village, Vilnius district, LT-14120 Lithuania
Phone : +370 5 2153 533
Fax: +370 5 2784 035
E-mail: info@litaktak.com
Website: www.litaktak.com
General characteristics of the company:
JSC "LiTak-Tak" is dynamically developing company with the main purpose to provide supplies of air traffic control, radar equipment and surface-to-air missile systems. LiTak-Tak offers the products and solutions listed below:
Goods:
– ATC equipment;
– ATC simulators;
– Radars of different purpose (civil and military);
– Data and Voice recording systems;
– Command posts of different levels;
– Ground Controlled Approach Systems (civil and military).
Services:
– Modernization of legacy radars (civil and military);
– Modernization of legacy Surface-to-Air Missile (SAM) Systems;
– Back-up/after sale support service;
– Development of ATC's tailored solutions;
– Integration of radar systems (civil and military).
Products (experience):
In 2014 LiTak-Tak presented the first new metric band radar AMBER- 1800 that was produced in Europe. It is characterized by fully automatic deployment/stowing down on site of installation. Mobile radar AMBER-1800 availability after the installation of the vehicles on site is just 20 minutes.
More information about radar AMBER-1800: http://www.litak-tak.eu/en/products/radars/amber-1800/.