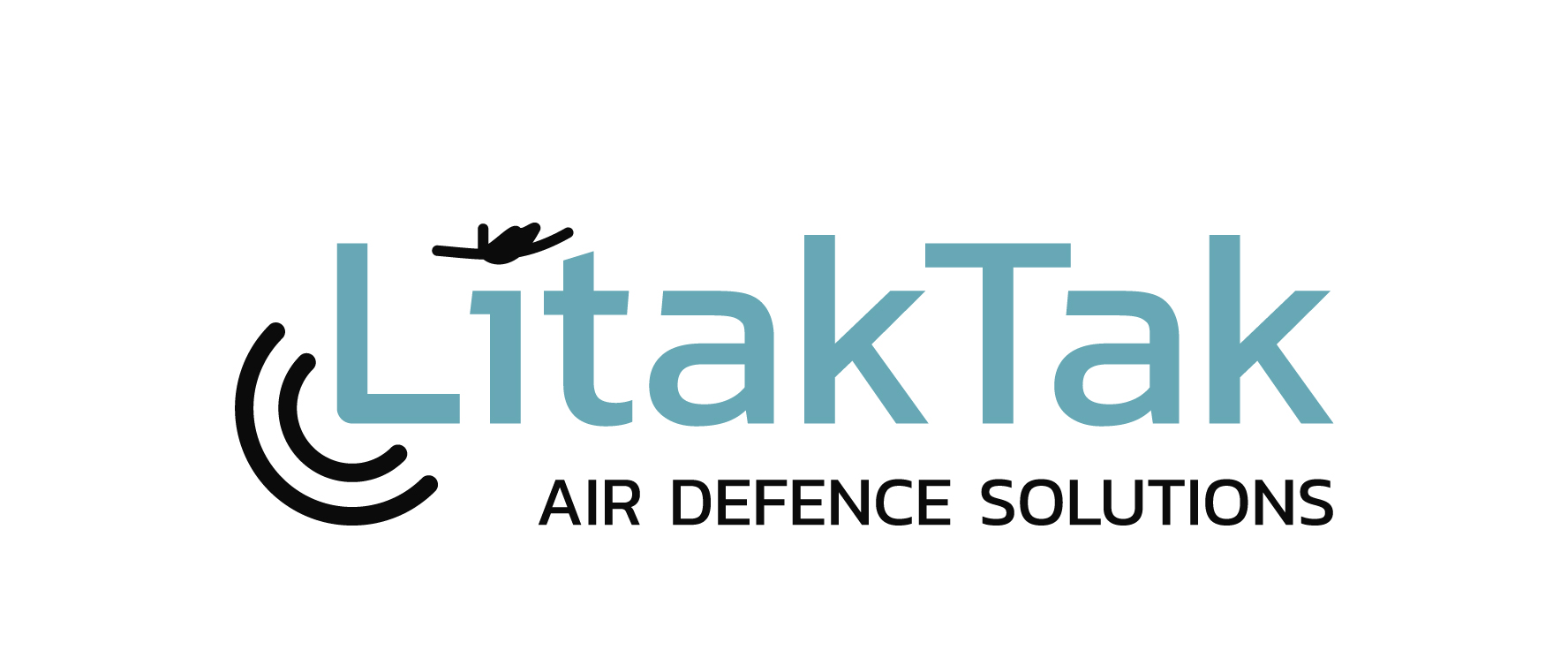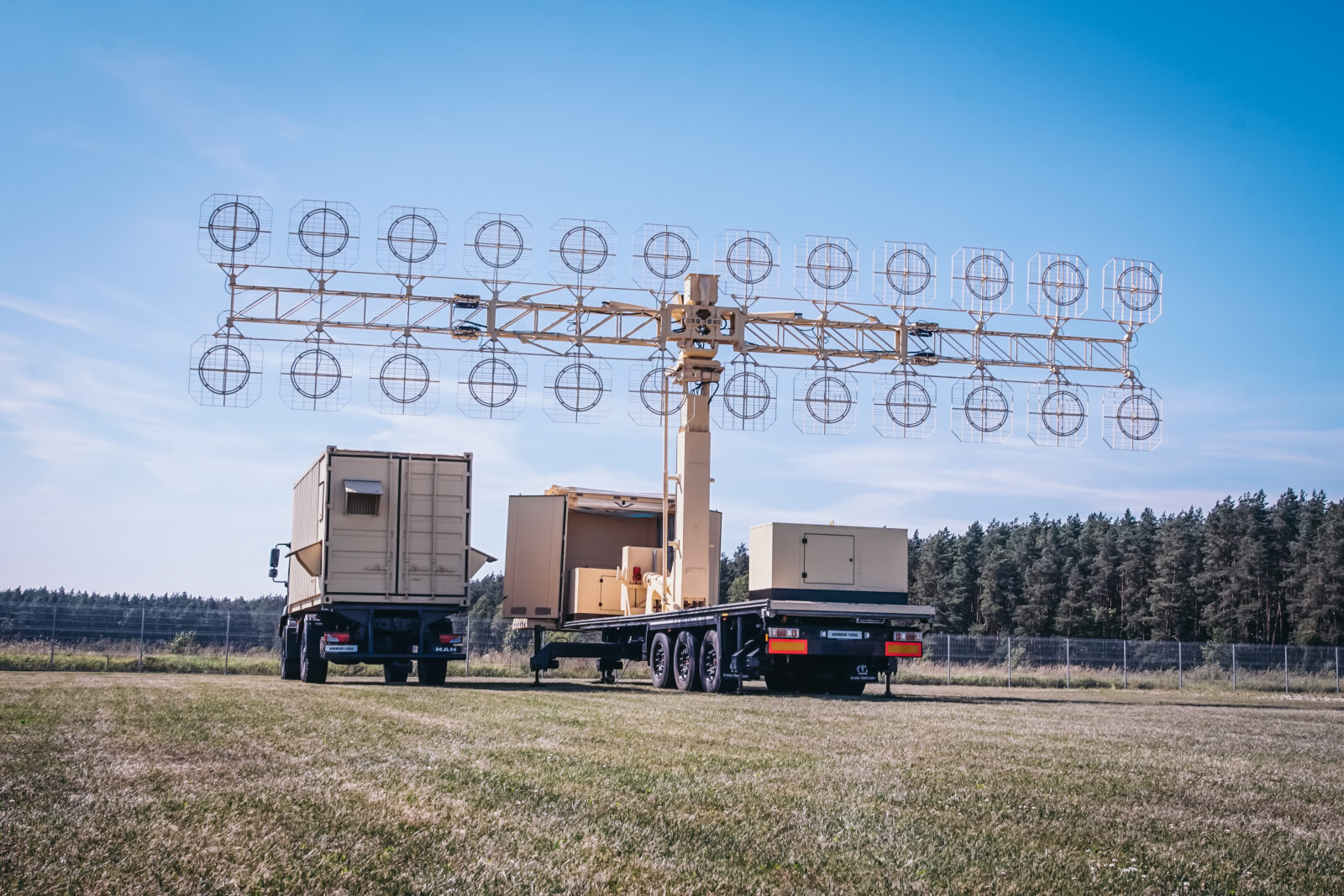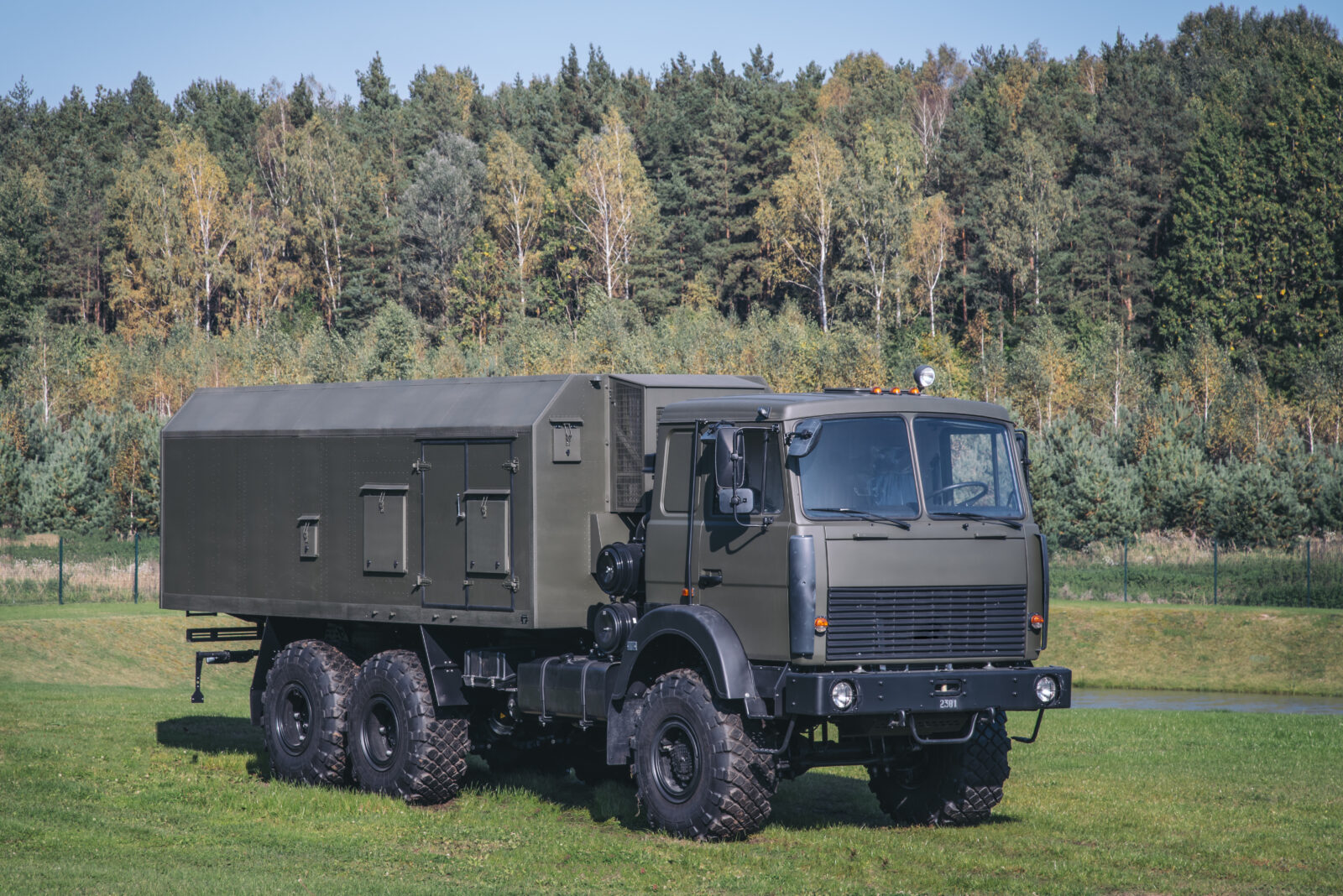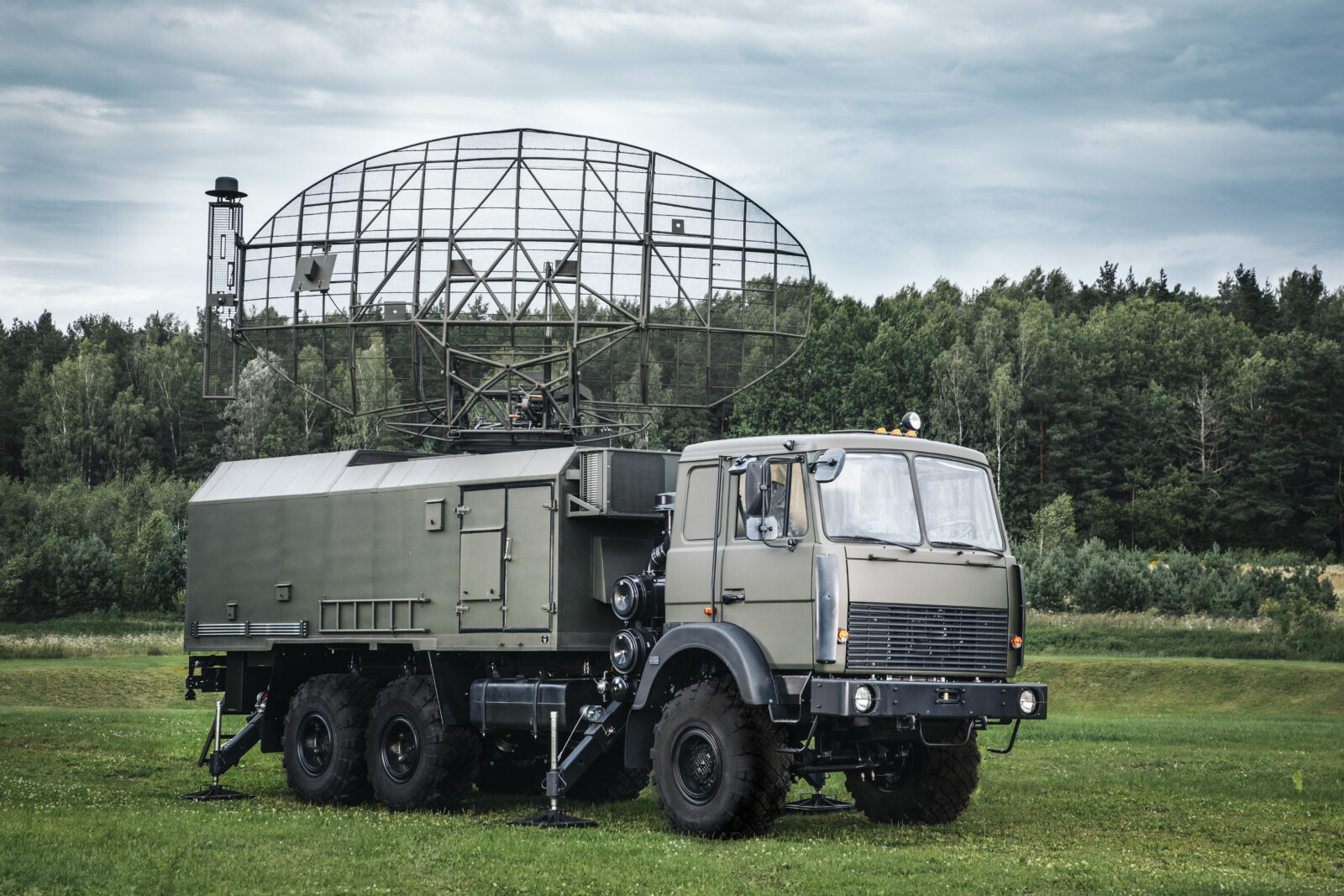 LITAK TAK
Home address:
Vytauto str. 49A, Keturiasdesimt Totoriu village,
Vilnius district, LT-14120 Lithuania
Phone/fax :
Ph.: +370 5 2153 533
Fax.: +370 5 2784 035
E-mail :
info@litaktak.com
Website:
General information about the company:
LiTak-Tak is dynamically developing company with the main purpose to provide supplies of air traffic control, radar equipment and surface-to-air missile systems. LiTak-Tak is specializing in the development and manufacturing of advanced radar data collection and processing systems for civil and defence markets ranging from sophisticated command posts for all types of armed forces to data recorders and simulators.
MAIN BUSINESS, PRODUCTS AND SERVICES
Goods:
ATC equipment;
ATC simulators;
Radars of different purpose (civil and military);
Data and Voice recording systems;
Command posts of different levels;
Ground Controlled Approach Systems (civil and millitary).
Services:
Modernization of legacy radars (civil and military);
Modernization of legacy Surface-to-Air Missile (SAM) Systems;
Back-up/after sale support services;
Development of ATC's tailored solutios;
Integration of radar systems (civil and military).