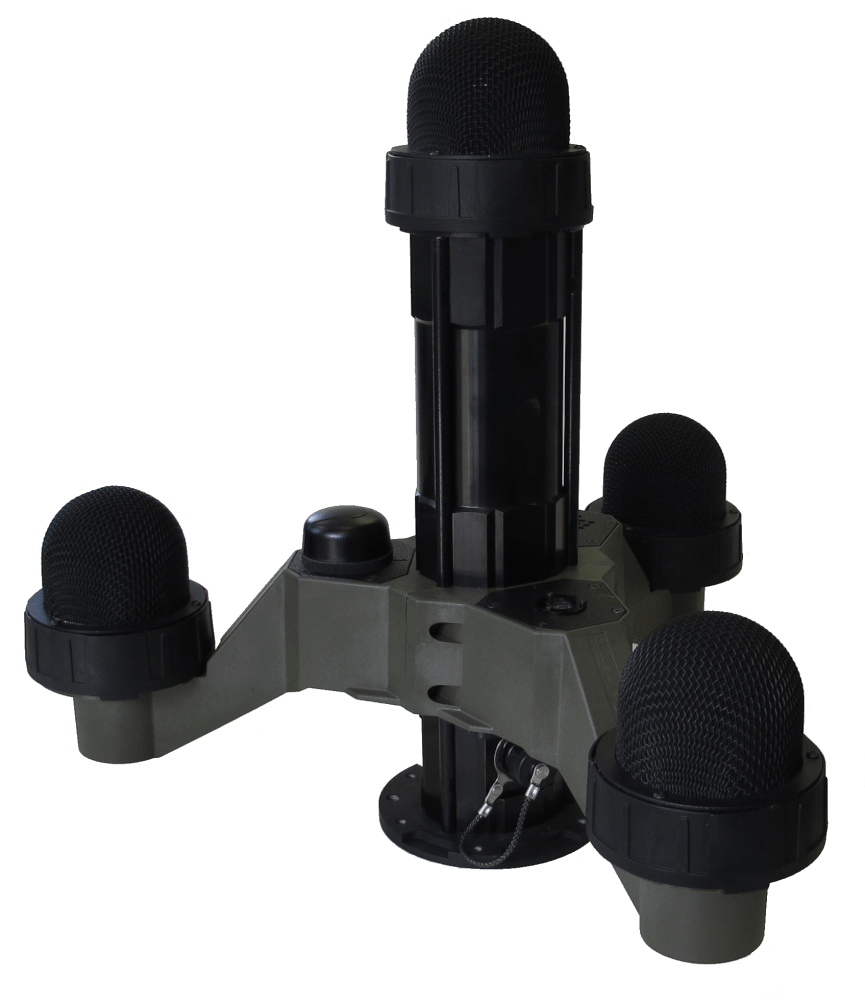 Company name: METRAVIB
Logo and products pictures: see enclosed
Year of incorporation: 21-11-1996
Home address: 200 Chemin des Ormeaux – 69 578 LIMONEST – France
Phone/fax : +33 472 52 47 36 / +33 472 52 47 47
E-mail: jean-baptiste.delannoy@acoemgroup.com
Website: http://metravib.acoemgroup.com/defence/security-solutions
General characteristics of the company:
METRAVIB is the N°1 worldwide company for Acoustic Gunshot Detection and Localization Systems dedicated to improve situational awareness and enable fast management of the threat.
METRAVIB provides a complete range of combat proven products for military and homeland security applications (Soldiers, vehicles, compounds, check points, sensitive sites, helicopters …)
In operation within more than 25 countries, METRAVIB products have been used by Armies, border guards, police forces on most of the recent theatres of operation.
State of the art technology, METRAVIB products can operates in extremes climatic and combat environments (day and night, urban, desert, tropical forest, mountains …) to provide threat information from small & medium calibers shots, RPGs and mortars rounds
Products (experience):
PILAR V :
PILAR V is an acoustic gunshot detector designed to be mounted on any type of armored vehicle. PILAR V is an intuitive and easy to use system which can report the information about the threat (azimuth, elevation, range, GPS coordinates, caliber category ….) through its own display or the vehicle's BMS. PILAR V can also be interfaced with a Remote Weapon Station for automatic targeting.
PEARL :
PEARL is a miniaturized acoustic gunshot detector designed for infantry and dismounted soldier who is in direct contact with the enemy. PEARL provides the capability of finding in a few seconds and in a very intuitive way the point of origin of the hostile shots.