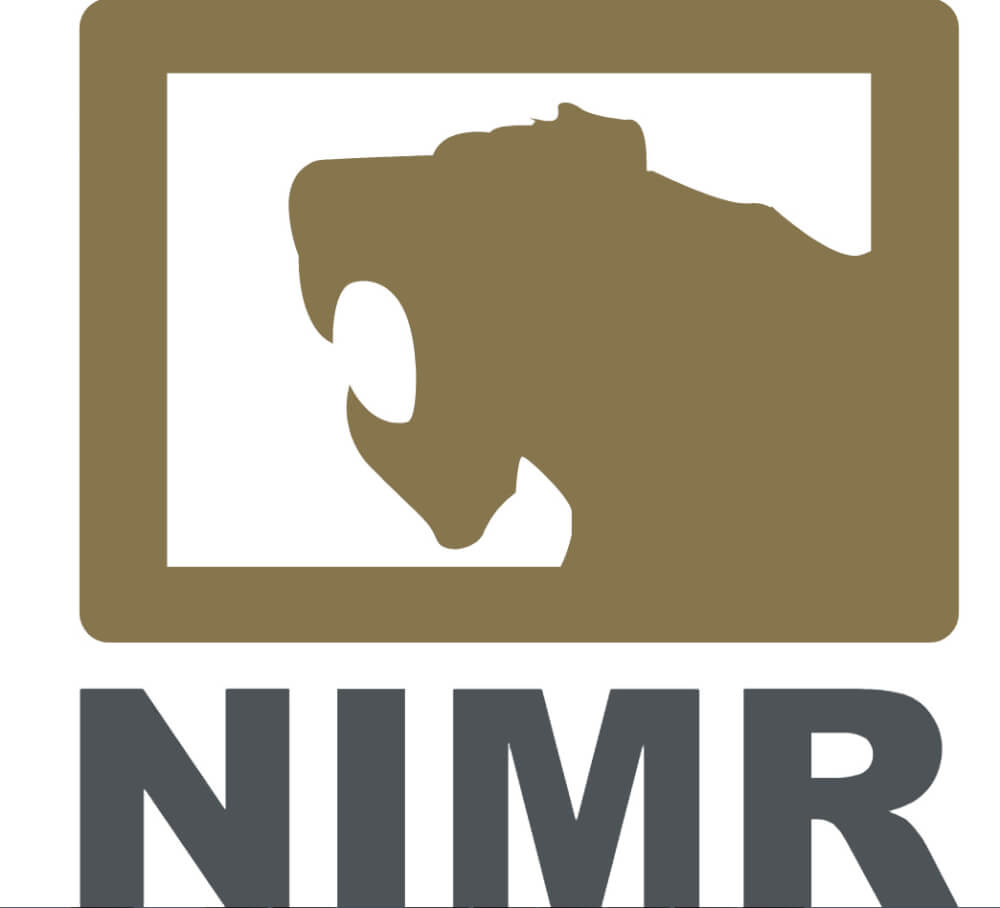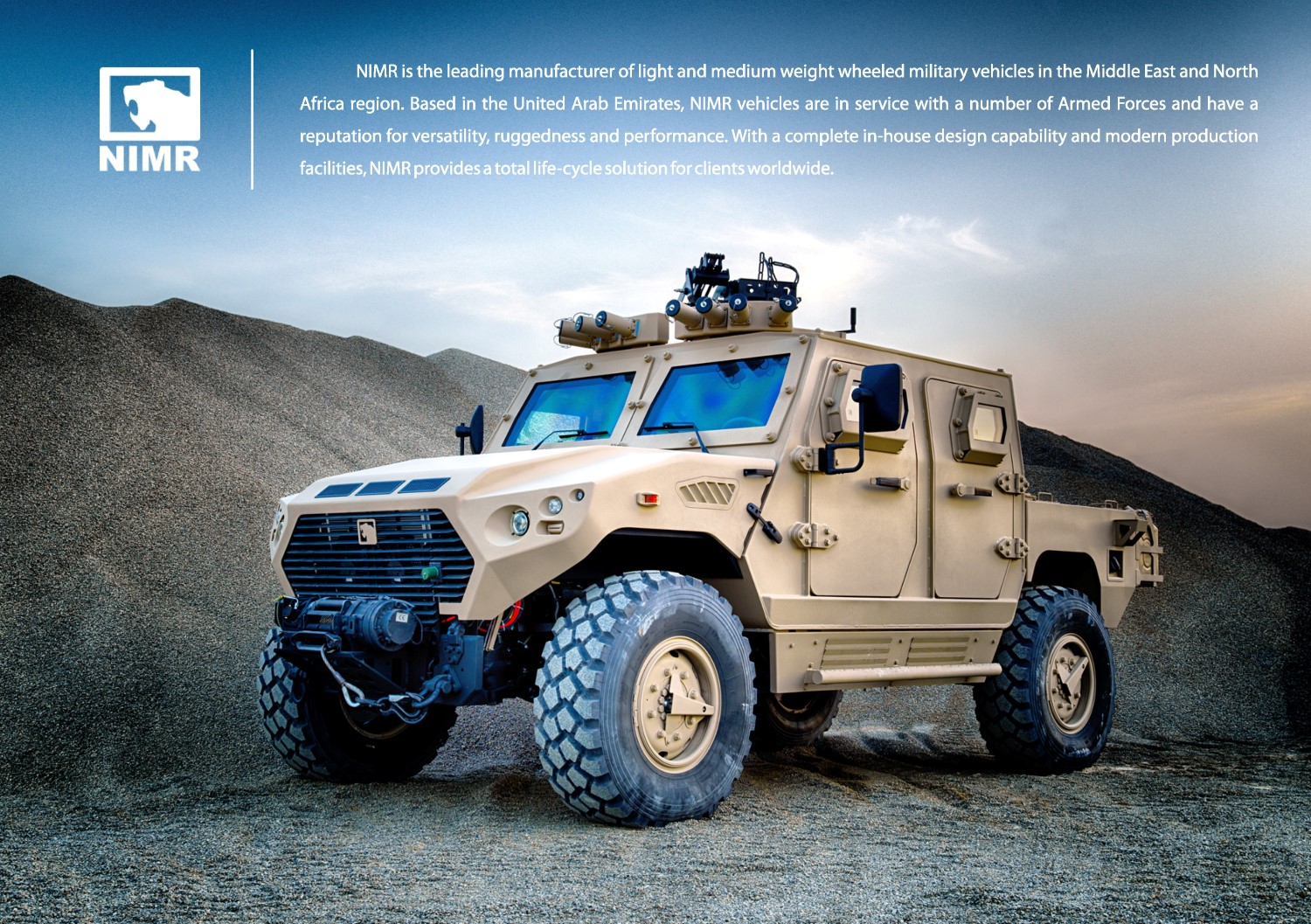 Year of incorporation: 2000
Home address: Tawazun Industrial Park, Abu Dhabi, United Arab Emirates, P.O. Box 91666
Phone/Fax: +97124927400, +97124927450
E-mail: commercial@nimr.ae
Website: www.nimr.ae
General Characteristics of the company:
NIMR, the Arabic word for Tiger, is the leading manufacturer of light and medium weight wheeled military vehicles in the Middle East and North Africa region. Based in the United Arab Emirates, NIMR vehicles are in service with Armed Forces across the MENA region and have a reputation for versatility, ruggedness and performance. With a complete in-house design capability, modern production facilities and maintenance, repair and overhaul, NIMR provides a total life-cycle solution for clients worldwide.
Our engineering team brings a depth of experience to the design of all our vehicles, using the latest materials and subsystems to meet customer requirements. Our research and development team is constantly working to improve the range, based on the experience of the existing fleet along with comprehensive trials and testing in the most demanding environments. Our Integrated Logistic Support department provides full life-cycle support.
Products:
NIMR vehicles provide the tactical mobility required to meet a diverse range of operational requirements on the modern battlefield. Based on a modular 4×4 and 6×6 chassis and driveline, NIMR provides utility, logistic and command variants as well as protected patrol vehicles, all with a range of protection options. NIMR currently has over 3000 vehicles in service.
The NIMR vehicle platform is ideal for a variety of mission systems. Integration through vehicle electronic architecture allows for a range of systems to be mounted, from C4I and ISTAR capabilities to complex weapon fits. This platform versatility enables NIMR to deliver the capability required for any scenario.