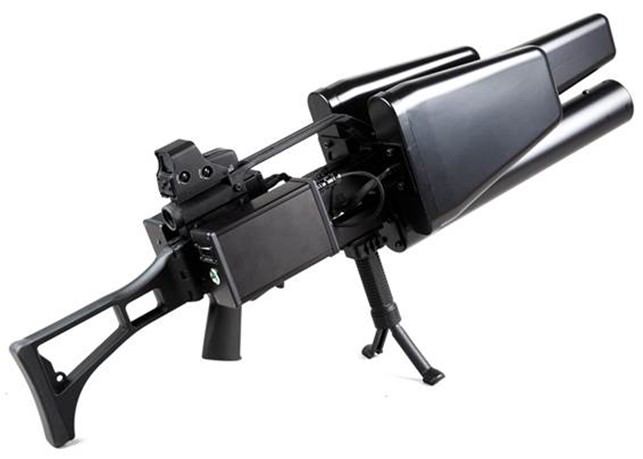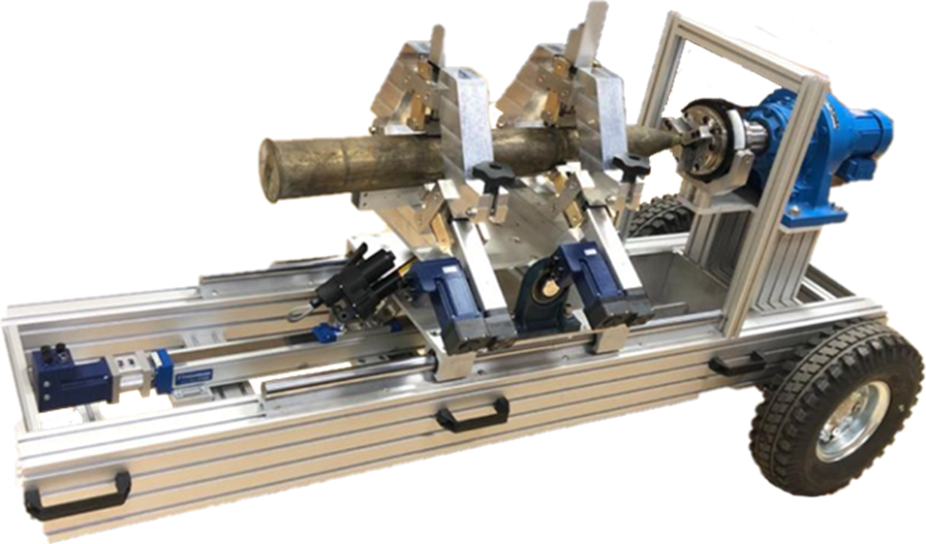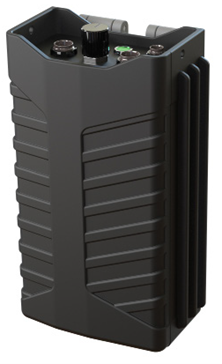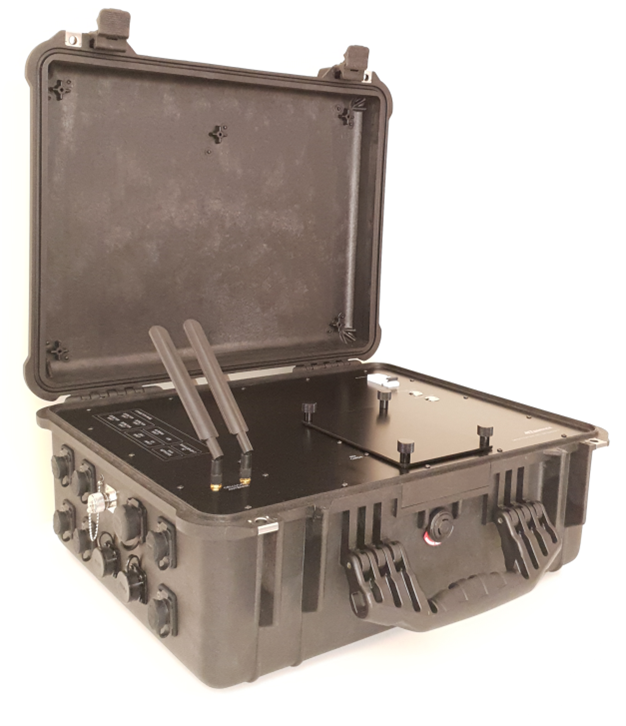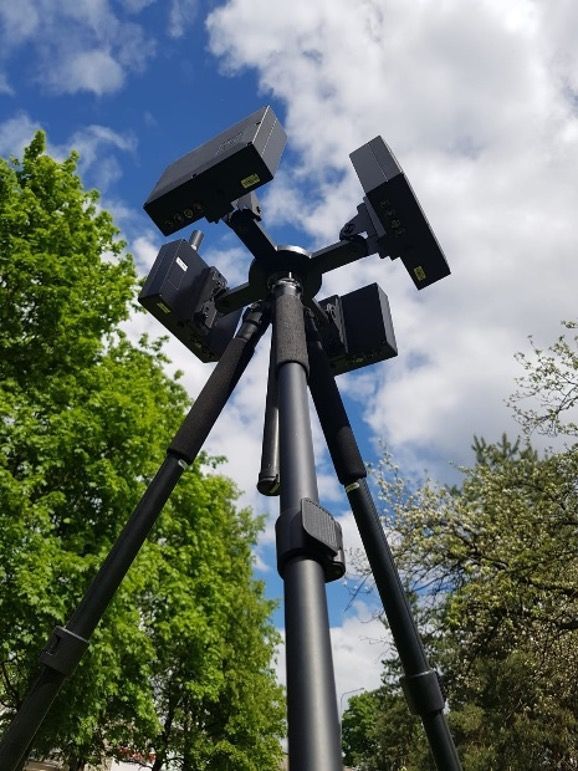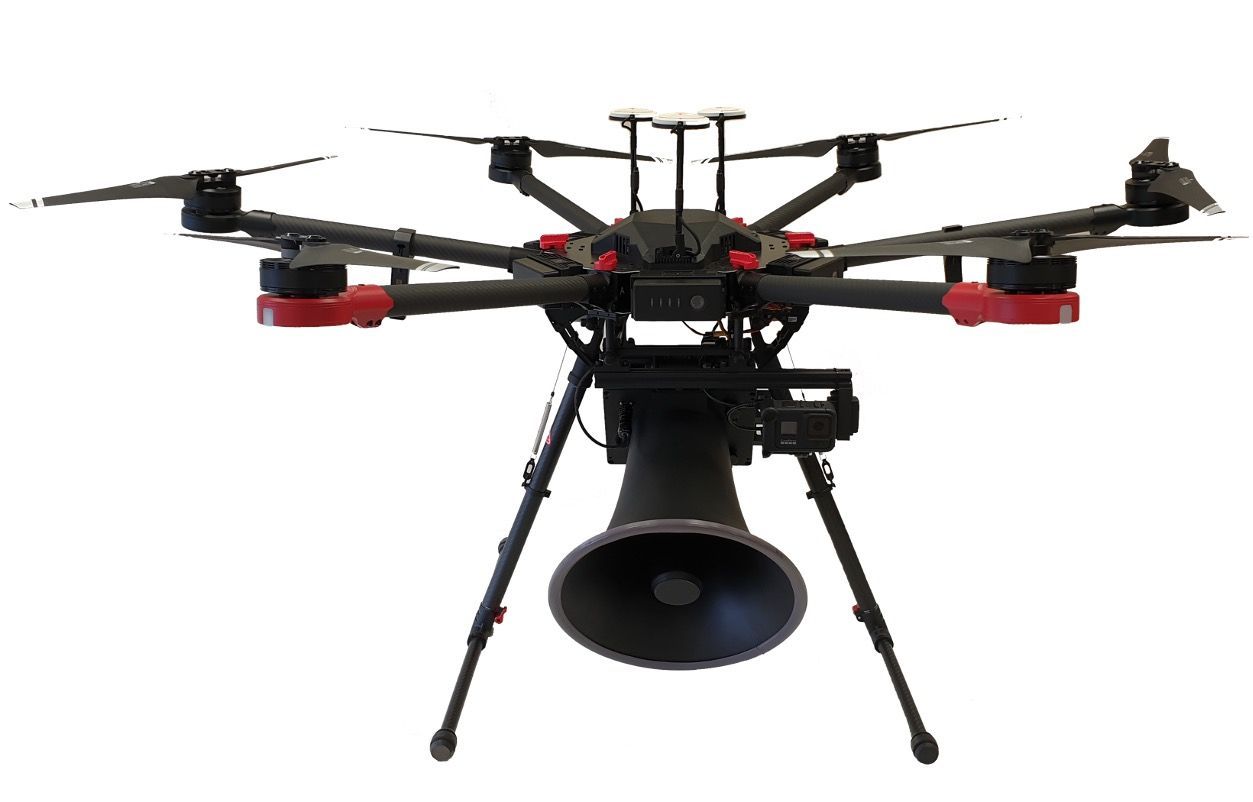 "NT SERVICE" UAB
Address: Ateities pl. 34, LT-52165 Kaunas, Lithuania
Phone/fax : +370 5 2685222 / +370 37 320122
E-mail: vilnius@rtp.lt
Website: www.rtp.lt
General information about the company:
NT SERVICE designs, implements and services of communication and IT solutions for public, private and critical infrastructure networks. NT SERVICE presents Multi-dimensional security solutions for defense and public safety authorities:
Weapons and equipment that will be demonstrated at the exhibition:
SkyWiper (EDM4S) – Electronic Drone Mitigation System EDM4S is a counter-drone solution designed to protect public venues, critical infrastructure, VIPs and other objects from unauthorized drone flights.
Video: https://www.youtube.com/watch?v=JsAkkjScKsY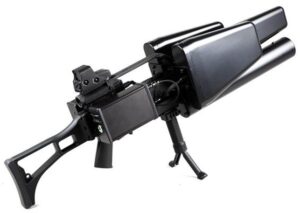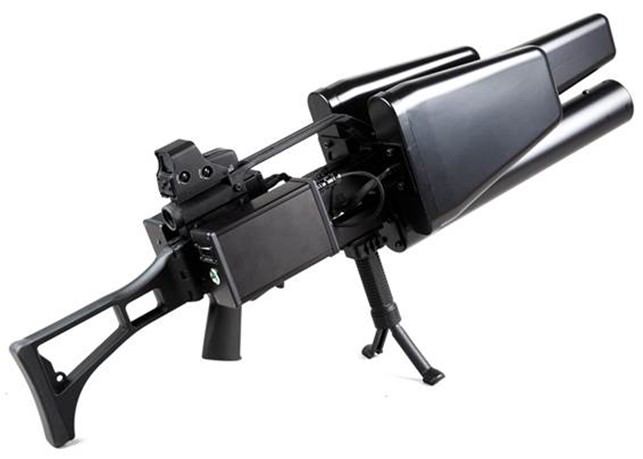 RENS – Remote Explosive Neutralization System RENS is an innovative remote-controlled solution for safe disarming of conventional and improvised Chemical, Biological, Radiological, Nuclear, and Explosive materials (CBRN/E-CBRN), Improvised Explosive Devices (IED), homemade TATP, Unexploded Ordnance (UXO) or performing other EOD operations. System is designed with fully automated features that allow remote mounting, disassembling and investigating containers and explosive materials inside.
Video: https://www.youtube.com/watch?v=-sLkxDr0wJQ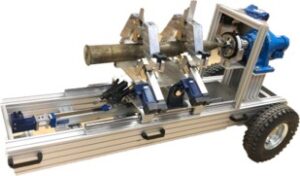 WM100 – A wearable personal drone detector, capable of detecting remote controlled commercially available drones (UAV, RPAS etc.) at long ranges.
Video: https://www.youtube.com/watch?v=JsAkkjScKsY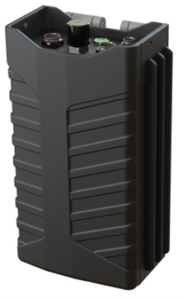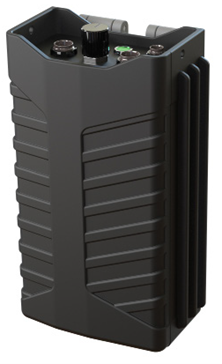 NST-DDS – is a mobile and autonomous fast deployable drone detection system. NST-DDS capable of providing information on model, protocol and vendor. In addition, the NST-DDS can also determine a bearing of the detected signal. Suited for stationary installations such as perimeter protection at prisons, military camps or can even be mounted on vehicles.
Video: https://www.youtube.com/watch?v=JsAkkjScKsY