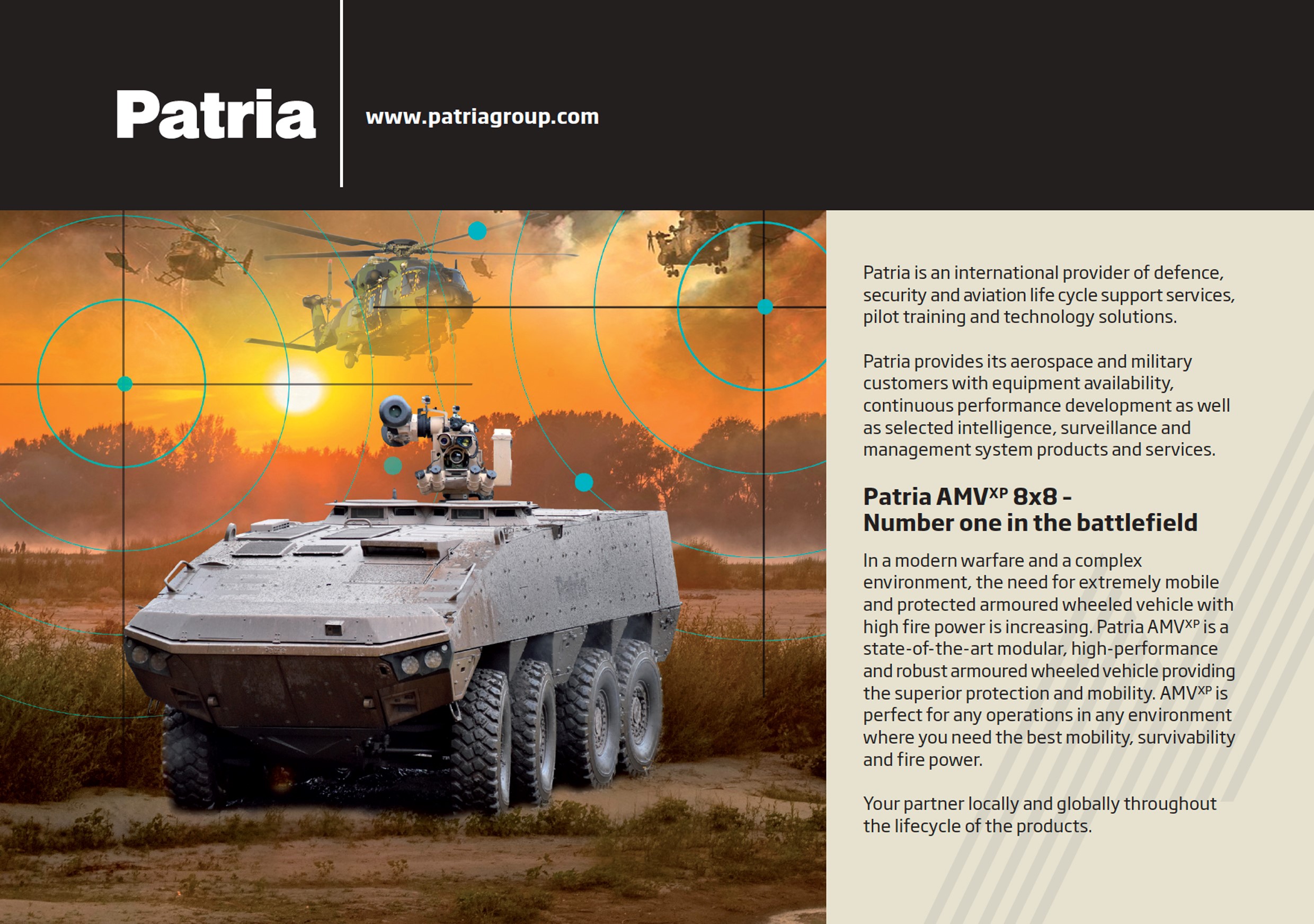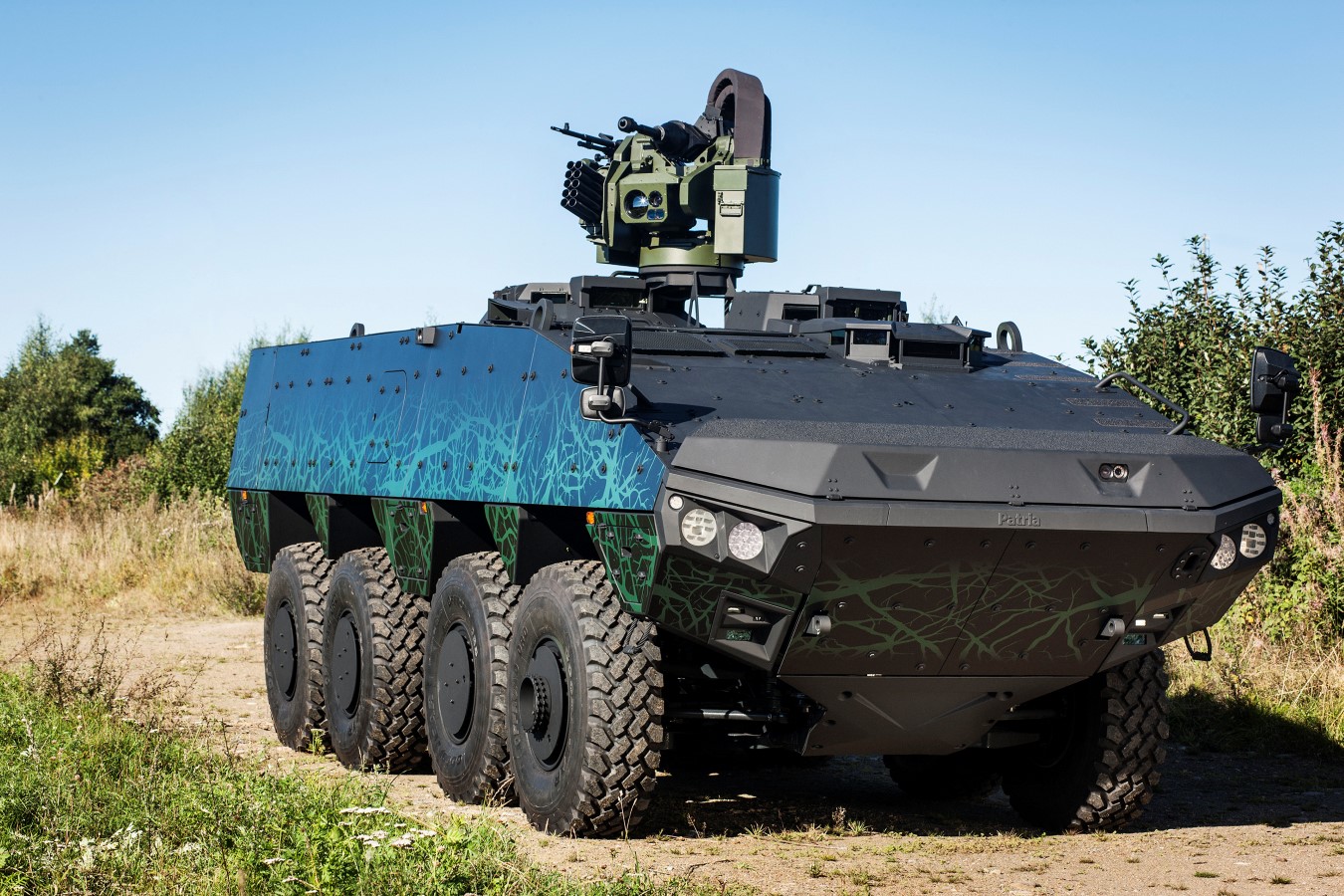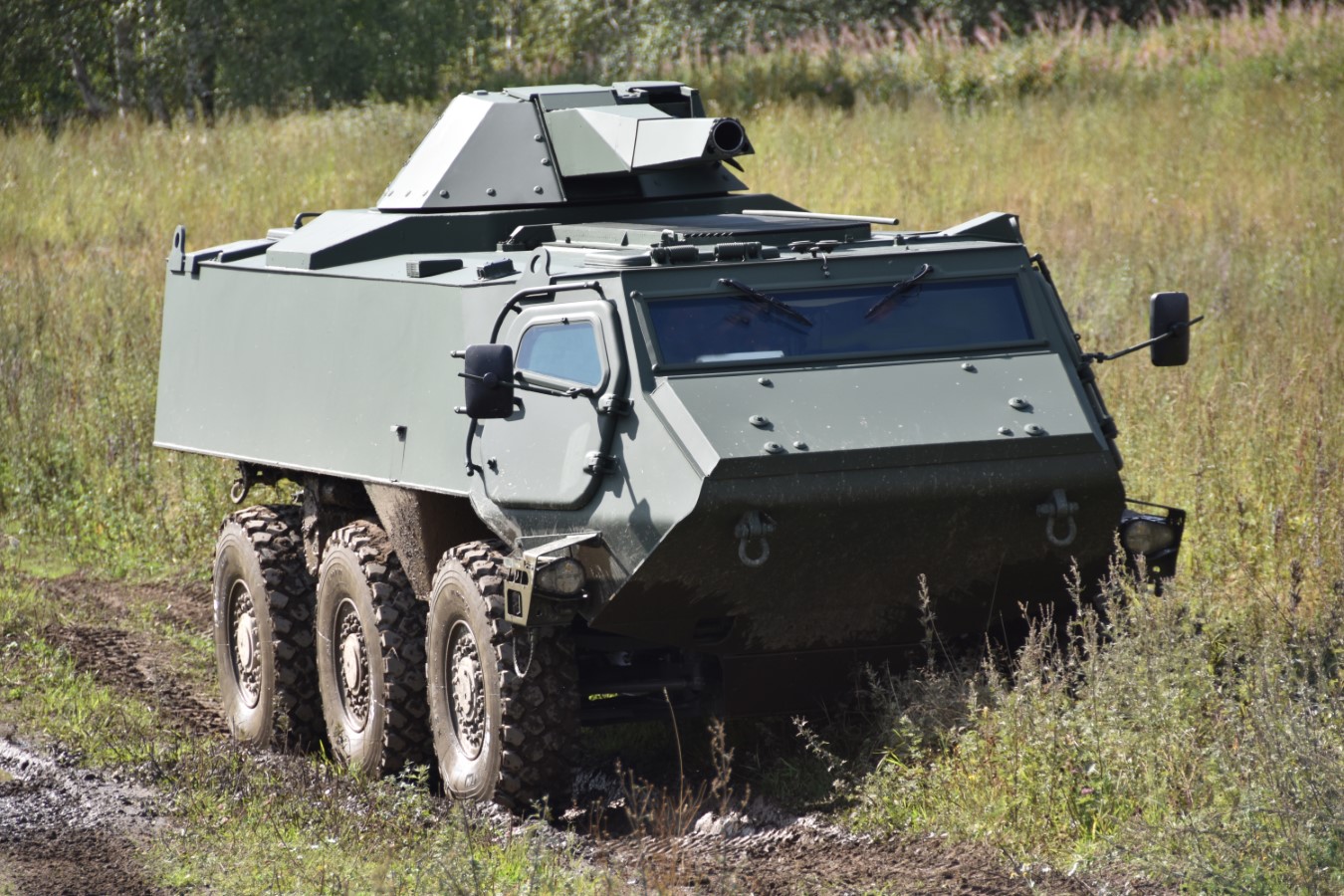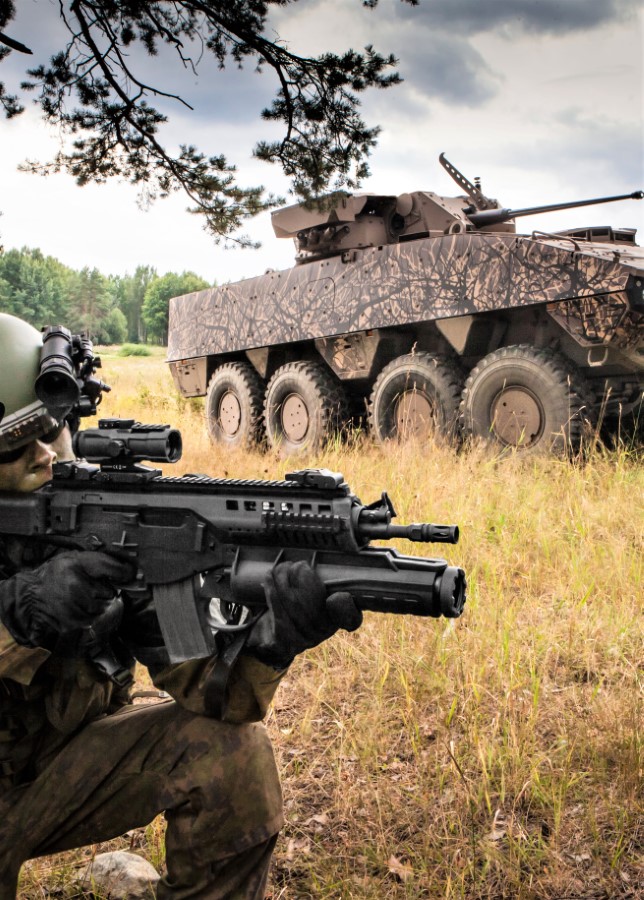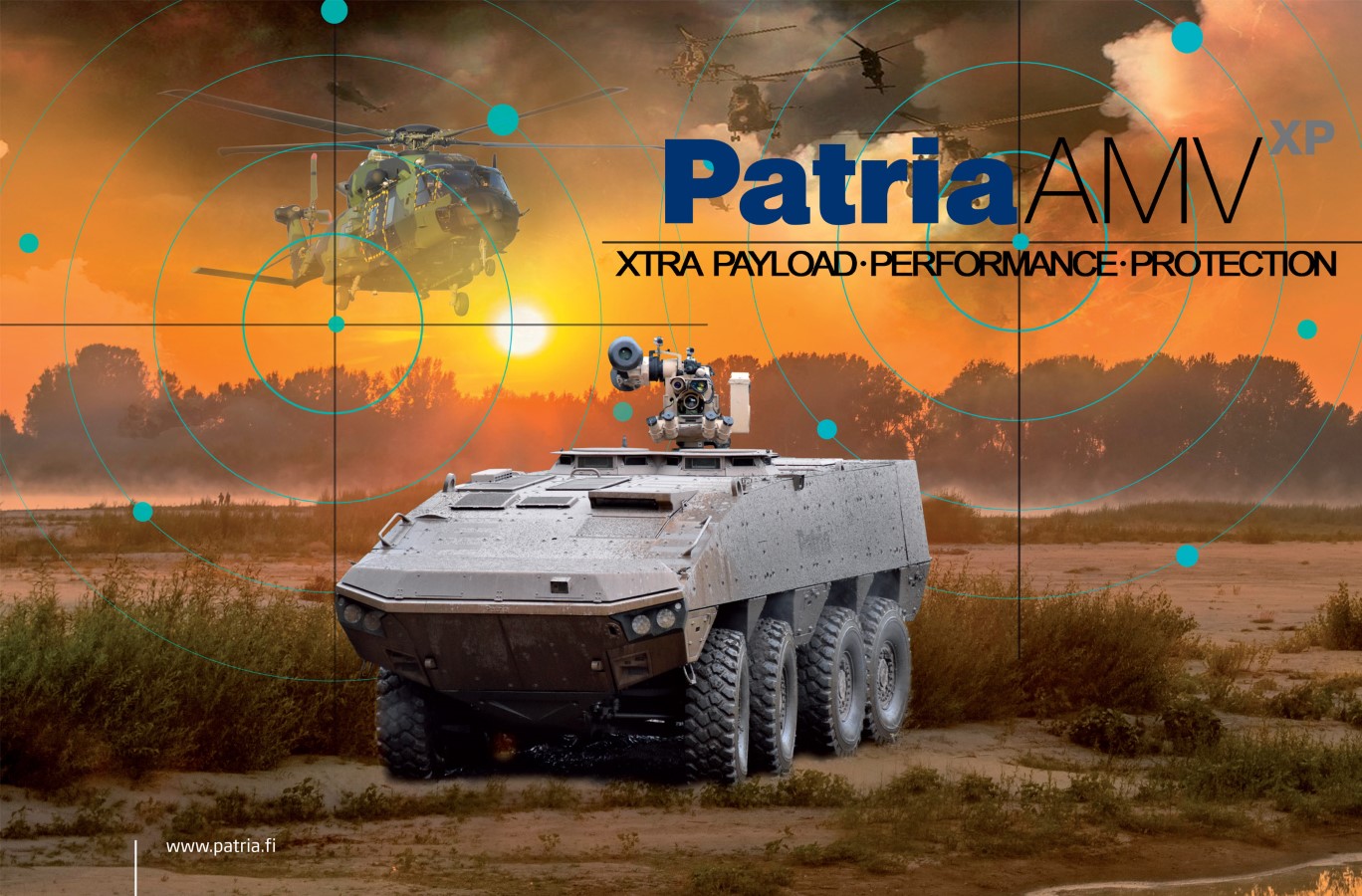 Patria Oyj
Year of incorporation: 1997
Home address: Kaivokatu 10 A, 00100 Helsinki, Finland
Phone/fax: Common phone number for all the locations in Finland: +358 20 4691
E-mail:info@patria.fi
Website: http://patria.fi
General characteristics of the company
Patria is an international provider of defence, security and aviation life cycle support services, pilot training and technology solutions.
Patria provides its military and aerospace customers with equipment availability, continuous performance development as well as selected intelligence, surveillance and management system products and services.
Patria's mission is to give our customers confidence in all conditions, and the vision is to be the #1 partner for critical operations.
Patria's key competence areas include cutting-edge armored wheeled vehicles, mortar systems and related life cycle support services. The armored wheeled vehicles and mortar systems developed by Patria represent the latest technology in the industry.