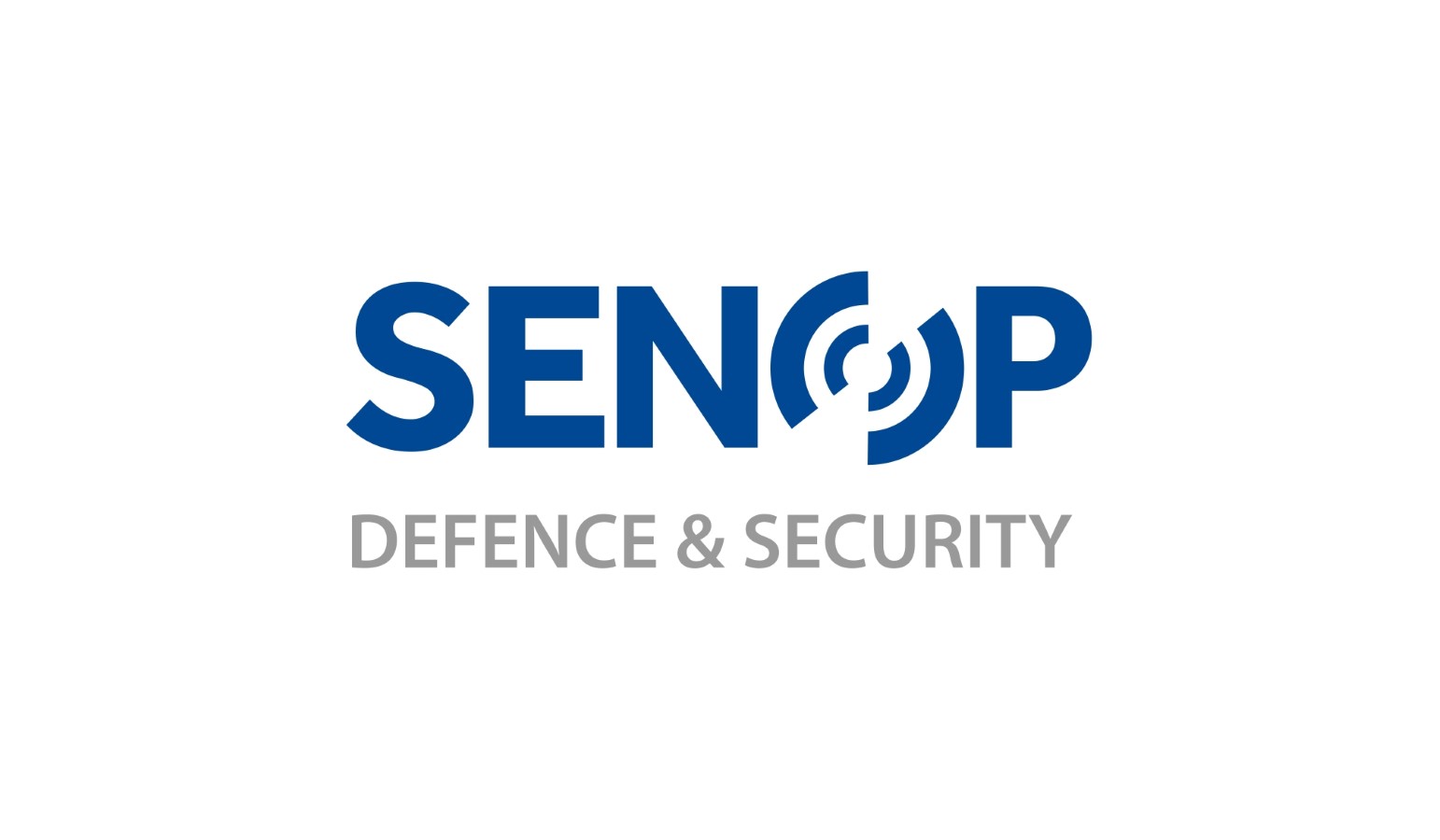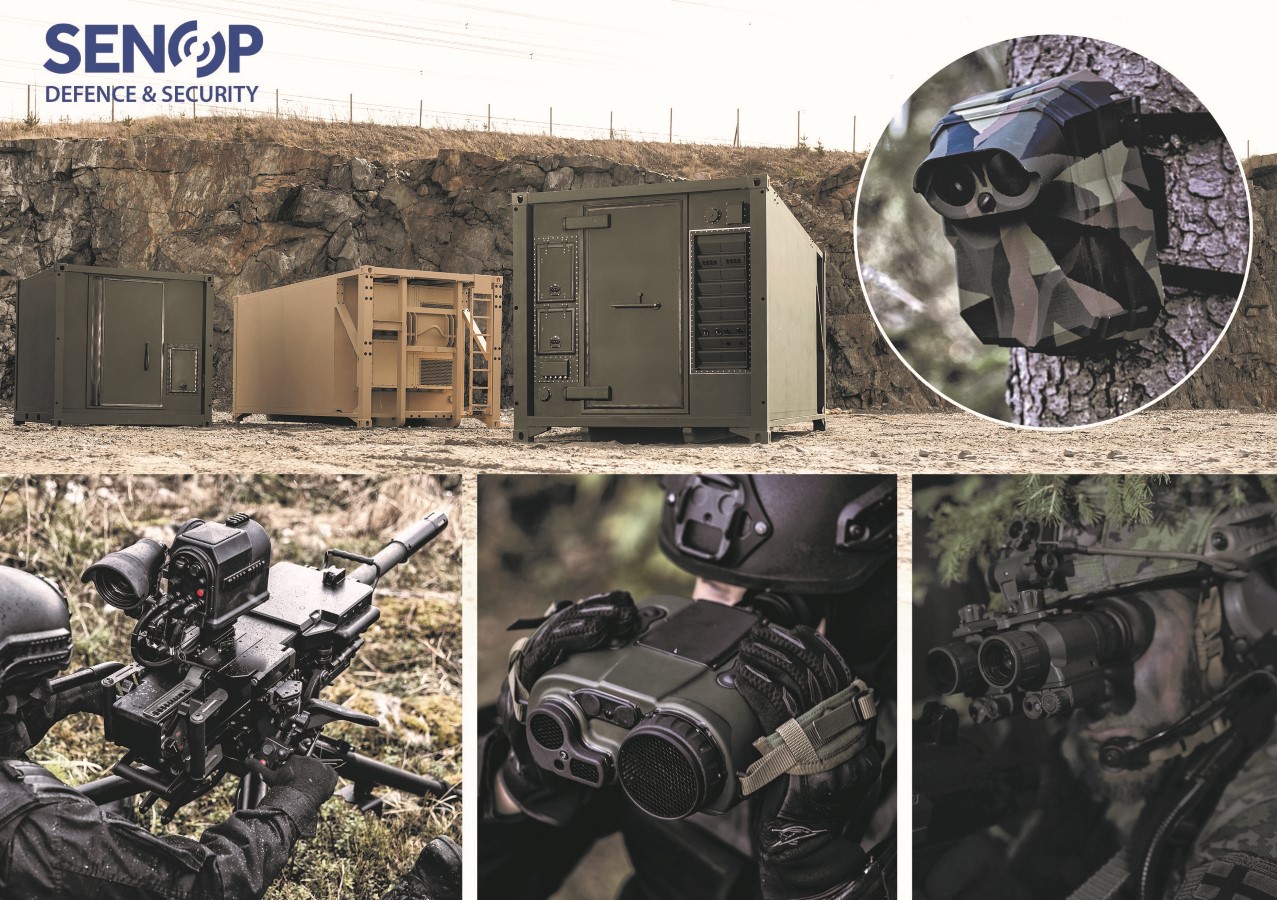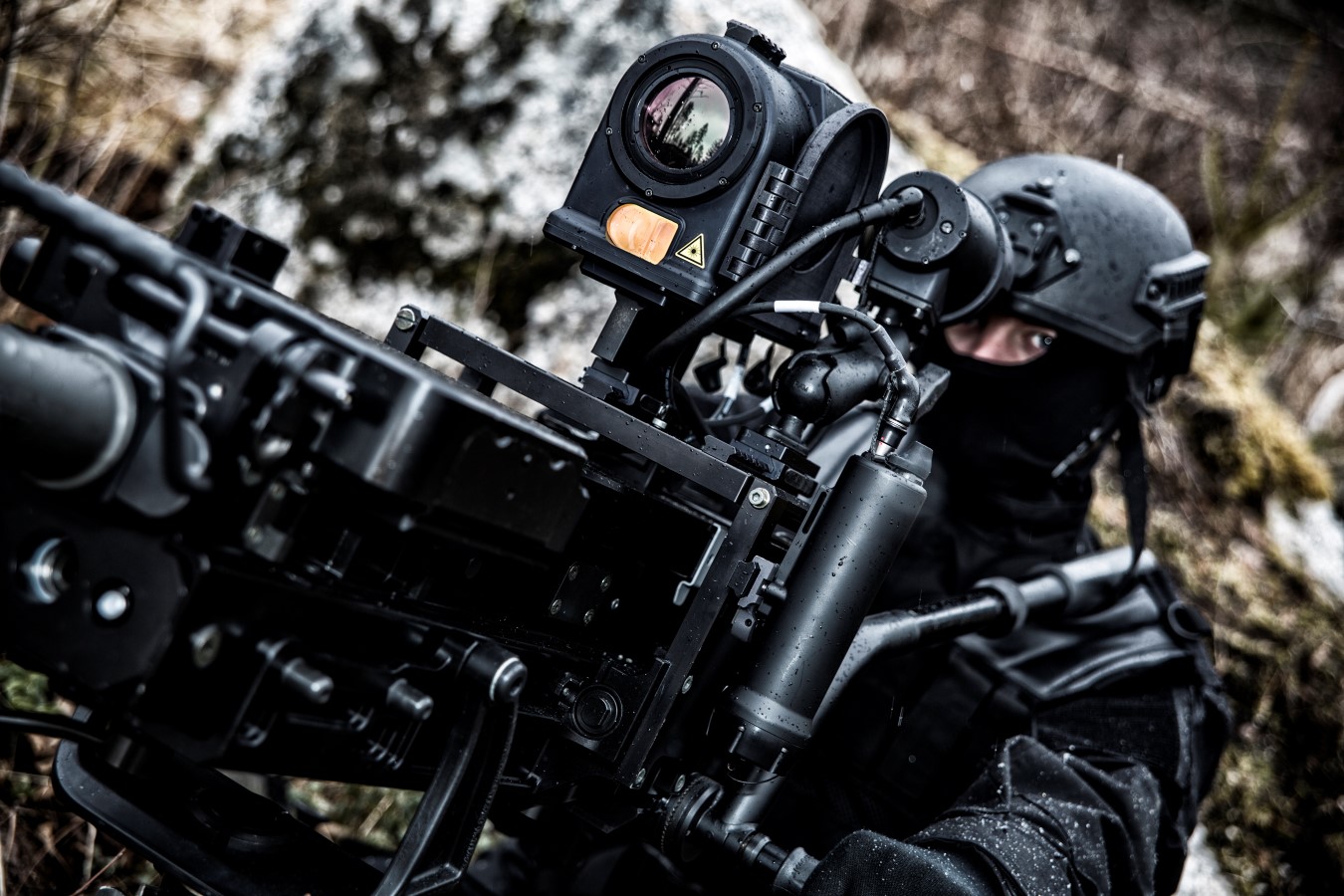 Senop Oy
Year of incorporation: 2016
Home address: Lentolantie 7, FI-36220 Kangasala, Finland
Phone/fax: +358 20 734 3500
E-mail: optronics@senop.fi
Website: https://senop.fi/en/index
General characteristics of the company
Senop Oy is a trusted Finnish provider of advanced electro-optical systems and system platforms for safety- and security-critical applications with over 78 years of industry experience. Senop Oy is a wholly-owned subsidiary of Millog and a part of Patria Group.
Company's core business is based on two business areas, Optronics and Integration: Senop Optronics is the largest provider of electro-optical devices, systems and sensors in Nordic countries. Its product range consists of high-performance night vision goggles and night sights, thermal imager systems for vehicles, frame-based hyperspectral cameras, multifunctional observation and surveillance systems and intelligent thermal sights as well as modular sensor cores.
Senop Integration is specialized in developing, designing and manufacturing mobile shelter and vehicle-based solutions for defence and security domains. Arctic Fox Shelter System can be used as mobile command post, operational command centre and as a platform for various electronic, communication and control systems. Integration services consist of turn-key delivered system integration based on customer requirements, mid-life upgrade programs for command and control systems, vehicles and various equipment's and built-to-print equipment manufacturing.