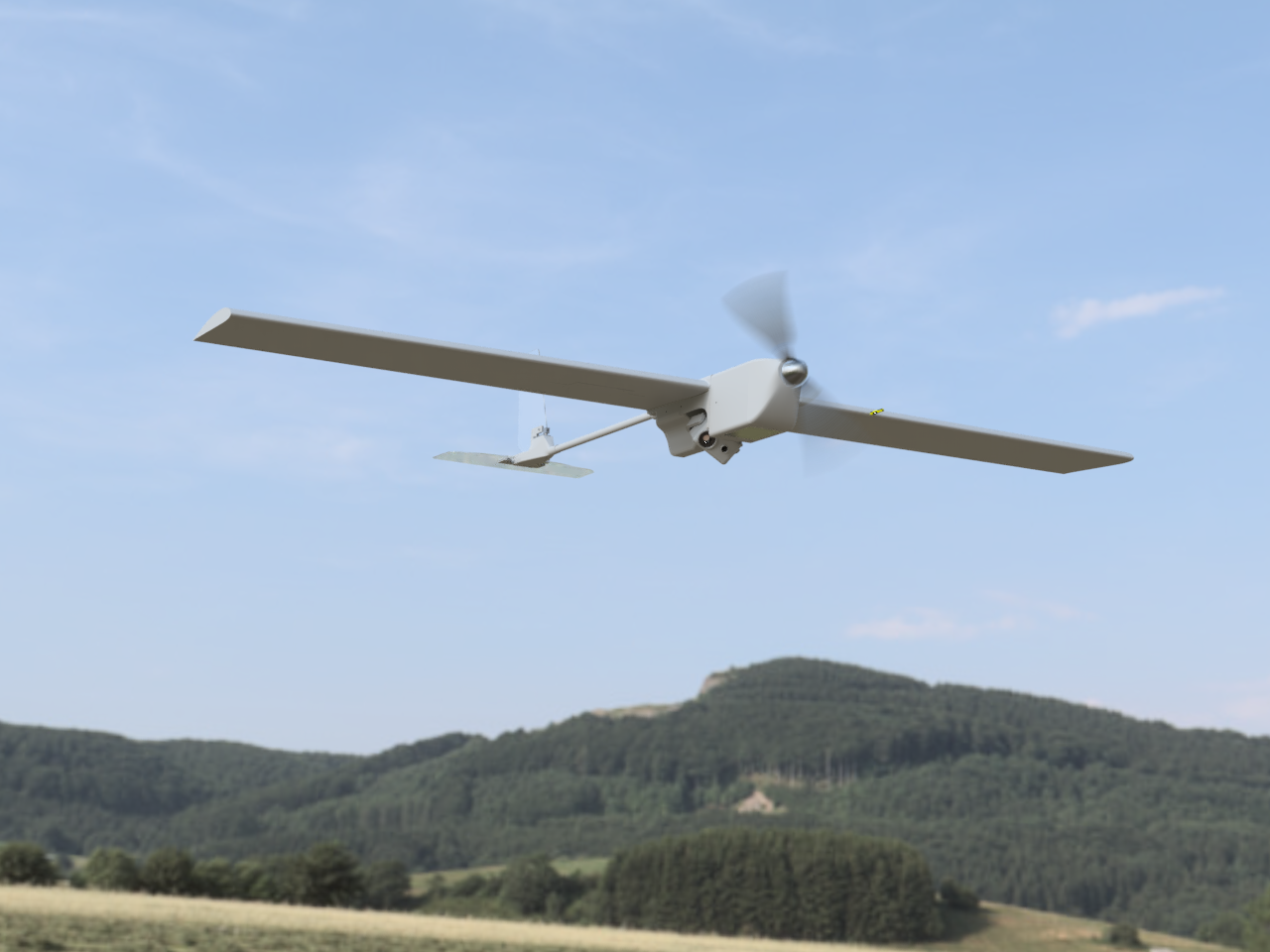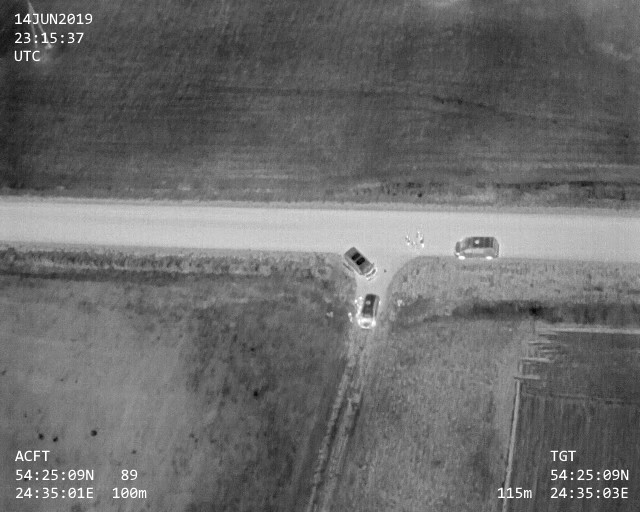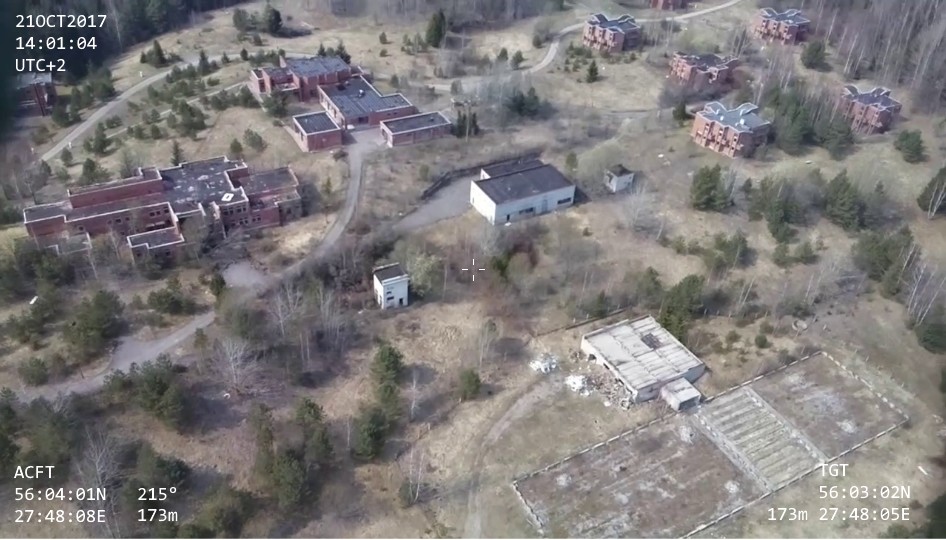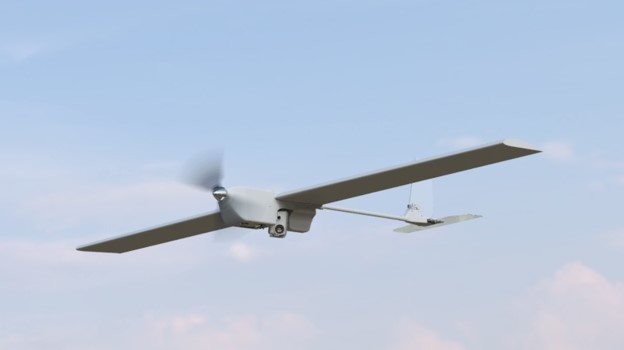 UAB Granta Solutions
Company name:  GRANTA SOLUTIONS, UAB
Logo:
Address: Mokslininkų g. 12, Vilnius
Phone/fax : +370 5 2140931
E-mail : info@grantasolutions.eu
Website: www.grantasolutions.eu
General information about the company:
Granta Solutions UAB is a developer and producer of fixed-wing unmanned aircraft vehicles (UAV) for defence and security sector professionals. We aim to provide high-endurance, long-range, tactical unmanned aircraft system solutions for intelligence, surveillance, reconnaissance, and targeting needs.
At Granta Solutions we focus on simplicity, ruggedness, and performance, while always keeping operator interaction and workflow in mind. Our design philosophy traces back to our experience as UAV operators in the military forces. Our products like Širšė UAS is a clear example of this with industry-leading flight time, simple operation and ruggedness.
Equipment will be demonstrated:
Širšė UAS (Hornet UAS):
Širšė UAS is a Micro UAV (MUAV) created with special design considerations for land operations. From the very beginning, it was developed as a tool for power structures. It is small enough to be packed into a tactical backpack but is capable of staying in the air for 80 minutes and broadcast a digital high-definition image to the operator using both daytime and thermal cameras.
Equipment that will be demonstrated at the exhibition: