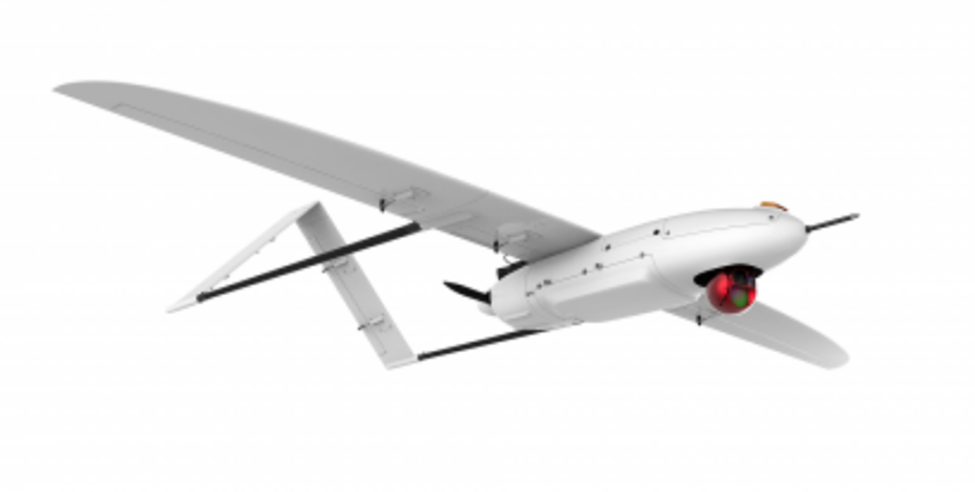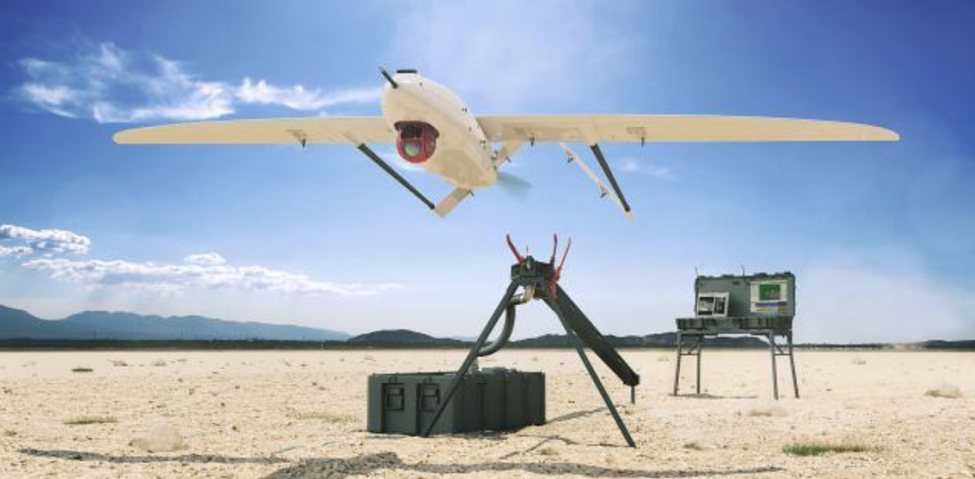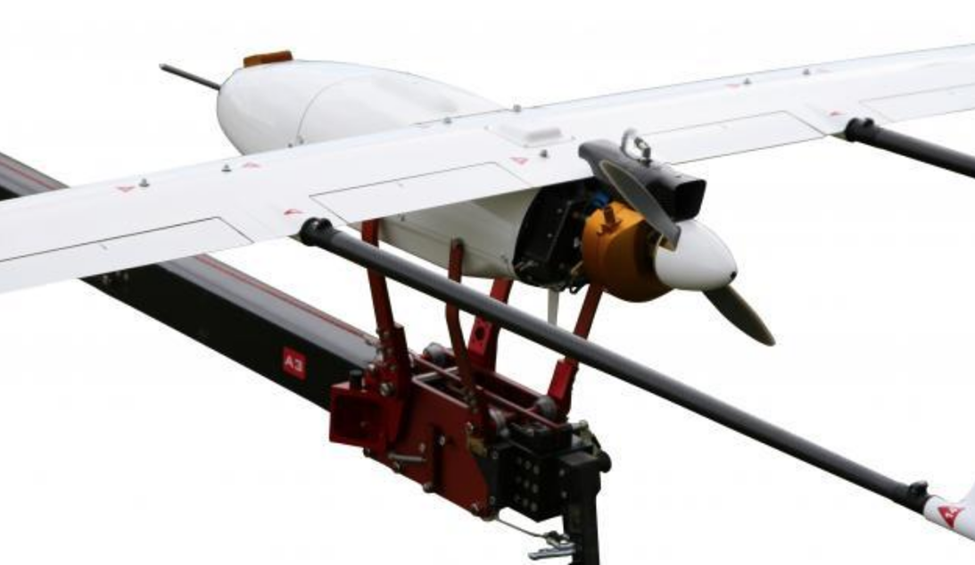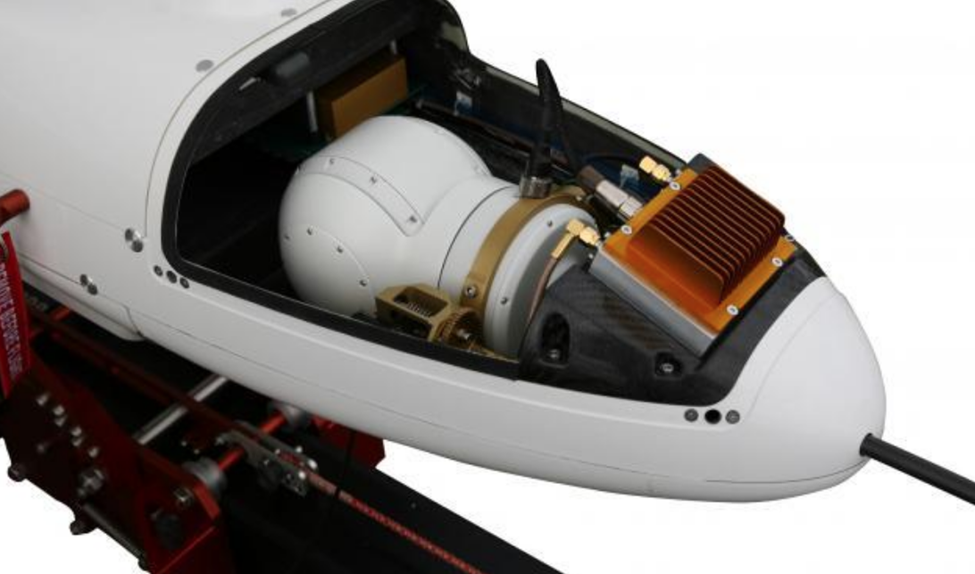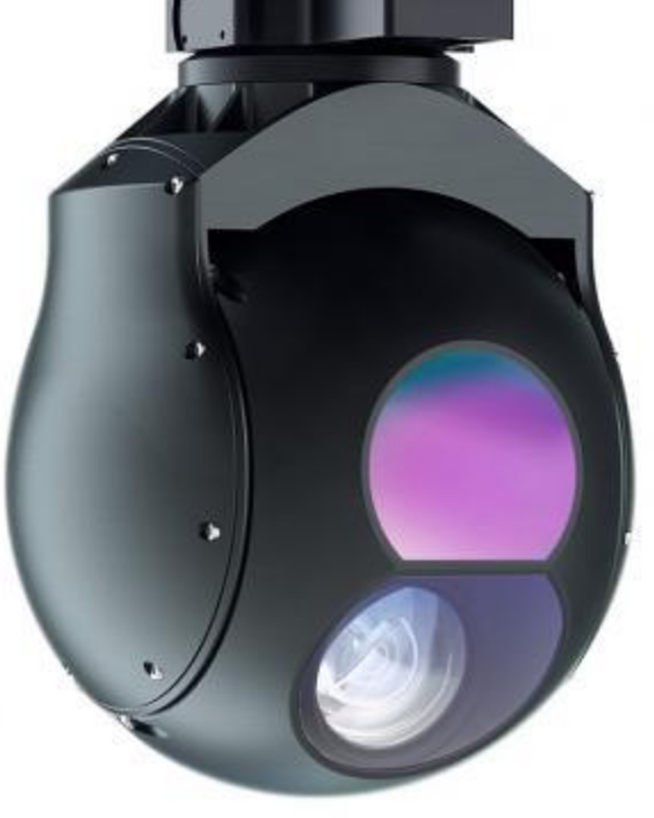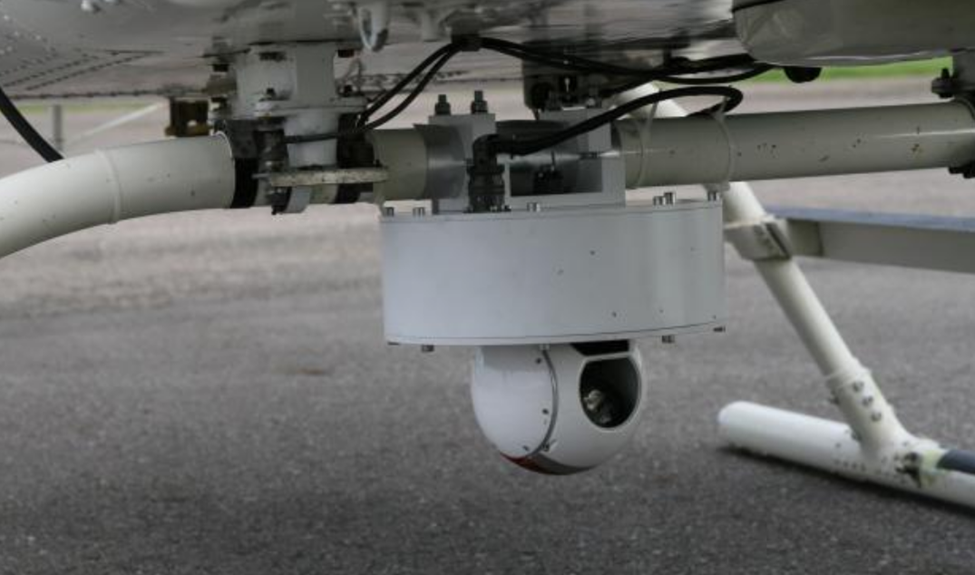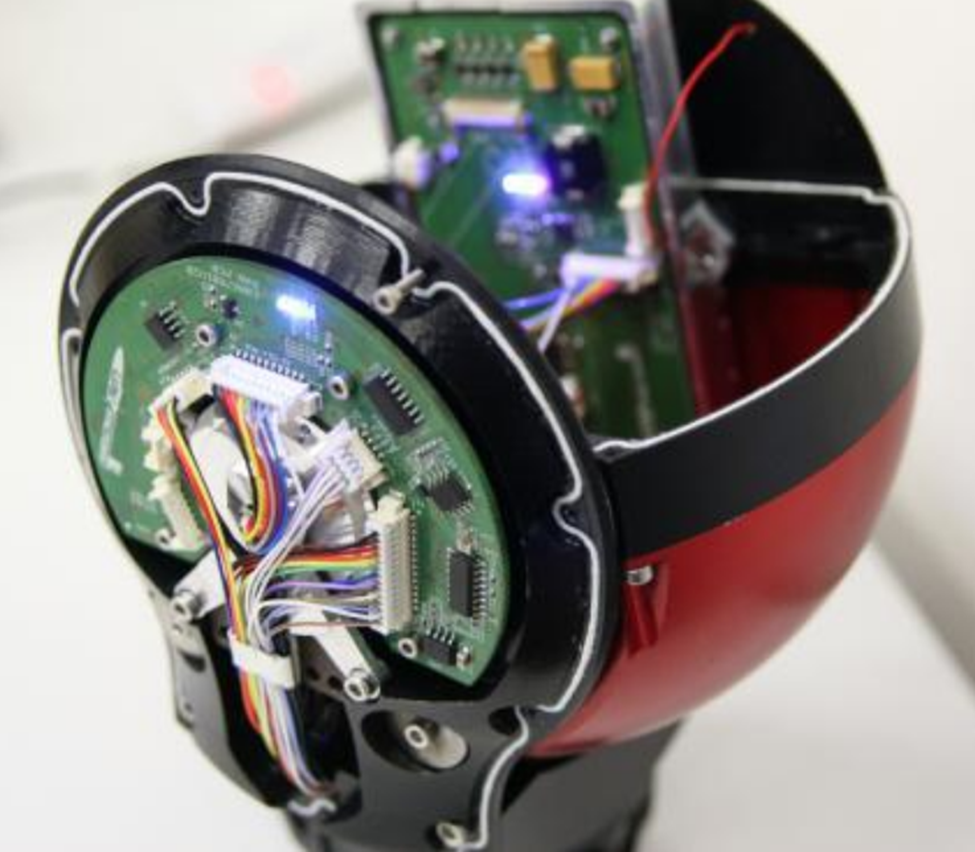 UAV Factory Ltd.
Home address: 1 Jaunbridagi, Marupe, Latvia LV-2167
Phone/fax : +371 25378122 / +371 29166325
E-mail : sales@uavfactory.com
Website: www.uavfactory.com
General information about the company:
UAV Factory Ltd. is one of the world's leading developers of fixed wing composite airframes, subsystems and accesories for small fixed wing unmanned aircraft industry. Aircrafts based on our airframes and subsystems are delivered to over 47 countries. As confirmed by industry analysts, we manufacture the highest performance UAVs in class of up to 25kgs / 55lbs.
UAV Factory is not average unmanned airframe development company. Instead of only designing systems, or only researching the technology, or only manufacturing airframes, we've chosen to do it all. We believe that by investing in every step of the process — from conception to completion — we can produce a product that features exceptional quality at a competitive price. UAV Factory produces nearly every product and component in house. We oversee the smallest detail of design, and ensure the highest quality in production. In our industry, being a control freak is a good thing.
UAV Factory was established in 2009. Soon after its founding, the UAV factory was producing unmanned aircraft, pneumatic catapults, onboard generator systems, and portable ground control stations. Word got out. Soon UAV Factory was shipping technology to universities, research agencies, integrator companies, and other organizations. Nearly every leading university with a UAS program owns a Penguin B UAV. Today, UAV Factory's Penguin B platform is the benchmark for unmanned aerial system research and education.
Long endurance long range unmanned aircraft system will be demonstrated:
The Penguin C is a long-endurance, long range unmanned aircraft system designed for professional use. Its flight endurance of over 20 hours and operation radius of over 100 kilometers or 60 miles makes it an extremely productive unmanned platform in terms of distance traveled and area covered in a single flight. If equipped with advanced Epsilon EO payloads, Penguin C is one of the most capable surveillance and inspection UAS available on the market.
The entire system with 3 UAVs, operated by a crew of two, fits in a minivan, and it can be assembled in less than an hour. Its portable launcher and parachute recovery system allows for runway-independent operation and unmatched portability in its class. See the video for a short system overview.
The Penguin C falls under the 55-pound FAA regulation requirements for small UAVs. The aircraft is non-ITAR restricted, giving our global customers easy access to its capabilities.
The design of the system is based on the proven Penguin B airframe, which has been sold to customers in over 43 countries and which achieved a 54.5-hour world record flight in 2012. The Penguin C is powered by UAV Factory's own highly efficient EFI long-endurance engine.
UAV Factory's flight operations team has flight-tested the Penguin C for over 4 000 hours hours to ensure its reliability and robustness in normal to severe weather conditions.
Duel sensor, high performance gyro stabilized gimbal will be demonstrated:
THE MOST ADVANCED MICRO GIMBAL FOR LONG-RANGE SURVEILLANCE:
– Day and night integrated sensors
– Ultimate stability at 30x optical zoom
– Supreme image quality with 720p HD sensor
– Global shutter sensor for exceptional image clarity
– Industry leading surveillance range with unique 60mm IR lens
– ITAR FREE
Epsilon 140 has state of the art onboard image processing capability. The onboard processing leads to a rock-solid target tracking performance and eliminates any communication latency issues. Its processed video reduces the data rate and requires lower bandwidth datalinks, which is of an extreme importance for modern UAVs. The video stream along with snapshots can be stored in HD quality onboard the Epsilon 140.
Epsilon 140 is capable of hands-free tracking of moving objects. The operator can allocate the target and zoom in, while the onboard processor will hold the target in the center of the video screen, regardless of the aircraft movement direction. This is a fundamental feature for long-range surveillance, monitoring applications and law enforcement applications. Target tracking is paramount in applications where the aircraft is moving, and when the object of interest is moving relative to the ground.
Simply connect the Epsilon 140 to a power, network and serial communication cable – and its ready to use. No need for any additional time-consuming integration.