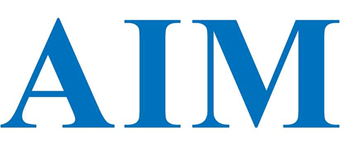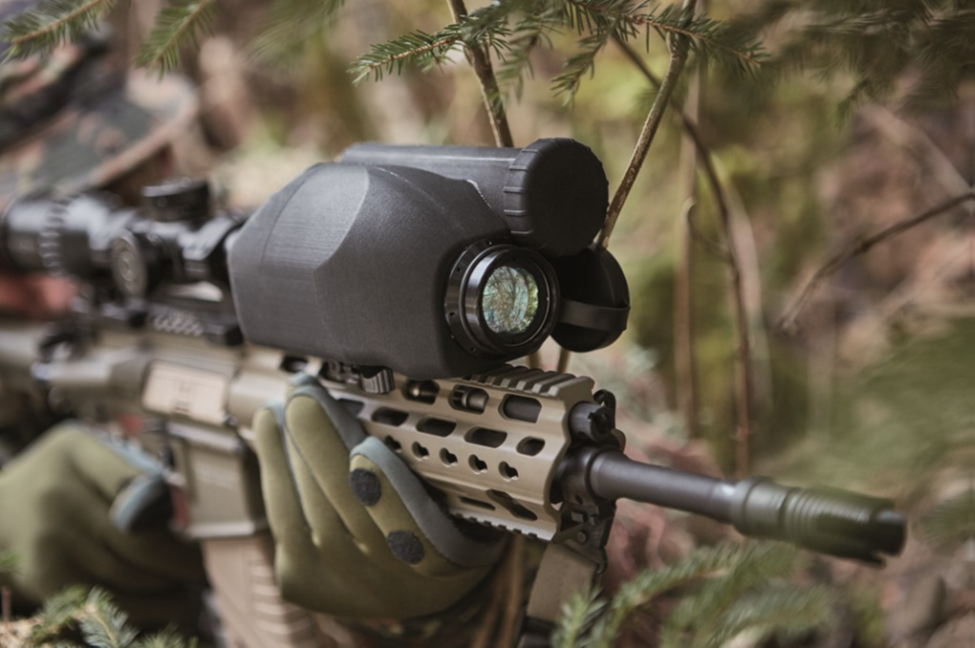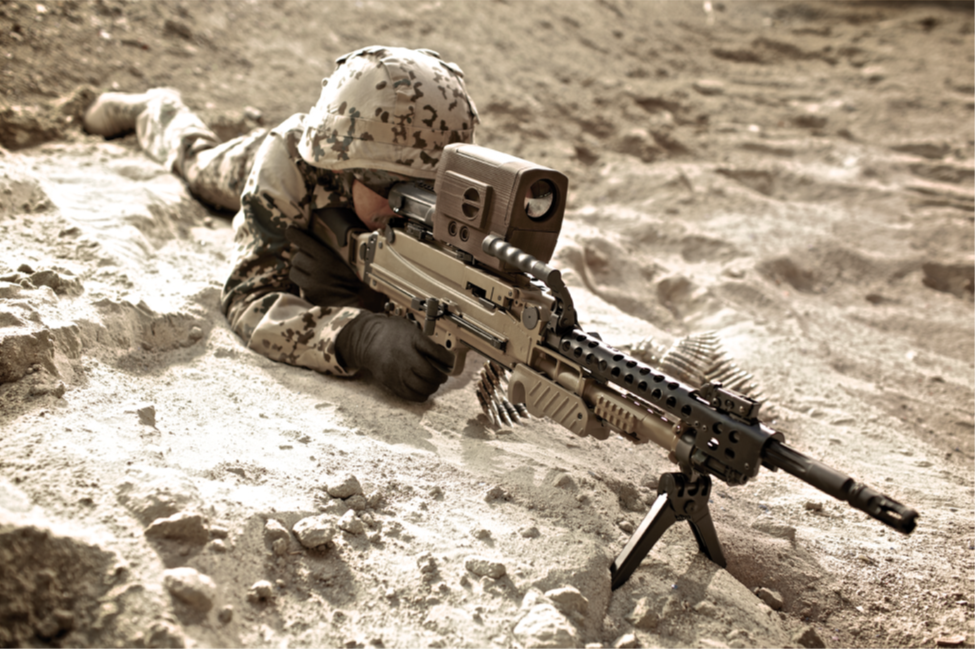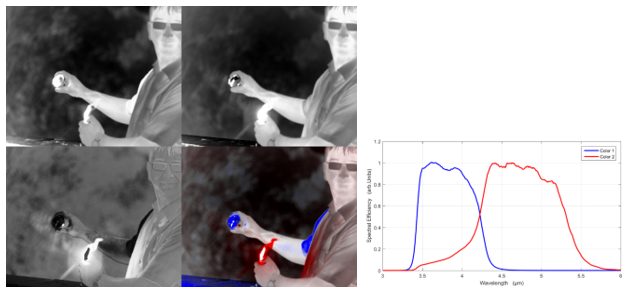 AIM Infrarot-Module GmbH
Home address: Theresienstrasse 2 ; 74072 Heilbronn, Germany
Phone/fax : +49 7131 6212-0
E-mail: info@aim-ir.com
Website: www.aim-ir.com
General information about the company:
AIM is a leading supplier of advanced IR detectors and thermal sights. Outstanding e/o performance and minimum size, weight and power meet the requirements of challenging military applications.
HUNTIR-SW CLIP-ON TARGETING SIGHT:
HuntIR-SW
Superior Night-Vision with extended SWIR spectral range 0.9 – 2.5µm. Visualization of lasers up to 2.5µm. Looking through windows. Reflected NIR-SWIR with higher contrast. SWIR image comparable to Vis image.
HUNTIR- MK2 THERMAL WEAPON AND RECONNAISSANCE SIGHT:
HuntIR-Mk2
Thermal targeting sight for mid and long range small arms. Clip-on use with riflescopes. Stand alone use with optional eyepiece. LRF and ballistic computer for engagement.
DUAL-COLOR-TECHNOLOGY (MWIR/MWIR):
AIM's Dual-Color Technology provides easy detection of hot CO2 i.e from approaching missiles by reducing false alarm rates directly in the IR-detector through spatial and temporal coincident registration of two simultaneous colors in MWIR band ("red" and "blue").