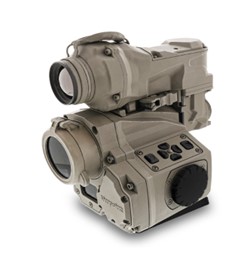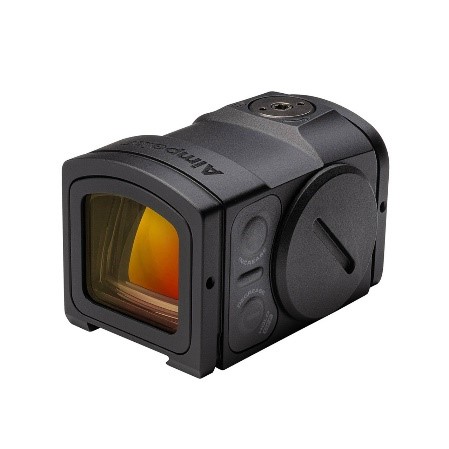 Home address: Jägershillgatan 15, 213 75, Malmö Sweden
Phone/fax : +46706715025                  
E-mail : anders.jeppsson@aimpoint.com
Website: www.aimpoint.com
Aimpoint FCS14 :
The Aimpoint FCS14 is the next generation of Fire Control Systems (FCS) from Aimpoint for use on multiple weapon platforms.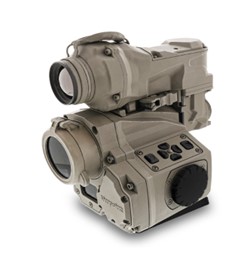 Aimpoint ACRO :
Designed to endure the physical forces generated by semi-automatic pistol slides, the ACRO™ series was the first pistol sight to offer a fully enclosed optical channel to protect the LED emitter.
To be used as primary optic on handguns, the Acro P-2 can be mounted on carbines, shotguns and rifles or utilized as a backup sight on magnified scopes and thermal imagers.