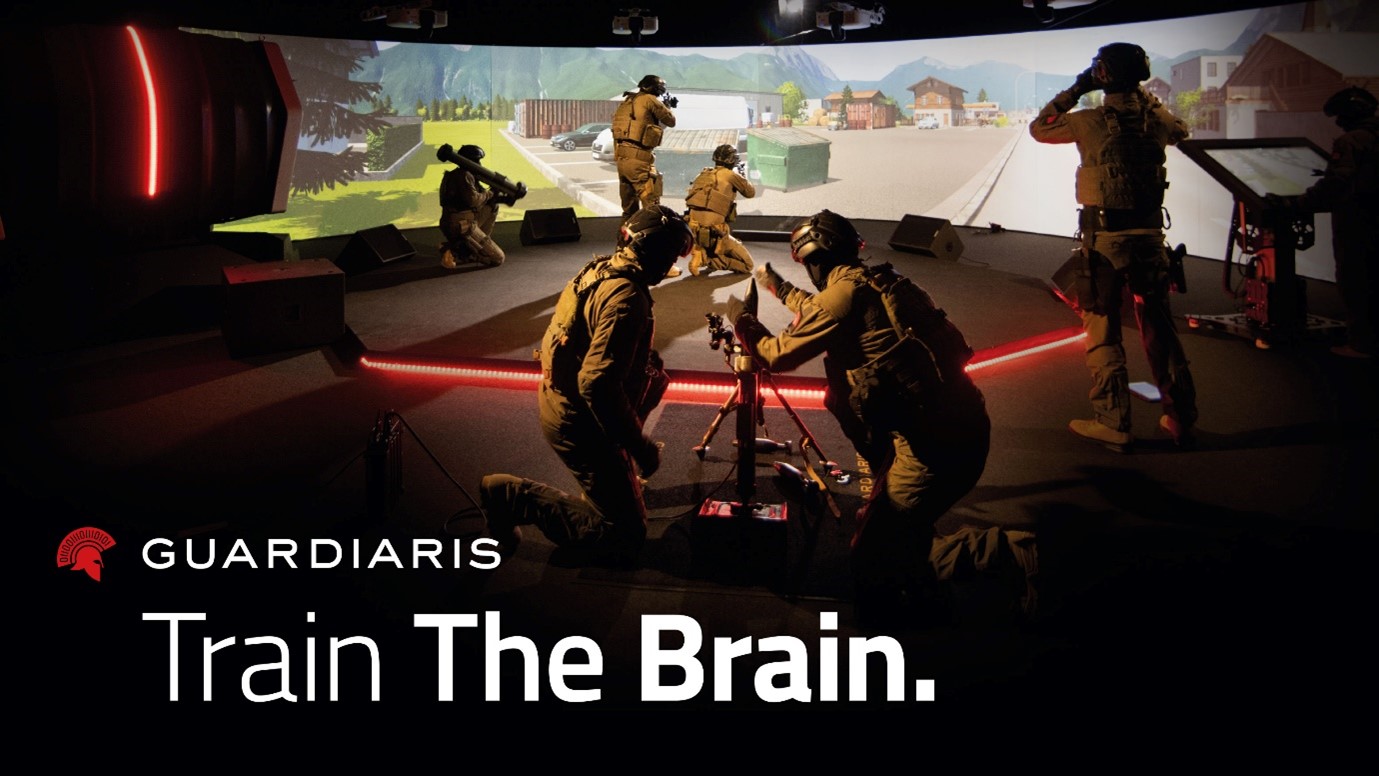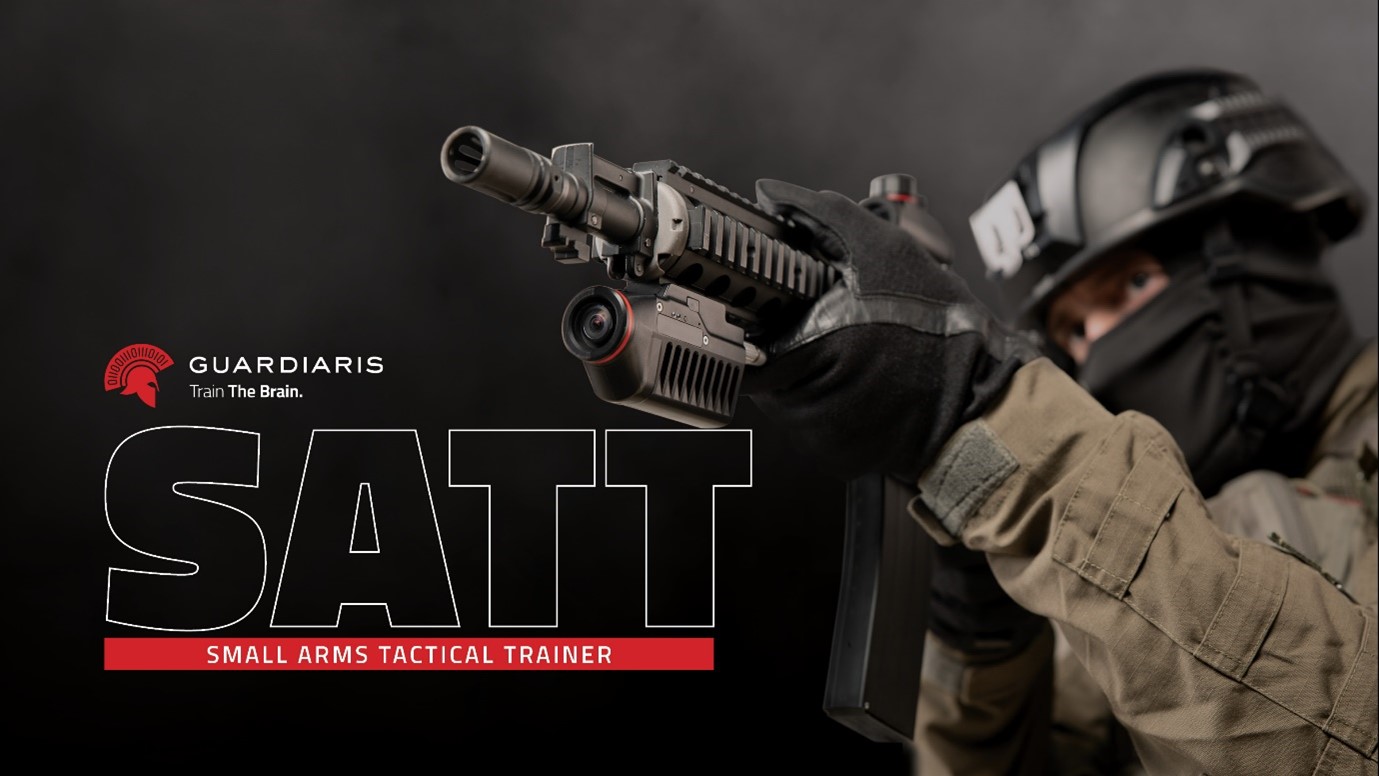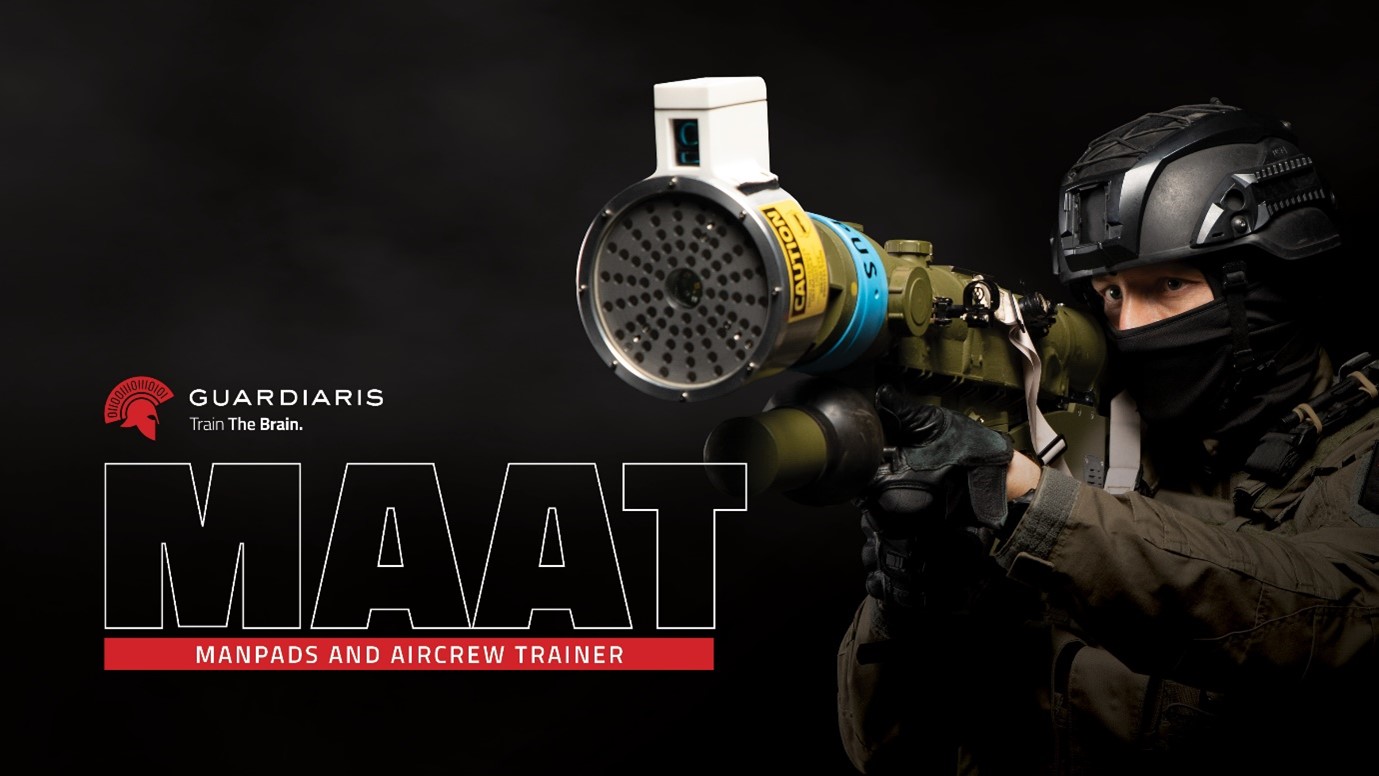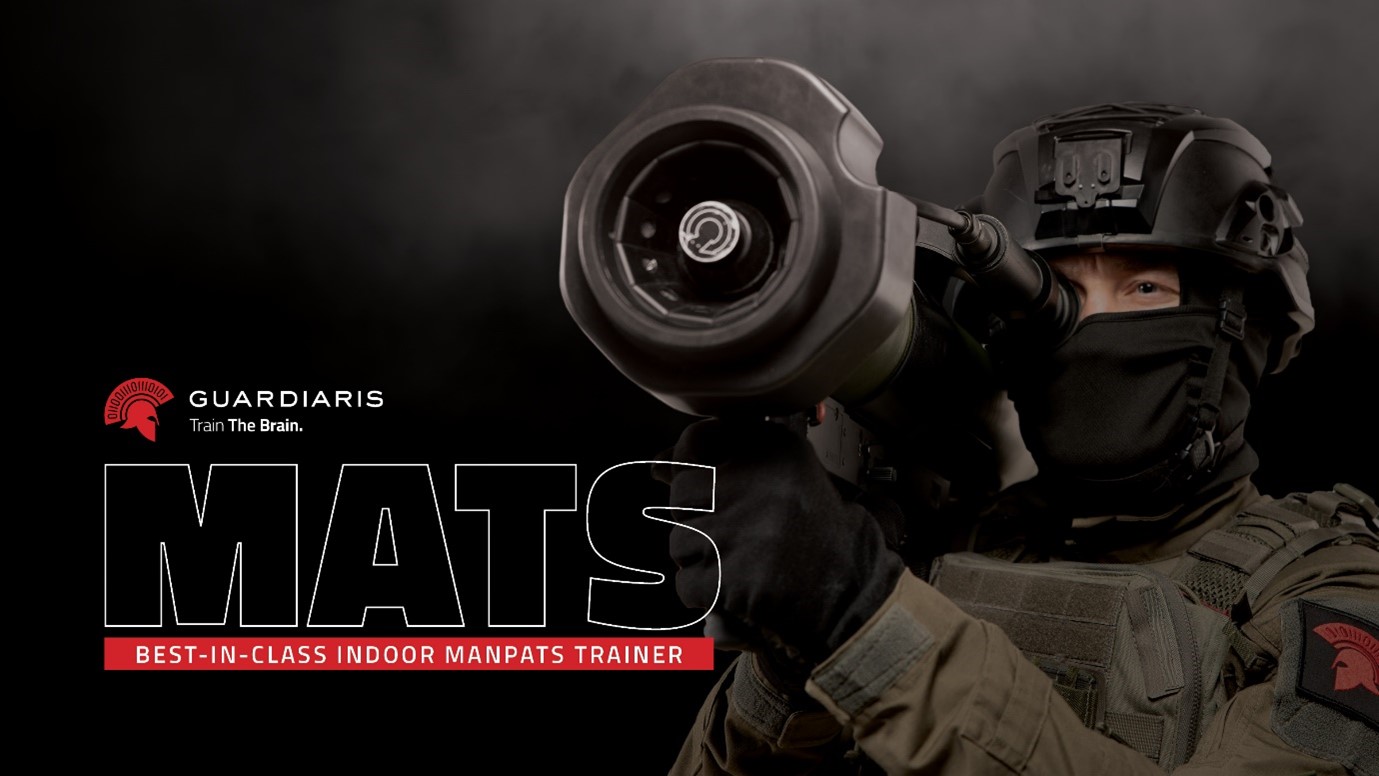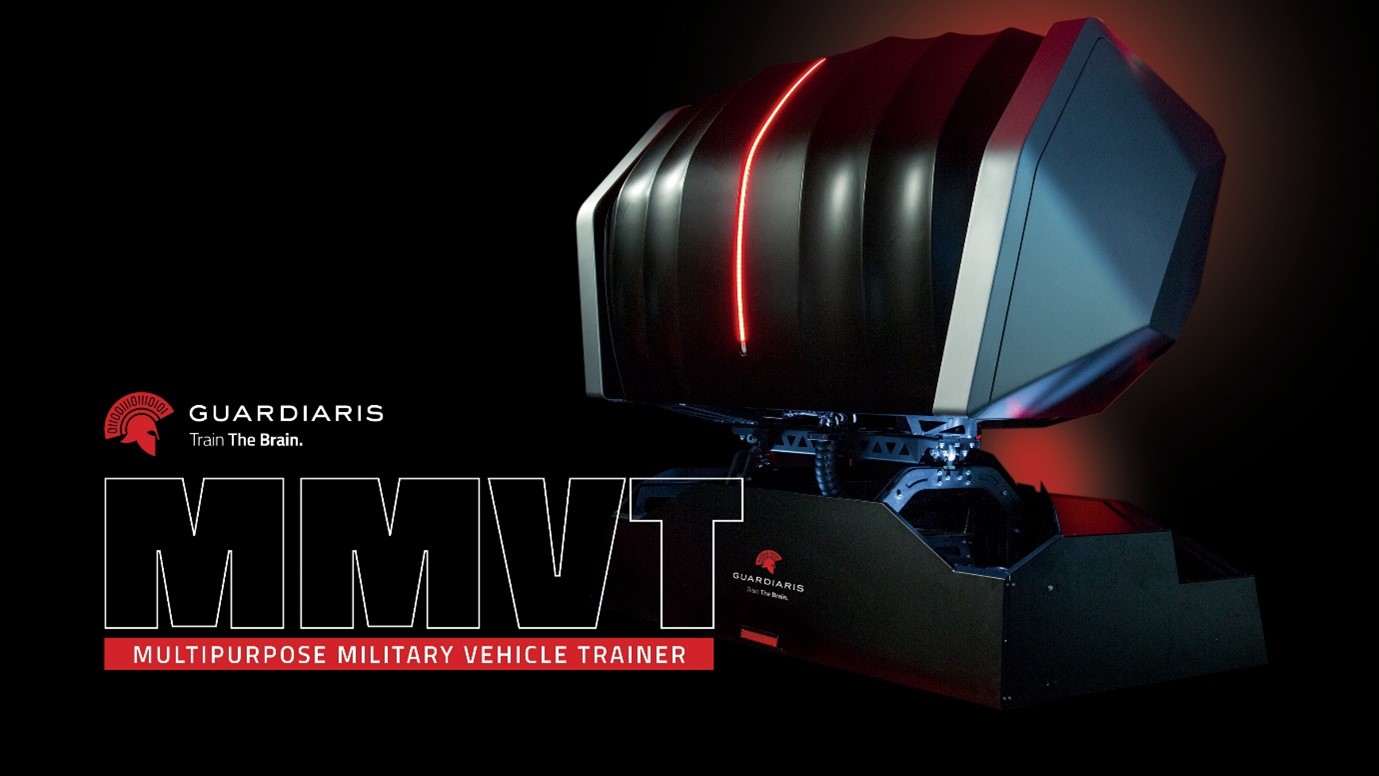 Creating innovative solutions for the perfect training ground.
Guardiaris is a highly innovative company specialised in the production of custom designed training solutions for the defence industry. Dedicated team of inhouse experts has been providing customers with tailor-made solutions and hands-on support for over 16 years.
Proprietary simulation software registered under the GUARD trademark is continually upgraded, providing one of the most advanced simulation-based solutions on the market. GUARD renders highly realistic terrains and environments, simulates various weather conditions and time-of-day changes, and calculates the exact vehicle dynamics and weapon ballistics in real-time.
Guardiaris patents solutions, advanced technology and comprehensive data management tools and guarantees superb training and excellent assessment procedures.
Country: Slovenia
Webpage: www.guardiaris.com
Youtube channel: https://www.youtube.com/channel/UCafSkgadt9PTlCaEUYcqSuw
LinkedIn: www.linkedin.com/company/guardiaris