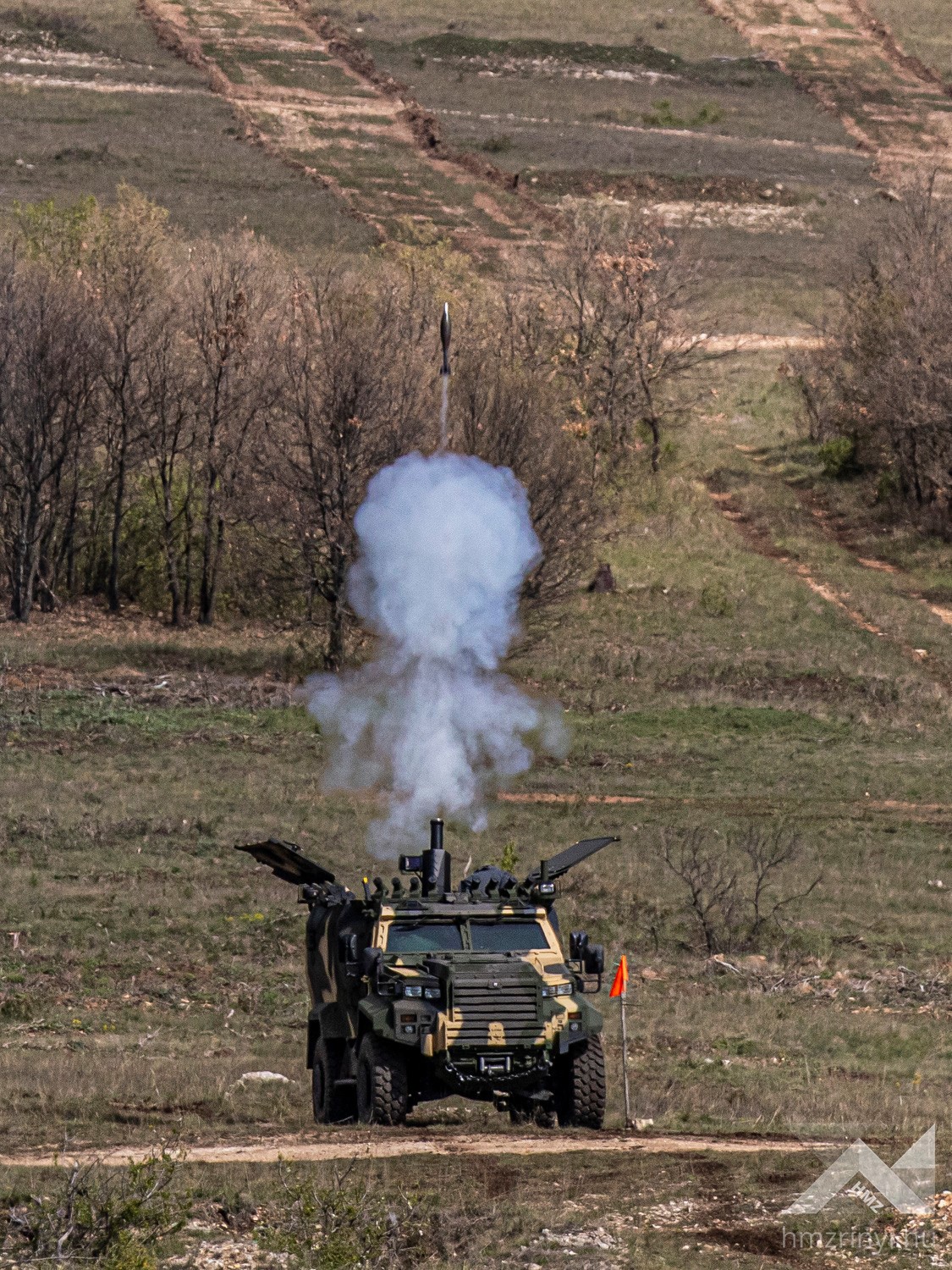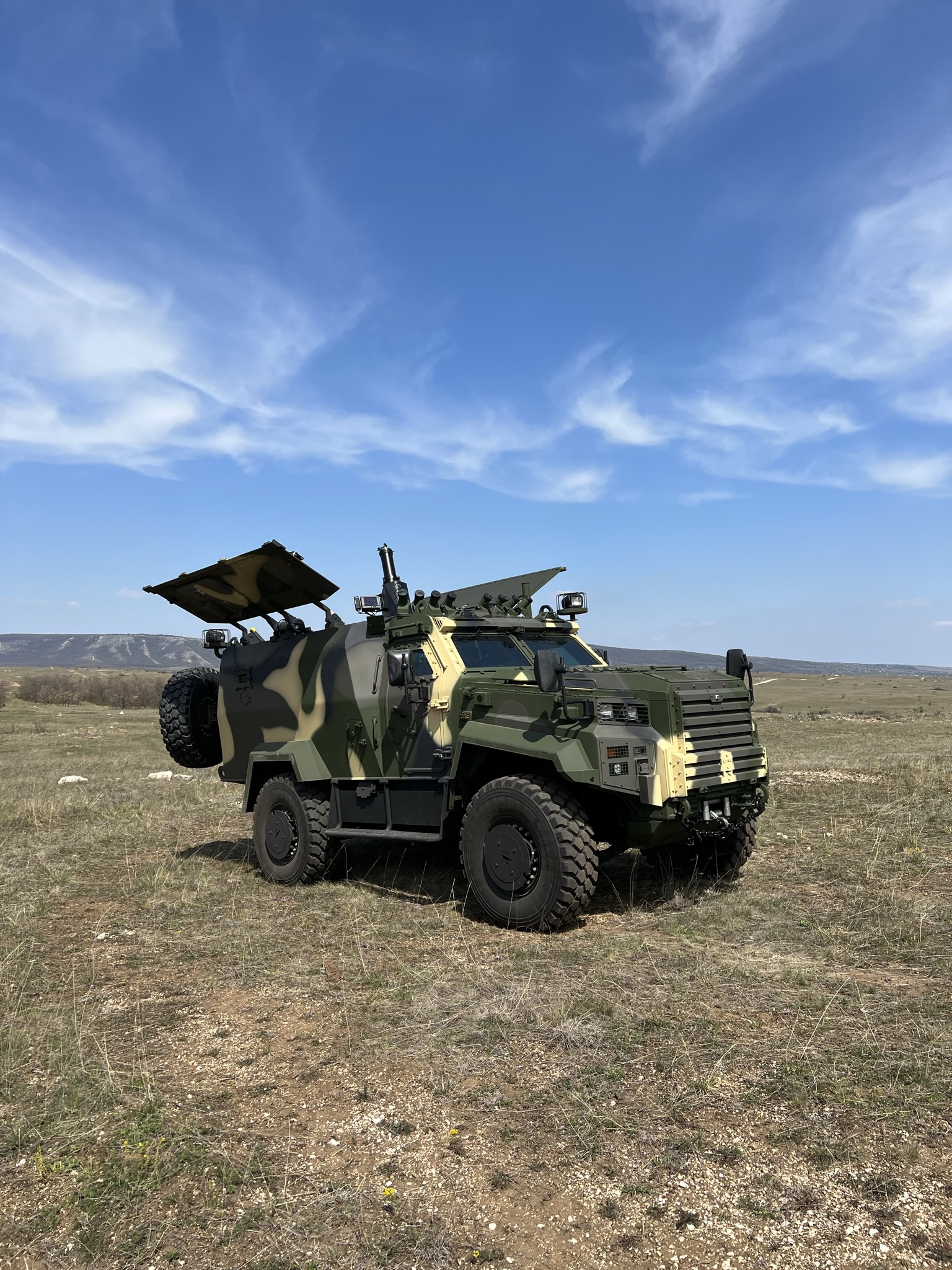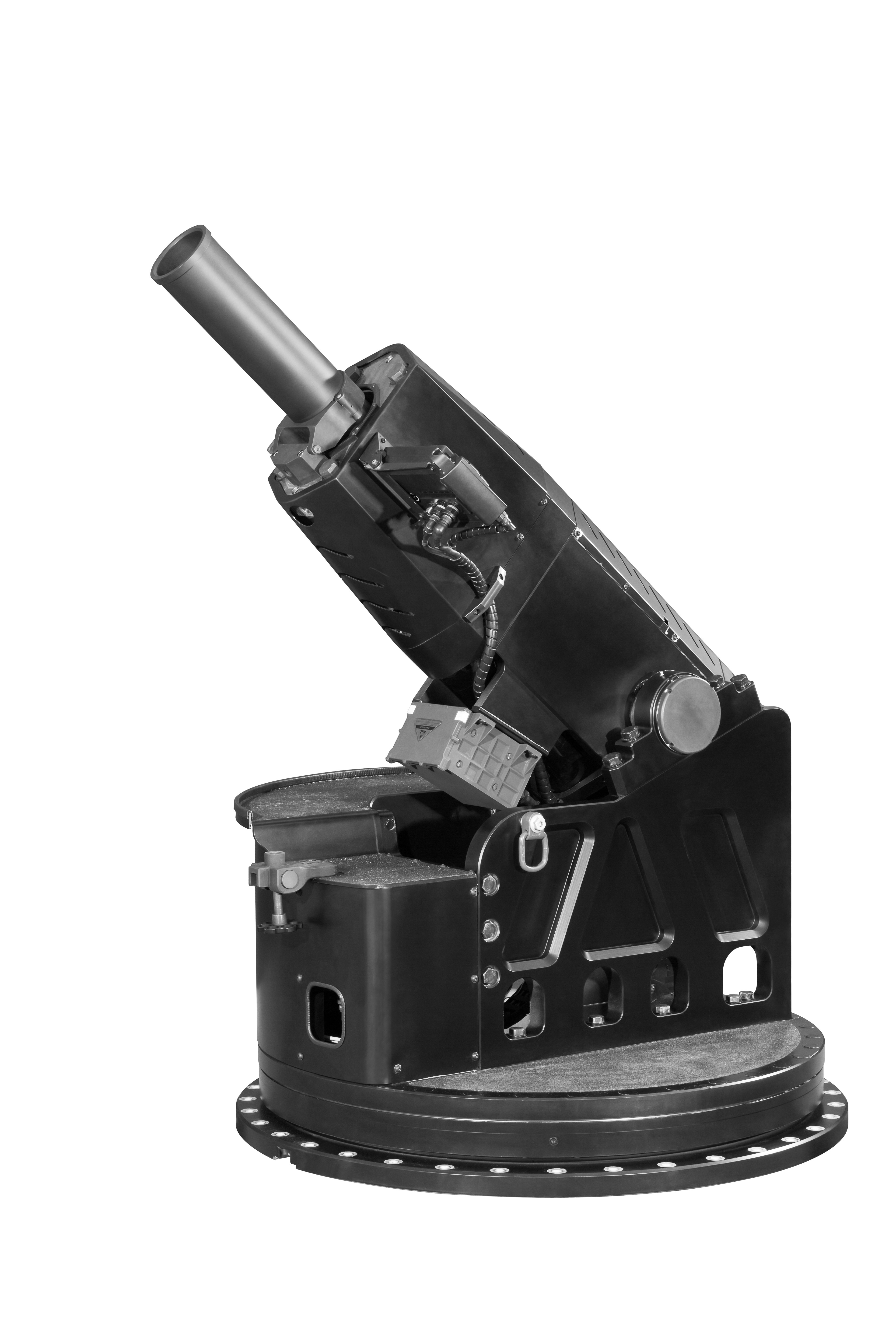 Rheinmetall Norway AS is a Norwegian company that is a part of the German Rheinmetall AG. The
company has more than 50 years of experience and has always been a major supplier to the defence
market. The company is a full system house with competencies ranging from electro optics to vehicle
integration. In the segment of indirect fire, Rheinmetall Norway supplies both target acquisition.
systems as well as 81- and 120-mm mobile mortar systems.
Product to be displayed:
MWS120 "RAGNAROK"
The Rheinmetall Norway 120 mm mobile Mortar Weapon System MWS120, RAGNAROK, is a system that is designed based on three principal criteria's;
Effect on target, Simplicity and cost efficiency. This has resulted in a mortar providing the user with maximum rate of fire and high accuracy, while maintaining a minimum of required maintenance.
The unique barrel independent design allows for using in-service barrels as well as dismounting of barrel for ground mounted, back-up firing.
The simplicity in design results in a minimal footprint and low recoil, which makes it perfect for integration in a wide range of platforms.
For the Live Fire Show we will conduct a dynamic presentation of the RAGNAROK integrated in the 4×4 vehicle Ejder Yalcin.
Links to Live fire videos of RAGNAROK integrated to various platforms:
Ejder Yalcin 4×4 https://drive.google.com/file/d/1TA1CrLnnhSR9WT93OmCRIhYgGninbG8m/view?usp=sharing
Shoot/scoot trailer https://www.jottacloud.com/s/29760a18b10bde34dd1b27a894057bb01f4
Boxer 8×8 https://drive.google.com/file/d/1-iPMGgjnZWLrtUCQDYwduKxbZt_TcB91/view?usp=sharing