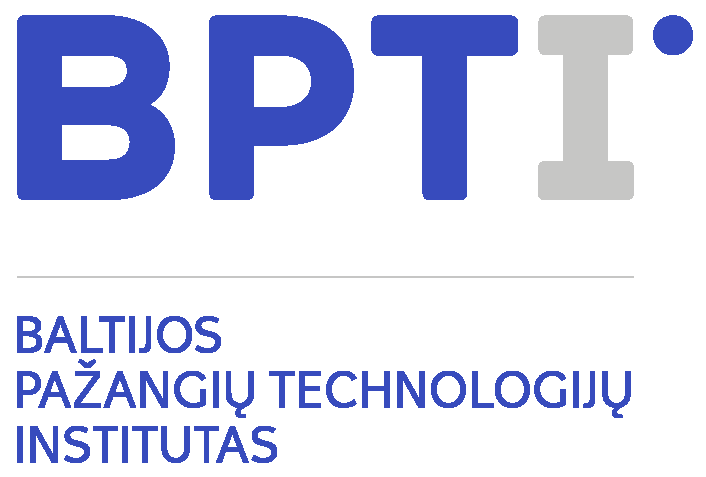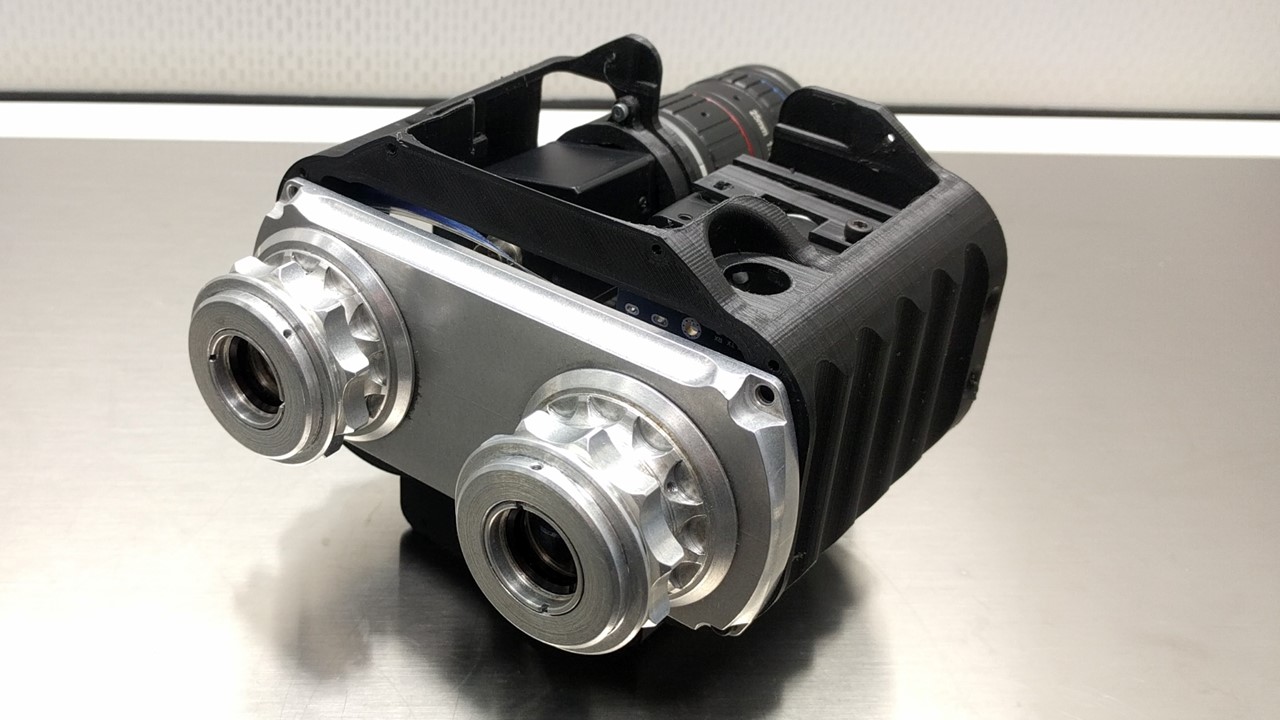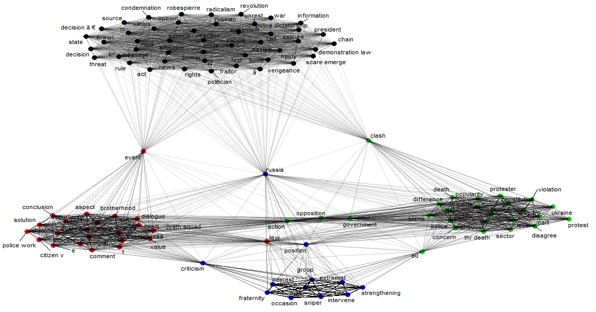 Baltic Institute of Advanced Technology (BPTI)
Home address: Pilies St. 16-8, LT- 01403, Vilnius, Lithuania
Phone/fax : +370 683 87737
E-mail : info@bpti.lt
Website: http://bpti.eu
General information about the company:
Baltic Institute of Advanced Technology (BPTI) is a private, high-tech oriented research institute. BPTI focuses on creating and developing new technologies and providing R&D services to other companies. BPTI strength comes from the ability to gather interdisciplinary research teams which can provide efficient solutions to difficult problems.
Main research topics for BPTI are focused around information technologies and high-tech electronics, we have experience in working within these fields:
* Artificial Intelligence and its application in medicine, robotics, financial analysis and political science;
* Modelling and analysis of complex systems, statistical analysis, social network analysis; language technologies and text analytics;
* Radar and wireless front-end systems;
* RF and mm-Wave measurements;
* Military User experience (UX) and User Interface (UI) developments;
* Virtual and augmented reality systems.
In total our institute employs over 40 researchers and engineers, most of which are involved in research and development, and we have a network of over 100 associated member experts who join us for projects when their expertise is needed.
Weapons and equipment will be demonstrated:
Multispectral camera technology demonstrator:
Multispectral camera prototype is a handheld device designed for dismounted troops performing reconnaissance, guarding or other tasks in degraded visual environment like fog, smoke, darkness etc. The camera is designed to enhance soldier awareness by fusing LWIR and NIR spectral channels into one output micro display to enhance visual information density by adding thermal information layer. Fused image contains objects with the best contrast in LWIR and NIR simultaneously and removed background if/when there are no valuable information/objects in it.
Application of Text Analytics for The Analysis of Ukrainian Conflict in delfi.lt, Russia Today, Day Kiev and BBC
(J. Mandravickaitė, T. Krilavičius)
Today media is one of the main hybrid warfare tools, especially in democratic countries. Moreover, it reflects public opinion on different events, which allows to monitor results of media campaigns and real-world events. We demonstrate tools and their application for Ukrainian – Russian conflict analysis in different media channels, change of rhetoric over time.