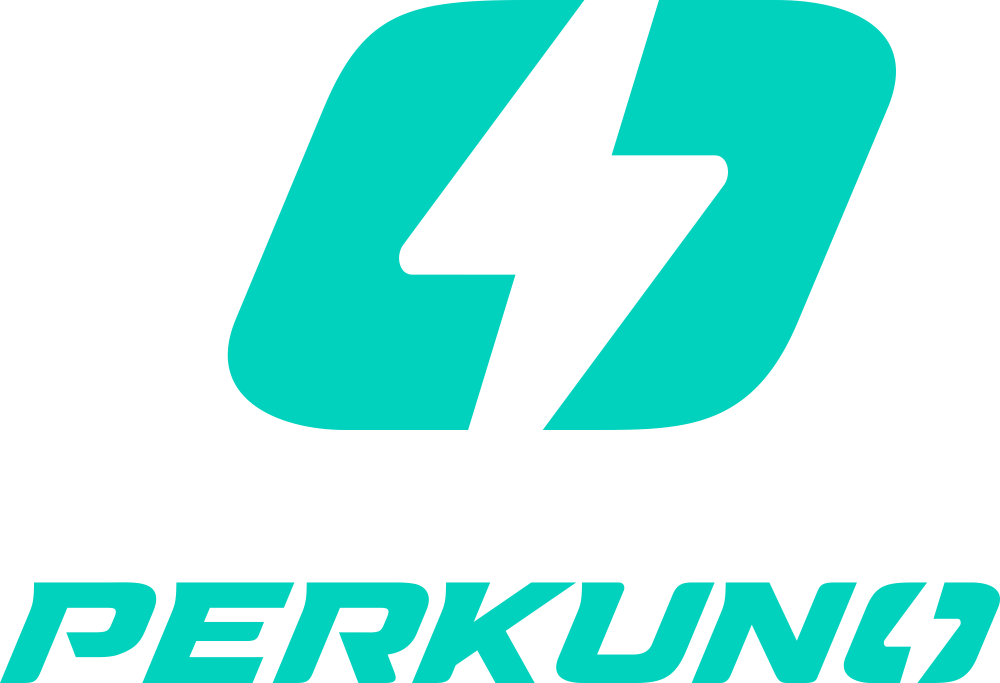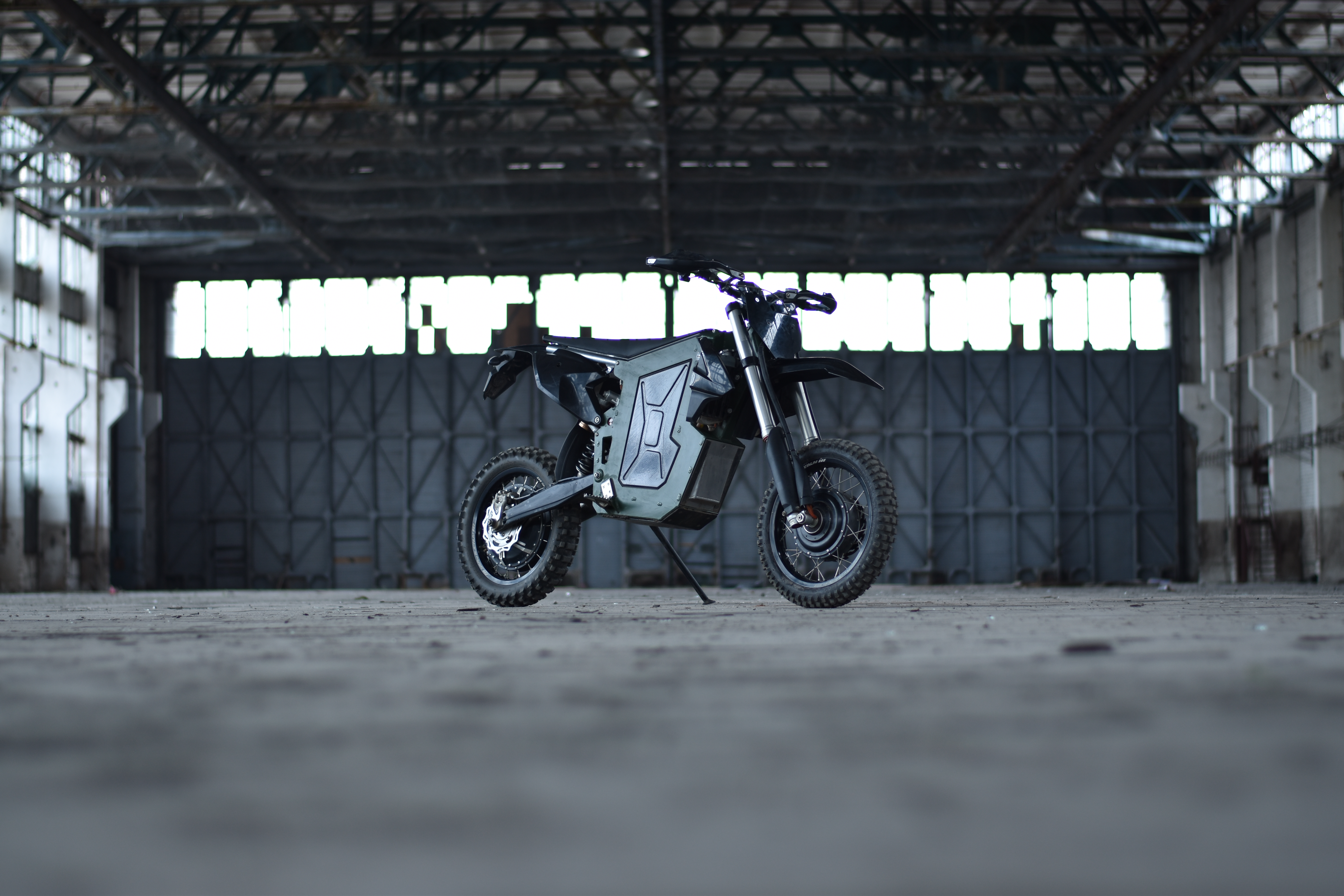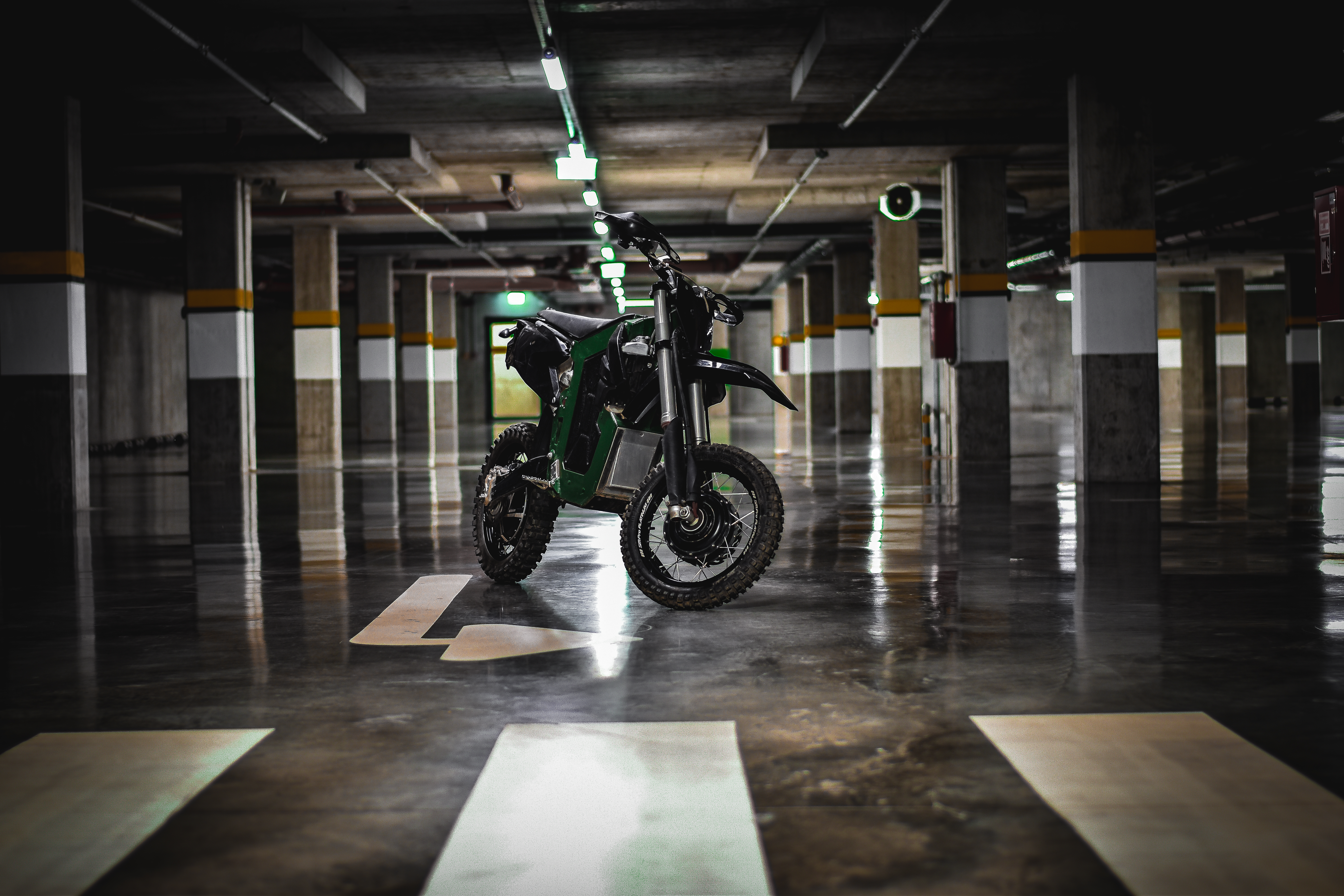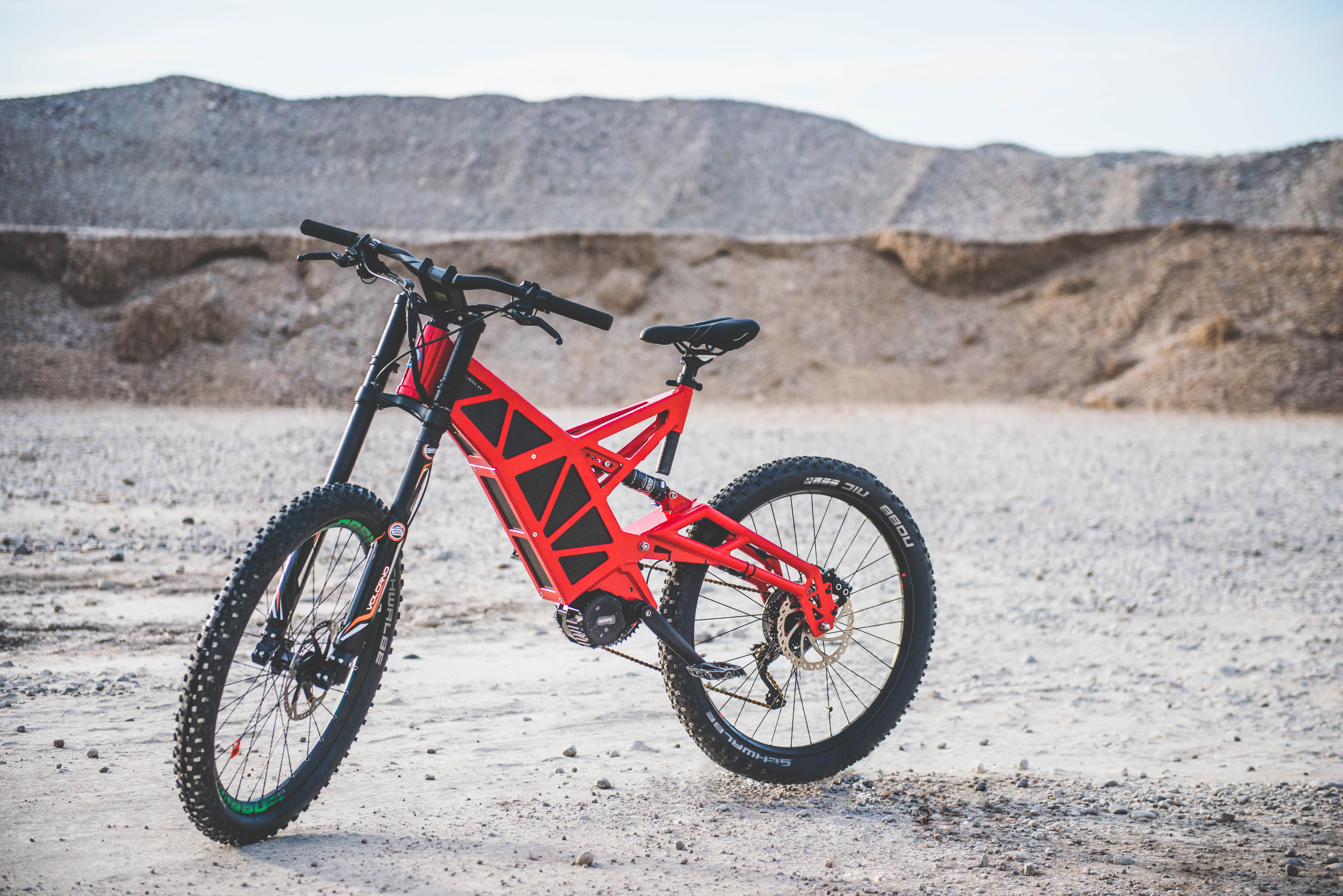 Company name: Elektrociklas UAB
Home address: A. Mickevičiaus g. 6-101, LT-44313 Kaunas
Phone/fax : +37061558095
E-mail : info@perkunobikes.com
Website: www.perkunobikes.com
General information about the company:
PERKUNO ARX
Elektrociklas UAB designs and produces electric motorcycles for military special forces. Our flagship product, PERKUNO ARX, is purpose-built for special forces operations with advanced features such as near-silent operation, all-wheel-drive system, easily swappable batteries, and a range of up to 100 kilometers on performance mode. Our team is committed to providing superior mobility solutions for military missions.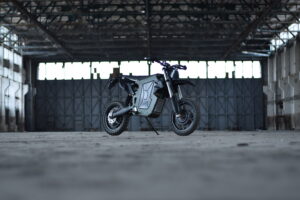 PERKUNO EO electric bike is an ideal transportation option for military logistics, such as border patrol and courier operations. Its long-range capability, powerful motor, and full suspension make it suitable for off-road operations, while its lightweight design ensures easy maneuverability in challenging terrain. The bike's low-maintenance electric motor also helps to reduce costs and increase efficiency. Overall, PERKUNO EO can enhance the mobility and effectiveness of military logistics operations.