Home address:  Riga, Skandu iela 7, LV-1067
E-mail : r.schultz@fixar.pro
phone number: + 371 264 43 023
Website: https://fixar.pro/
General information about the company: 
FIXAR is a full-stack software developer of autonomous UAVs with best-in-class efficiency. Our drones are designed and manufactured in Latvia. 
Founded in 2018, the company has a strong IP portfolio and a presence in over 40 countries around the globe. FIXAR's patented Fixed Angle Rotors technology produces the most durable VTOL drones, capable of delivering critical data and lifesaving products to multiple industries. In 2022 FIXAR was awarded Edison Awards™ Bronze in the category of Aerospace.
FIXAR 007 is a fully autonomous, VTOL (vertical take-off and landing) fixed-wing drone designed to meet the needs of  drone mapping and inspections professionals, aerial imaging, precision agriculture, oil and gas, surveillance and monitoring, and more. 
The low-maintenance, easy-to-use drone can be set up in less than 5 minutes, and it can take off and land vertically with an accuracy field of 1 meter.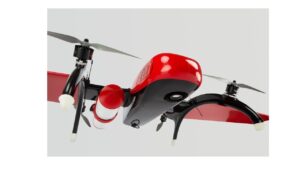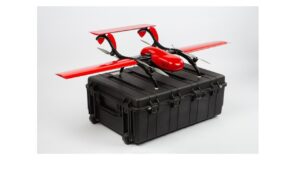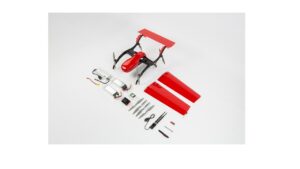 Flight distance up to 60 km (37.3 mi)
Setup time of less than 2 min 

Cruise speed of 65-72 km/h (40-45 mph) 

Payload up to 2 kg (4.4 lbs) 

Flight time up to 59 min 

Plug-in payload modules