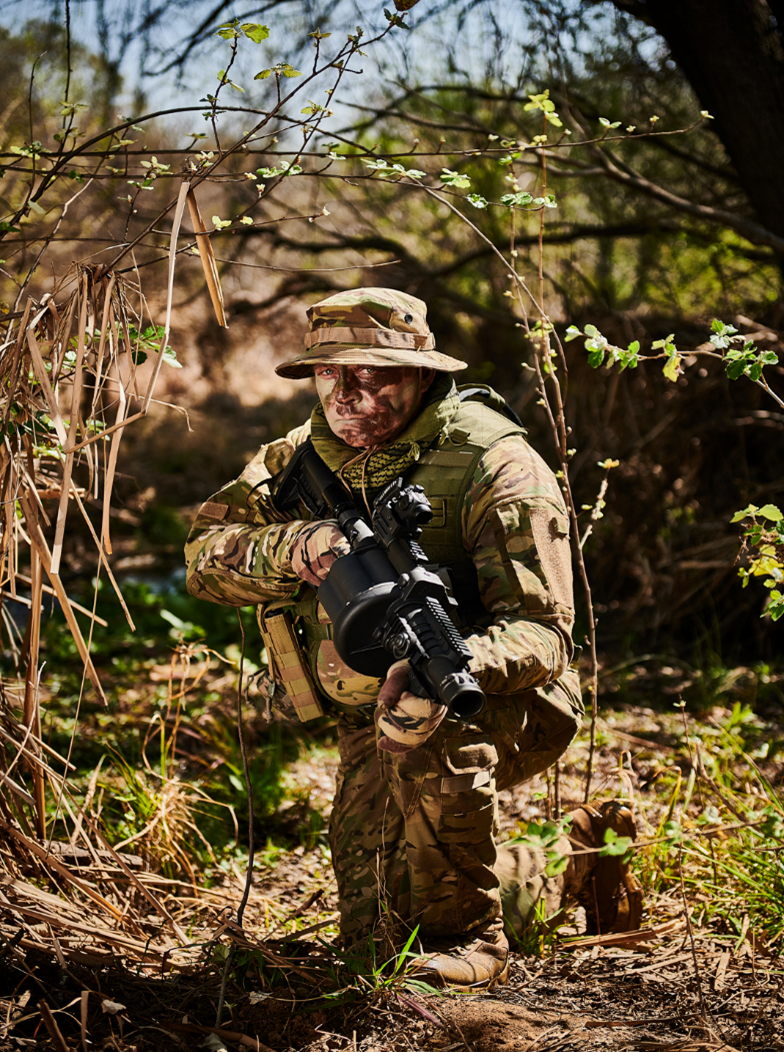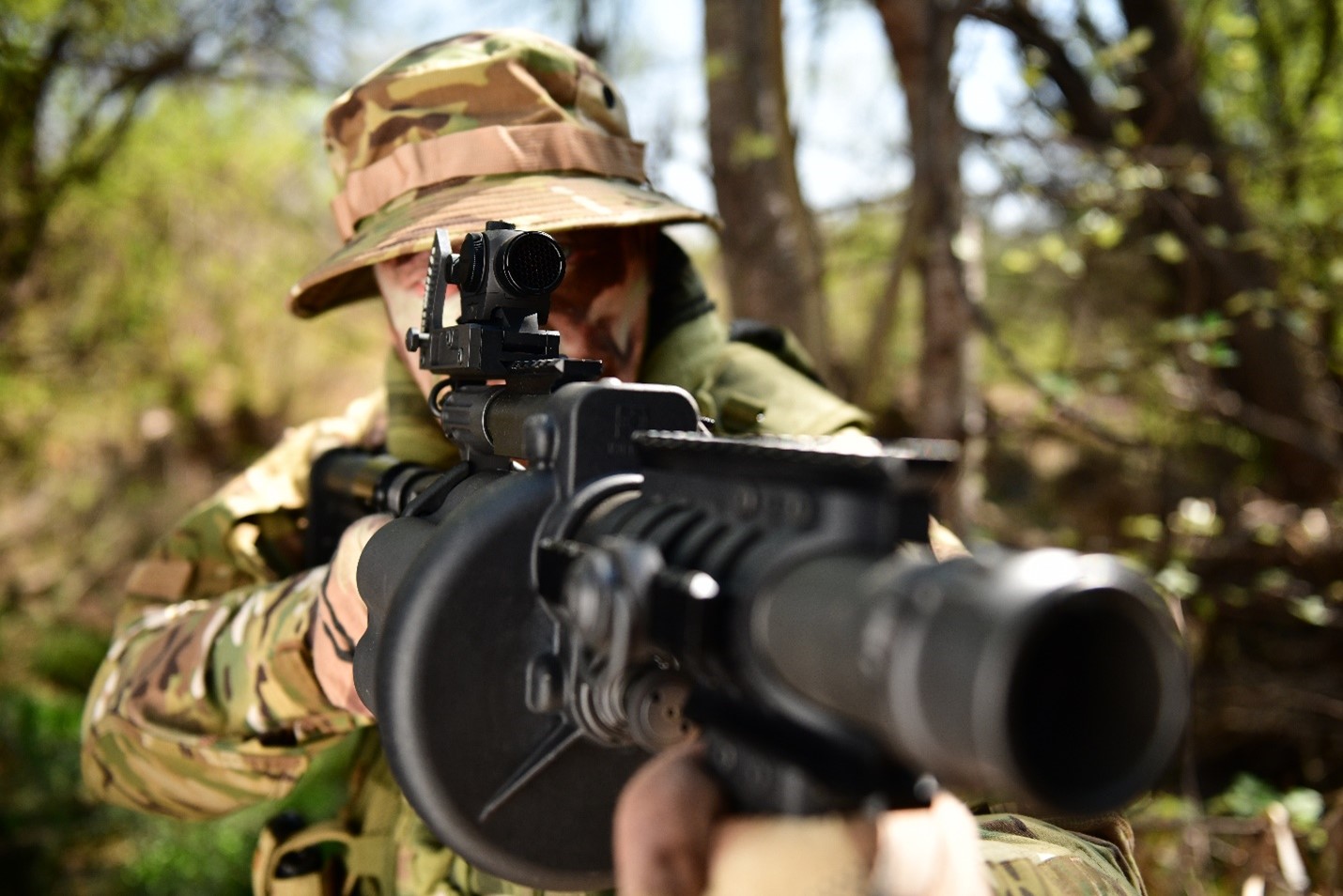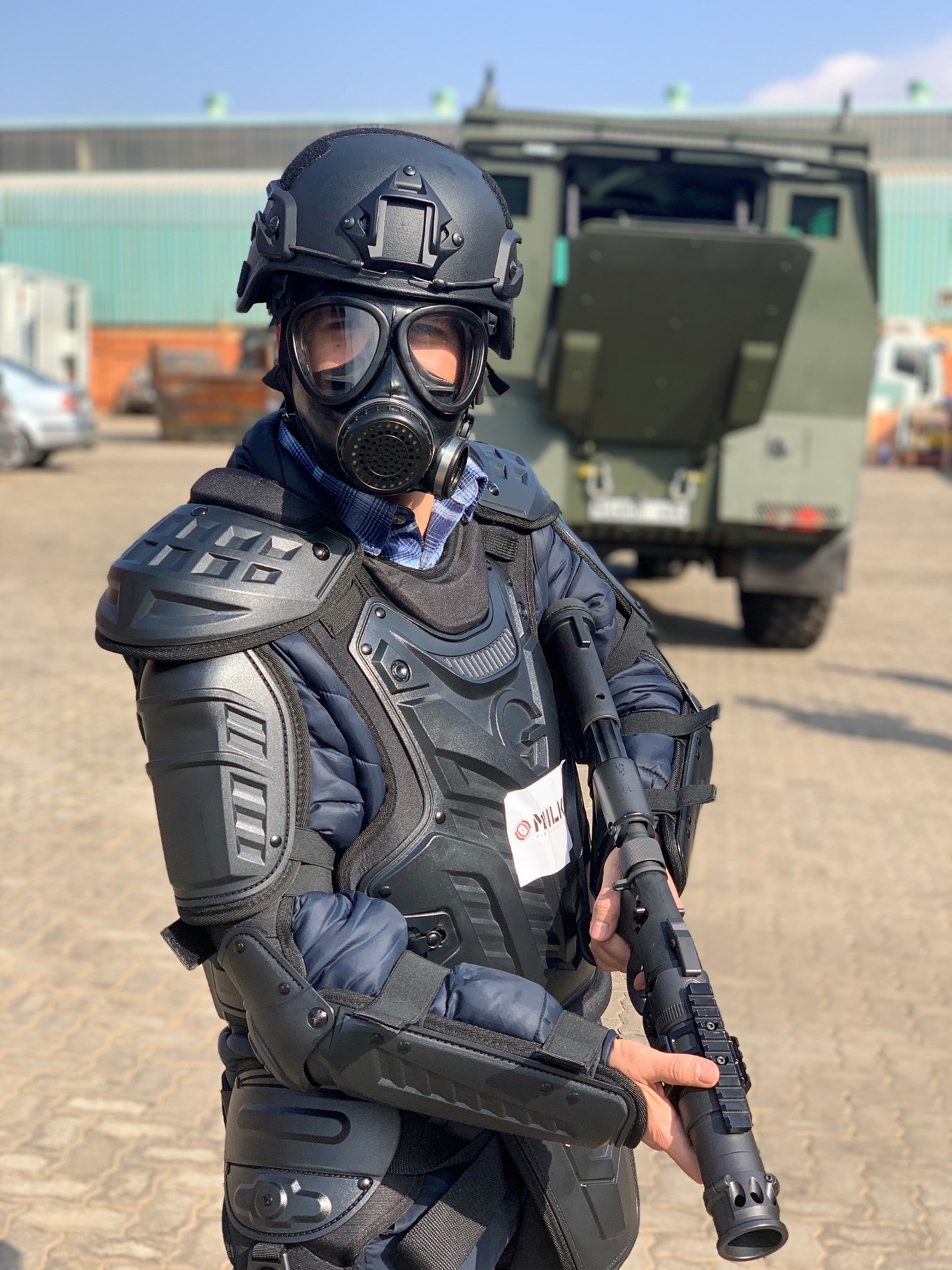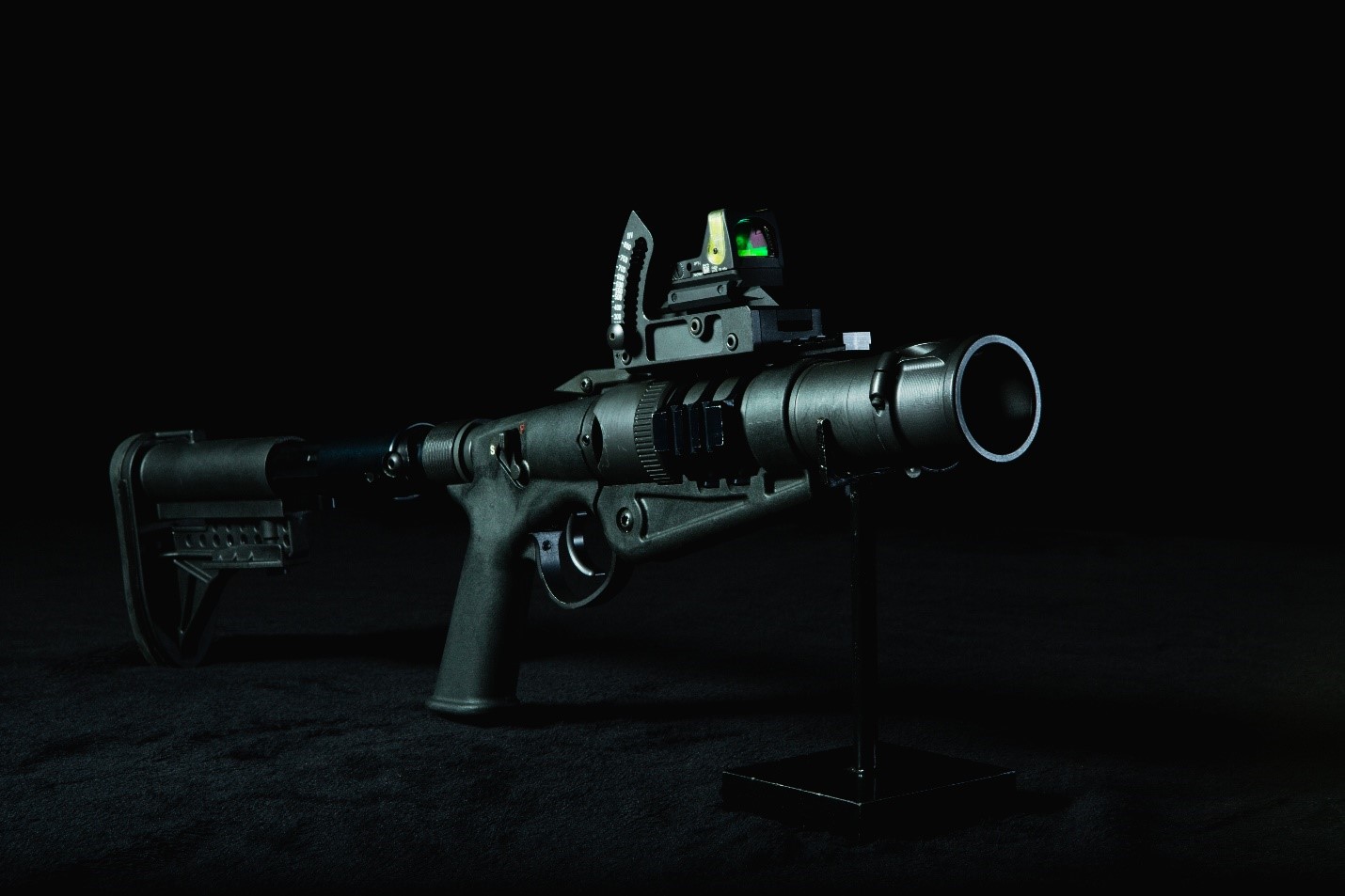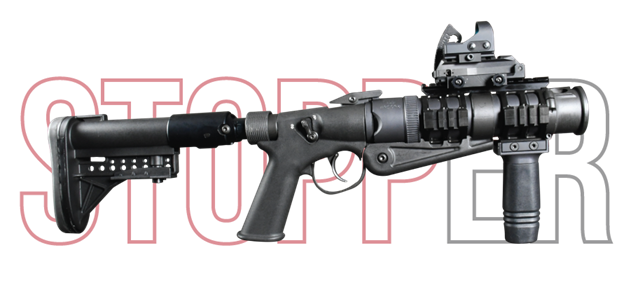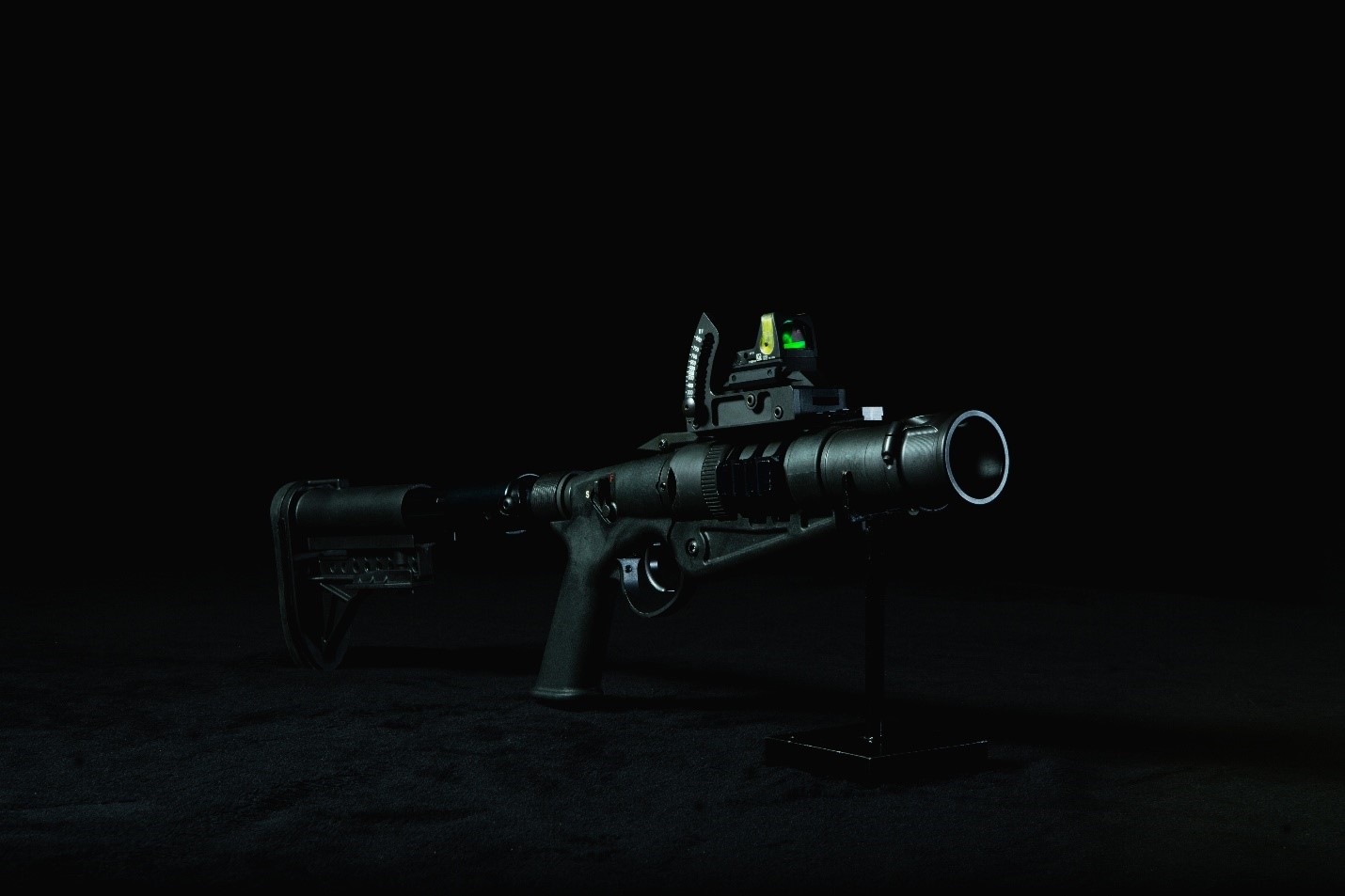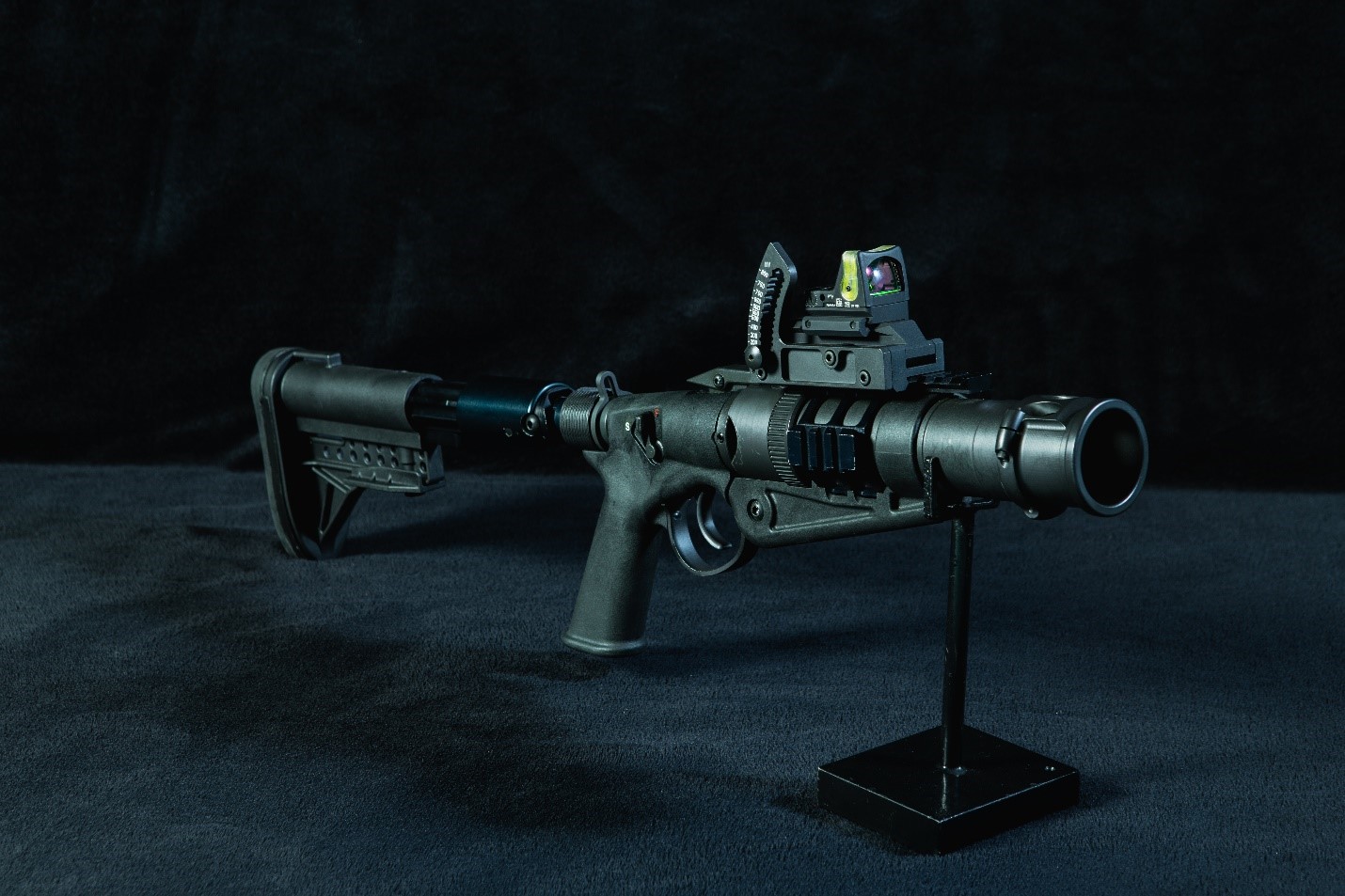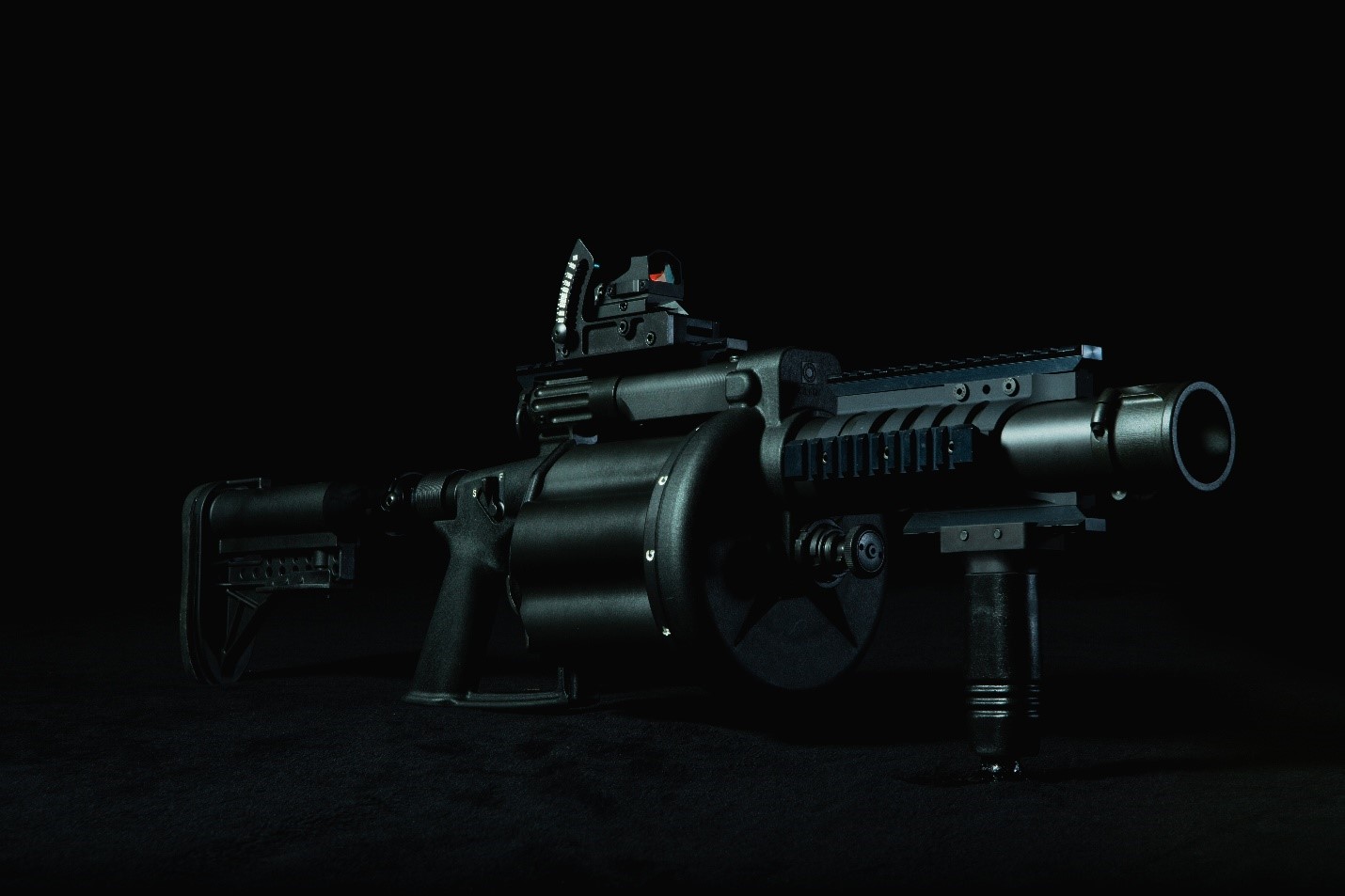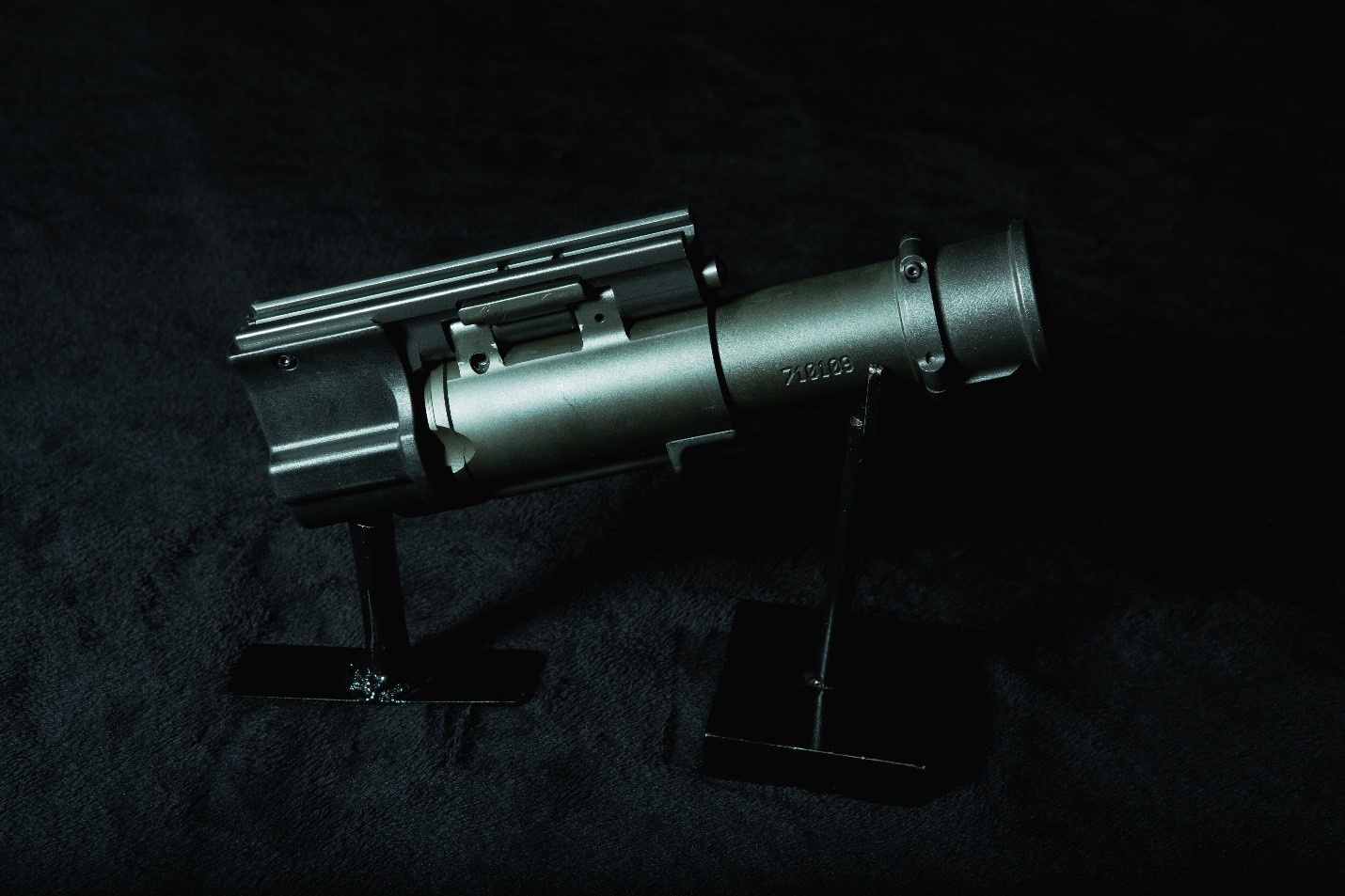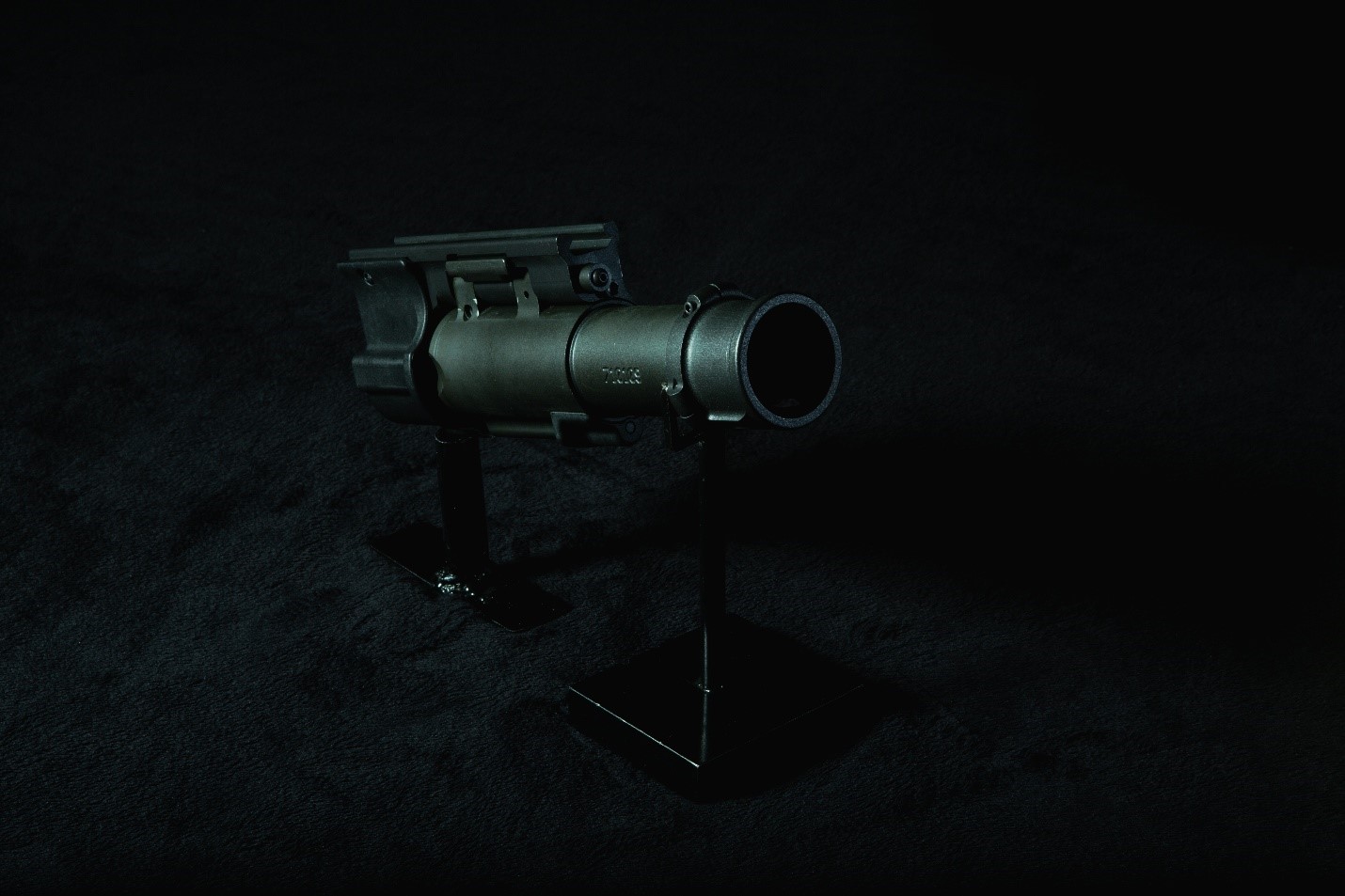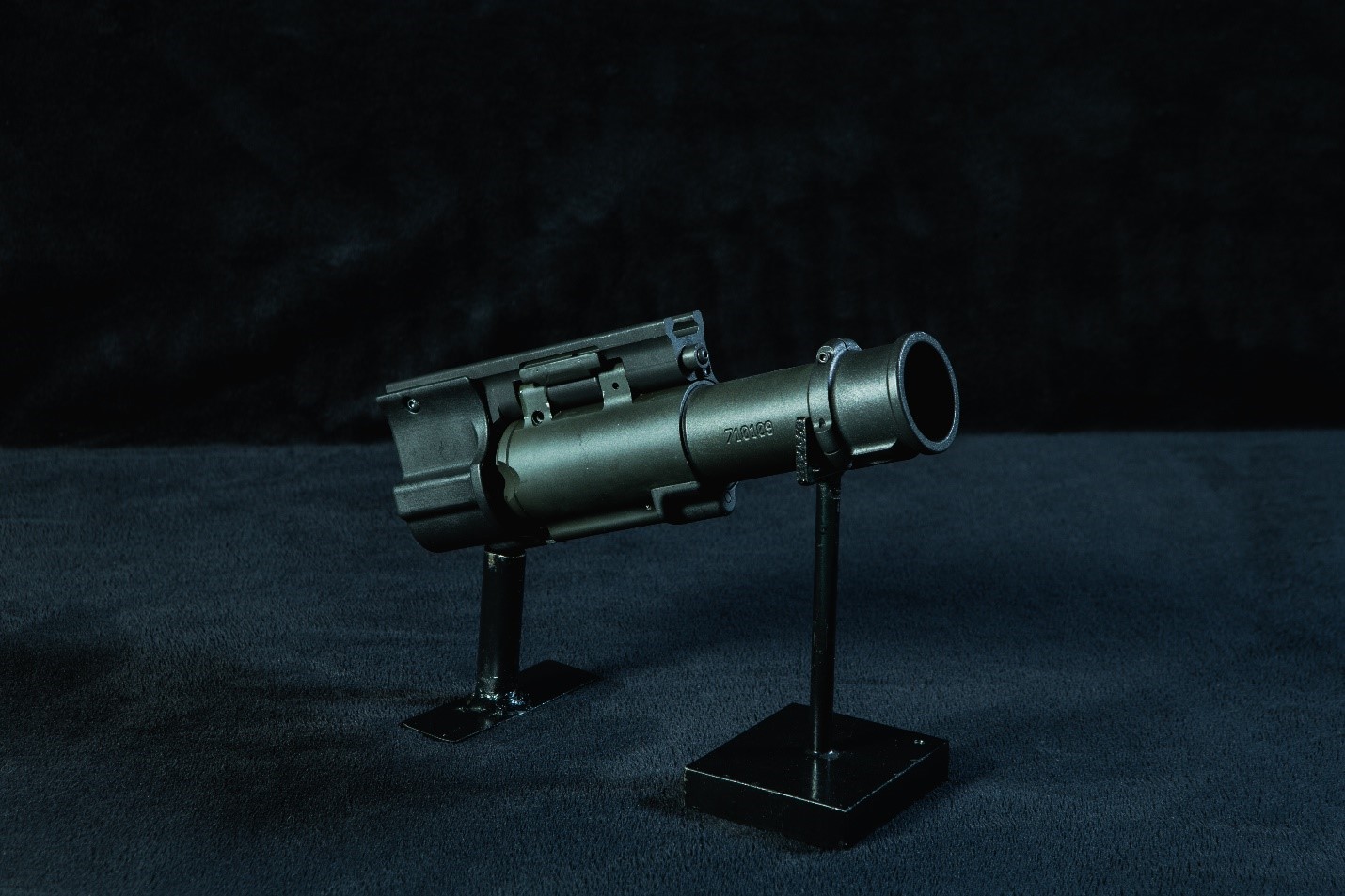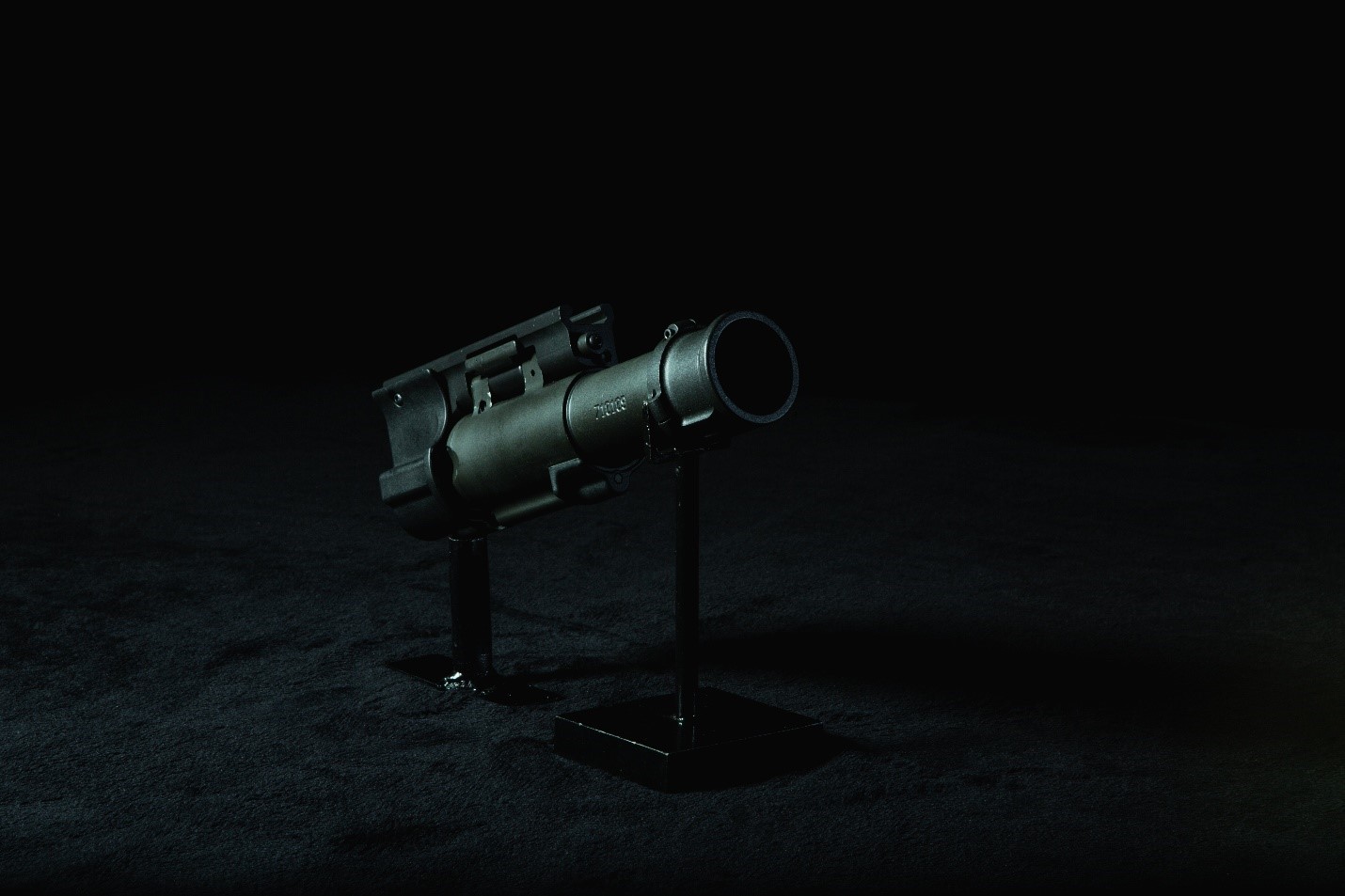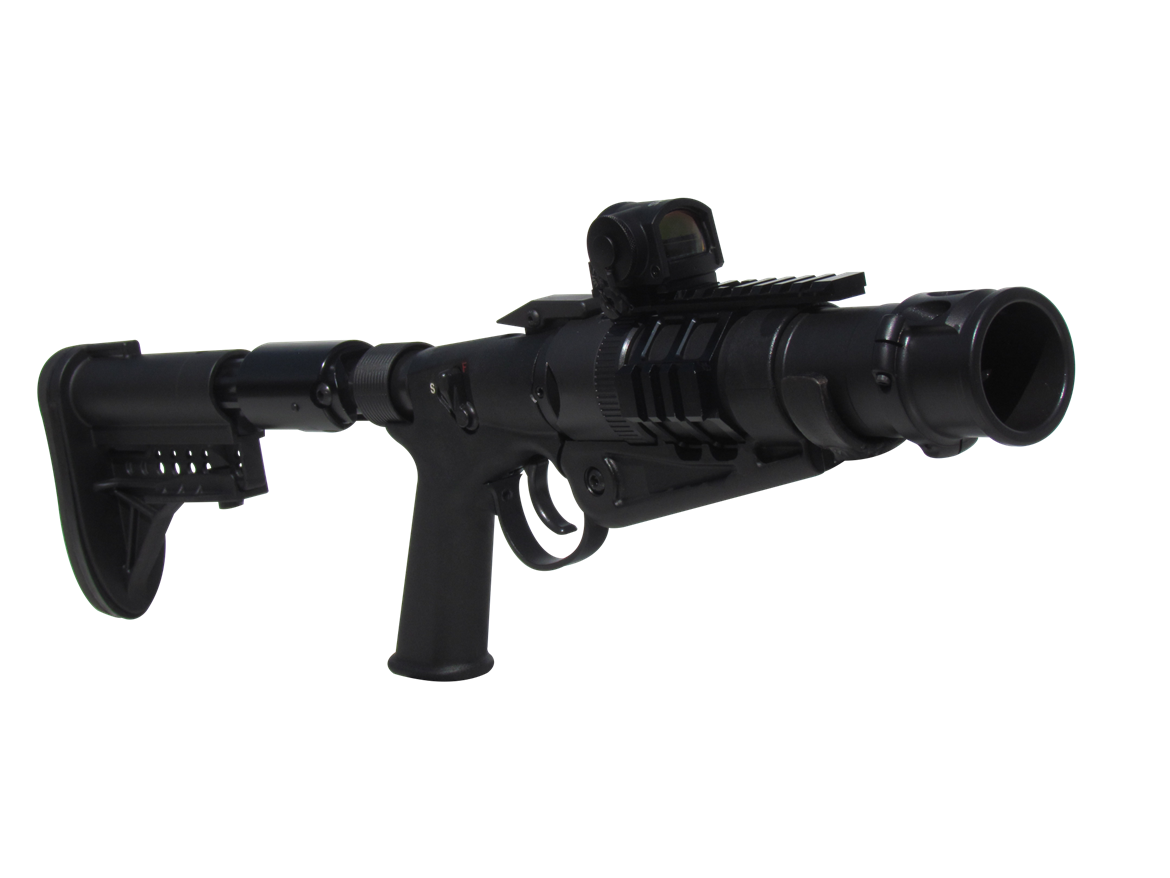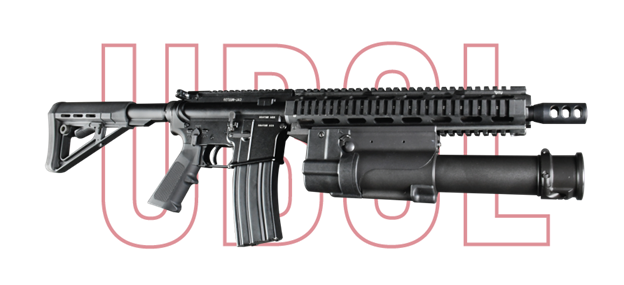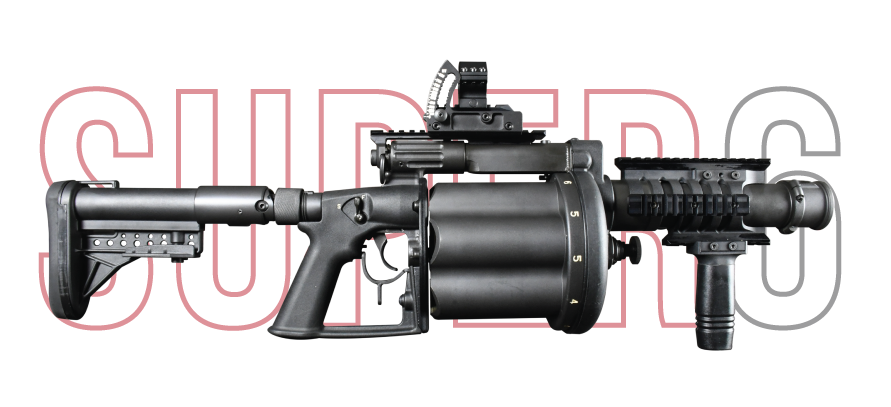 Home address:
Unit 18, Diamond Park, 70 Jakaranda Street, Hennopspark, Centurion, 0157, South Africa
Phone/fax : +27 12 333 1231
E-mail : info@milkor.com
Website: www.milkor.com
General information about the company:
Established in 1981 when MILKOR designed and developed the first 6-shot 40mm MGL (Multiple Grenade Launcher) in the world.  In 1983, only three years after the revolutionary development, an order was placed by the South African Defence Force for the MILKOR MGL named the Y2 and has been in service for over 30 years since its introduction with the armed forces.
MILKOR grew into a steadfast manufacturer and supplier after its initial success with the MGL as the weapon has been adopted by military and law enforcement in over 67 countries world-wide. With the continuous development and innovation, MILKOR has developed a range of 40mm weapons such as: Mk1S, MK1L, UBGL, Stopper Convertible, Super Six MRGL (Multiple Range Grenade Launcher), MAR (Multiple Anti-Riot).
Due the industry continuously revolving and changing, MILKOR underwent rejuvenation in 2015 and decided to start pursuing greater challenges and as such invested towards becoming a turnkey defence supplier. MILKOR's capabilities now range from defence solutions in AIR, LAND and SEA with the capability of individual customization and design according to clients need and requirements.
The constant drive for innovation has led MILKOR to establish branches in Poland, United Arab Emirates, and Saudi-Arabia with two regional offices in South Africa, allowing MILKOR to provide superior products and services globally.
Weapons and equipment will be demonstrated:
SuperSix MRGL:
The SuperSix Multi-Range Grenade Launcher is a 40mm weapon of extreme lethality and precision. It combines reliability and operation in all battlefield conditions. The SuperSix is able to fire 6 shots in less than 3 seconds with an effective range of 375m for low-velocity ammunition and 800m for medium-velocity ammunition. Being the only MRGL on the market that can be fully submerged in water and shoot directly after, this rugged solution is ideal for any special forces, infantry or reconnaissance battalion. Loaded with High Explosive Dual Purpose ammunition, the operator can clear an area of 1200m2 with demobilizing shrapnel and more than 270m2 of concentrated lethal shrapnel in less than 3 seconds, making it an extremely effective anti-personnel weapon. With the HEDP ammunition being able to penetrate 50mm of armored steel, it can also be used effectively to demobilize soft shell and armored vehicles.
Stopper Convertible:
The Stopper Convertible is designed to be a lightweight single shot grenade launcher – rapid reload enforcer weighing in at just 2.1 kg. The Stopper Convertible is an ideal secondary weapon for anti-riot units, JTAC, military and gendarmerie. It features a 37/38mm barrel for less lethal applications or a 40mm barrel for low velocity. The stopper convertible operates as a single action break open weapon and can easily fire 12 rounds per minute with an effective range of up to 400m. The MILKOR standard RRA (Removable, Retractable and Adjustable) buttstock also allows the user to operate the Stopper in a pistol grip when firing low recoil ammunition such as less-lethal.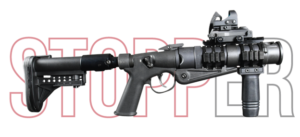 UBGL + MILKOR 12" AR:
The UBGL has a compact, lightweight design that ensures increased weapon mobility when installed on a primary weapon. The ergonomic design allows for ease of operation with its button trigger and swing body to allow for simplified firing and cartridge ejection. The UBGL comes equipped with a MILKOR saddle sight that mounts to the side of the primary weapon, giving the user a compact, accurate and robust elevation sight without interfering with the main sight of the primary weapon. The primary weapon and UBGL can thus be operated without the user having to adjust his grip on the weapon. The UBGL also ensures the centre of gravity of the weapon system is always close to the center, thereby increasing accuracy during sustained fire applications.
The primary weapon used here is the MILKOR 12" AR in the 7.62x39mm caliber. The weapon is a lightweight, robust AR available in different calibers including 5.56x45mm and 300 BLACKOUT as well as different barrel lengths ranging from 10" to 16".