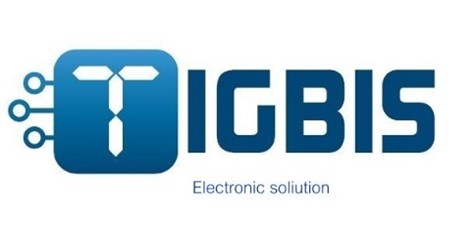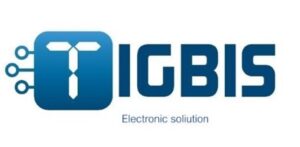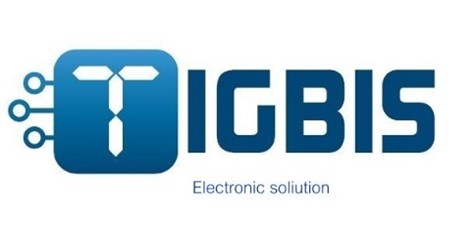 Company name: UAB "TIGBIS"
Home address: Elnių g. 27/28
Phone/fax :
E-mail : jonasd@tigbis.lt
Website: www.tigbis.lt
General information about the company:
TIGBIS is an experienced electronics developer. Our product range includes: internet content monitoring devices, IMSI traps, motorised control platforms (tripods), reconnaissance drones, audio and video surveillance equipment, transport trackers, etc.
Weapons and equipment will be demonstrated:
A directional antenna on a motorized control platform (tripod) and a reconnaissance UAV.